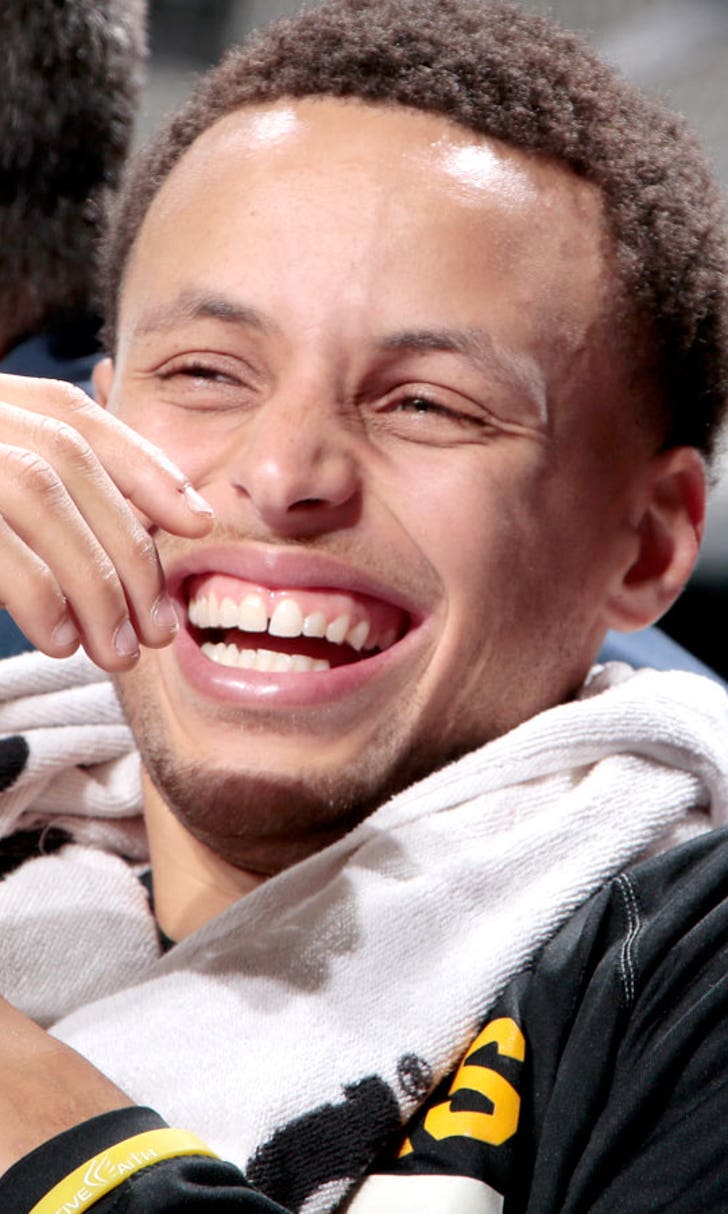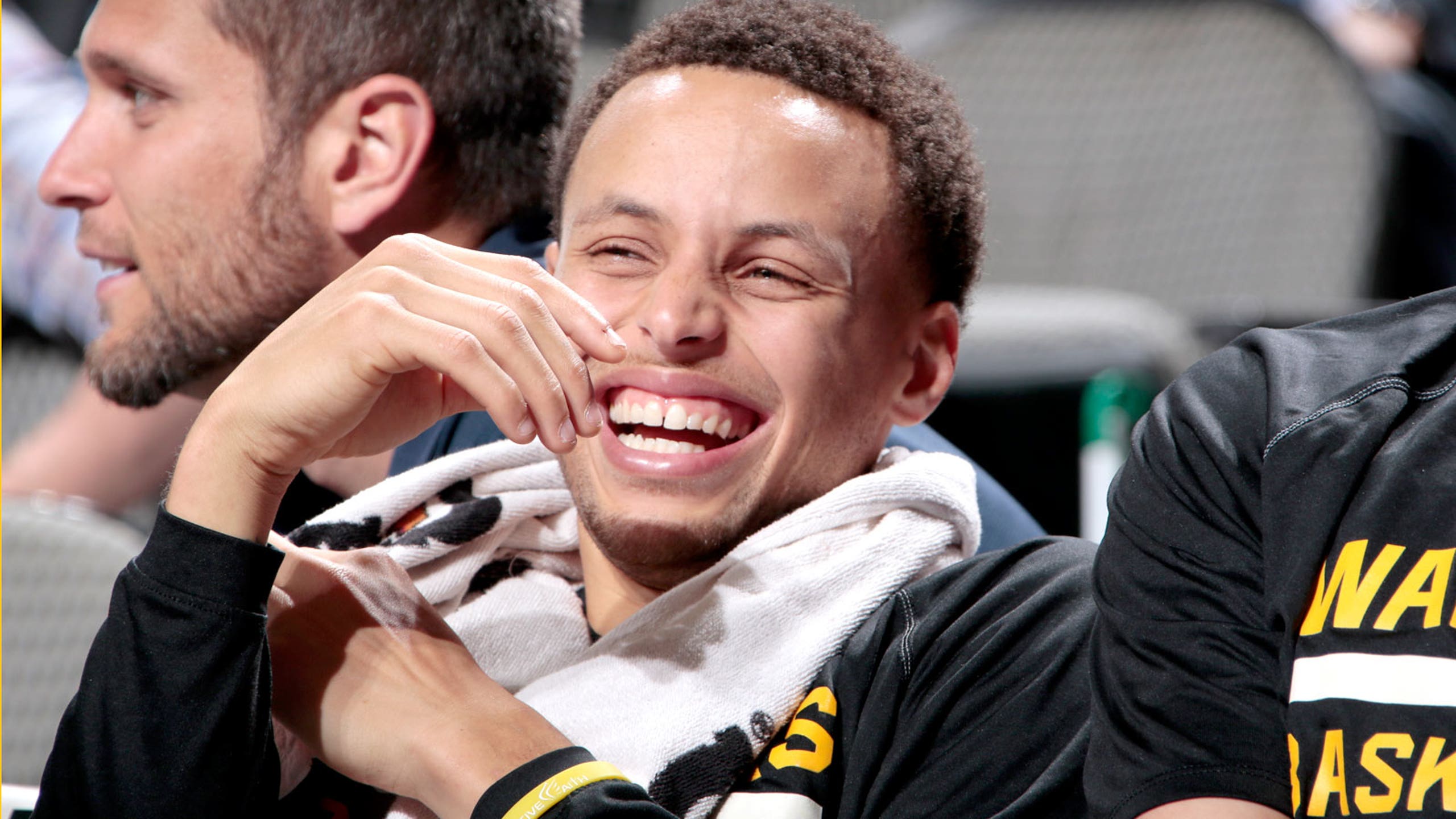 Curry for President? 'I'll let Kanye take over first'
BY foxsports • October 14, 2015
Stephen Curry's approval rating is through the roof. He's arguably the most liked and popular player currently in the league. He has the most popular jersey in the NBA and led the league in All-Star votes this past season. Oh yeah, and he won the 2014-15 MVP award and championship.
Truly, everything Curry touches turns to gold right now.
One would assume then that if Curry were to, say, run for president, he would have decent odds. So you can't blame the fan who screamed out "Curry for president" during the Warriors' championship parade.
When asked about the possibility, Curry's response was perfect (what else would you expect?):
Curry pays his respects to rapper/producer/fashionista Kanye West, who is planning to run for president in 2020, and then jokingly acknowledges the possibility of him running later, perhaps in 2024 or 2028. 
Imagine Riley Curry taking over the microphone at the State of the Union address to discuss her pre-teen problems.
---
---