Contract situation forces Tristan Thompson to miss playing for Canada this summer
August 14, 2015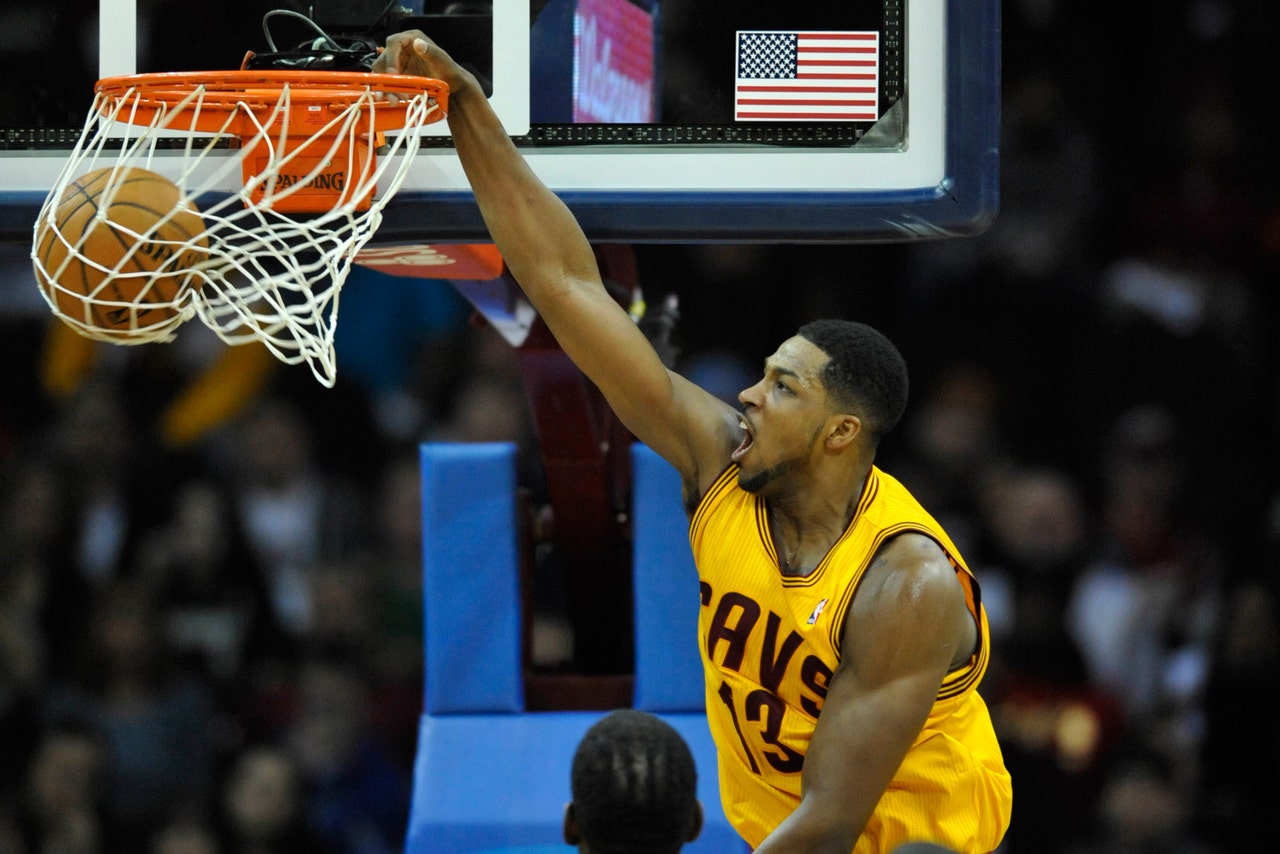 Tristan Thompson and the Cavaliers are at an impasse in contract talks at the moment, and without the long-term financial security of a guaranteed deal firmly in place, he won't risk injury playing for Canada's national team this summer.
From Doug Smith of the Toronto Star:
"Canada Basketball officials confirmed a Sportsnet.ca report Monday that Thompson will not take part in the FIBA Americas qualification tournament in Mexico starting later this month due to a contract impasse with the NBA's Cleveland Cavaliers."
"Because of the financial risk the 24-year-old Thompson would be taking — the one-year deal is worth about $6.5 million, his 2016 free agent deal could top $80 million — there's no sense Thompson taking the chance at injury playing for Canada and finding an insurance policy against a contract that won't be in place until next summer is impossible."
---
---