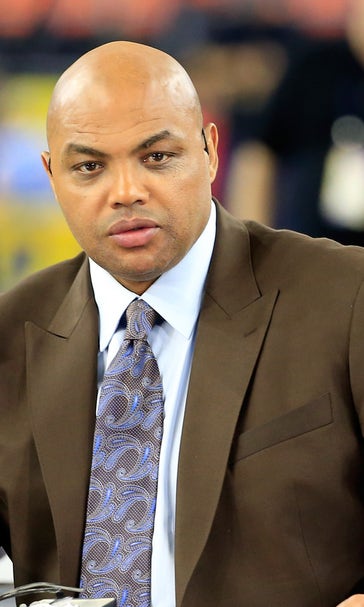 Charles Barkley on 'watered down' NBA: 'Worst I've ever seen it'
May 11, 2016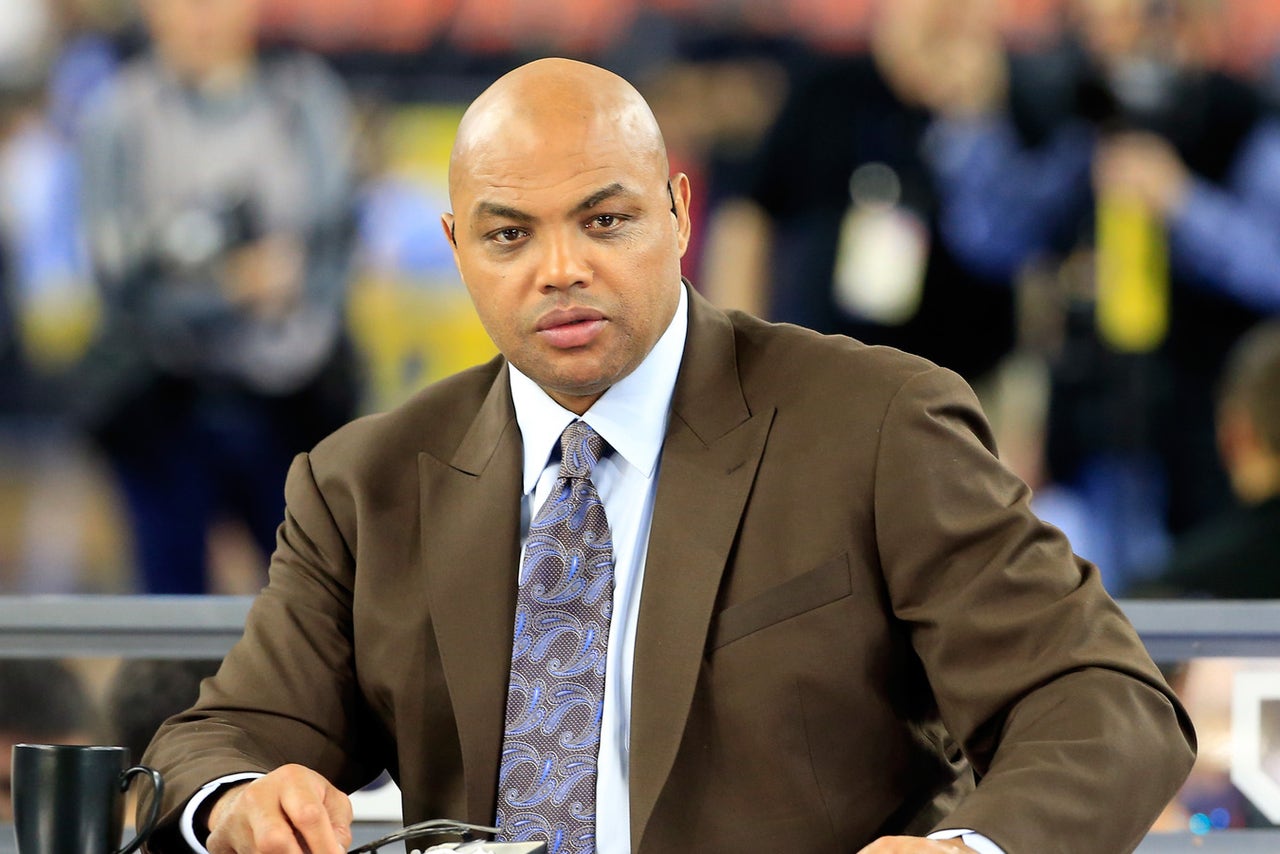 By Jason Rowan
Charles Barkley didn't have very nice things to way about the current state of the NBA, characterizing the Association as the "worst I've ever seen it."
The outspoken NBA on TNT analyst was making an appearance Wednesday on "The Dan Patrick Show" when the host asked him about Tracy McGrady's recent comments in which the former NBA star bemoaned Stephen Curry unanimously winning the MVP award.
Barkley suggested that players entering the league after only one year of college is ruining the NBA.
"Well, the NBA is watered down," Barkley told Patrick. "The NBA is the worst I've ever seen it. I think we've got to address with the kids coming to the NBA after one year. The NBA is definitely watered down. I've been saying that for the last two or three years. The NBA is the worst I've ever seen it.
"And I think it has to do with all these kids we're drafting out of high school, we started with drafting kids out of high school. And now we're drafting kids after one year of college and it drives me crazy. Because they have potential but they have no idea how to play basketball. So yeah, I think Tracy has a great point, something I've been saying for the last few years. The NBA is the worst I've ever seen it."
Barkley added it's not fair to struggling teams hoping to improve through the draft to have to select a player who isn't NBA-ready, even if they may be good players down the road with a bit of seasoning and experience.
"I want a guy who's going to help my team," he said. "I don't think it's fair to the fans. Like if my team sucks I don't want a guy who might be good in five years that doesn't help me, I want immediate help."
It's hardly surprising what Barkley — never afraid to express a controversial hot sports take — had to say given he has been bemoaning the quality of the NBA for quite some time.
And given his past comments about the Warriors — not to mention Curry specifically — perhaps it shouldn't be shocking his comments involved the reigning two-time MVP as well.
More from Sportress of Blogitude:
---
---