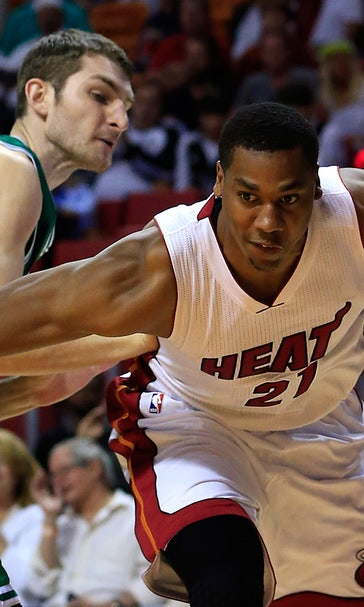 Celtics' Zeller opens up about inconsistent minutes: 'It's tough'
December 18, 2015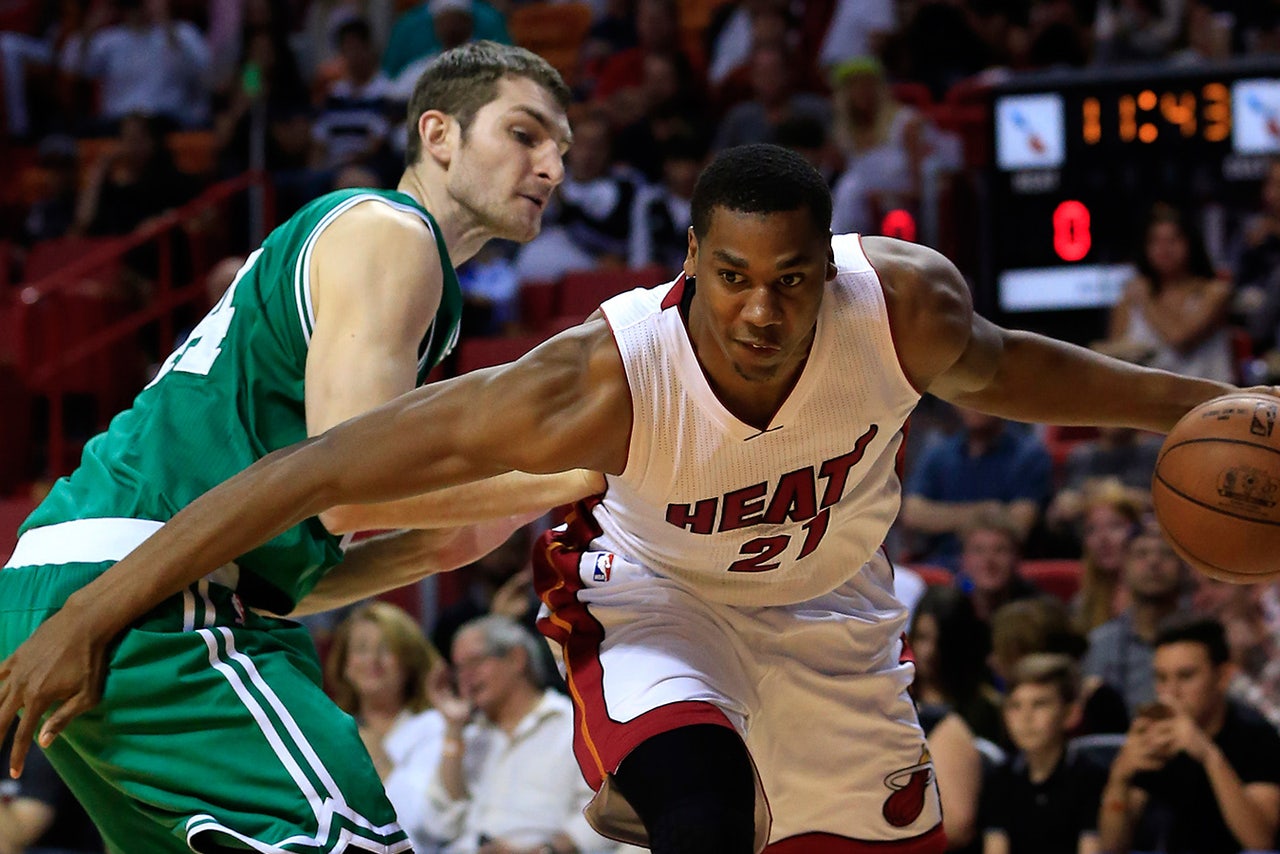 The Boston Celtics have an extremely crowded frontcourt, and on most nights there's simply too much talent for the number of minutes Brad Stevens has in his rotation. 
Lately, the odd man out has been Tyler Zeller, who was Boston's starting center all of last season. Here's more on how Zeller is taking his spot on the bench, per The Boston Herald:
After averaging 21.1 minutes per game last year, Zeller is down to 7.8 minutes in just three starts this season.
It's a tough adjustment for any player to make, but especially one who's young and in a contract year. But he's handling the situation well.
"It's tough. I try to stay in the gym as much as possible," said Zeller. "When you're not playing you're trying to get the reps, so hopefully when you get out there you feel comfortable. Obviously I have to keep trying to play hard and keep working. "I try to stay ready every game," he said. "I'm waiting on either of us going on a run. When they go on a run, I have a better chance of getting in. Really you have to stay ready any time."
---
---