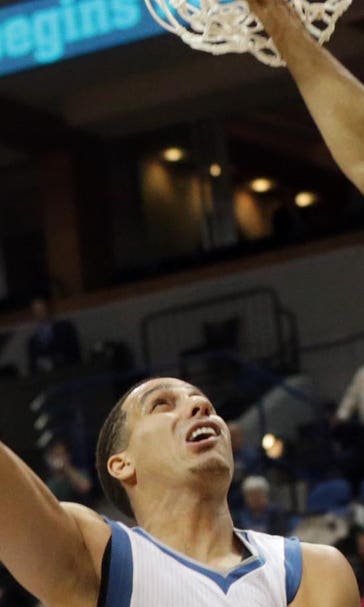 Celtics' Avery Bradley: The bench 'owns us right now'
November 3, 2015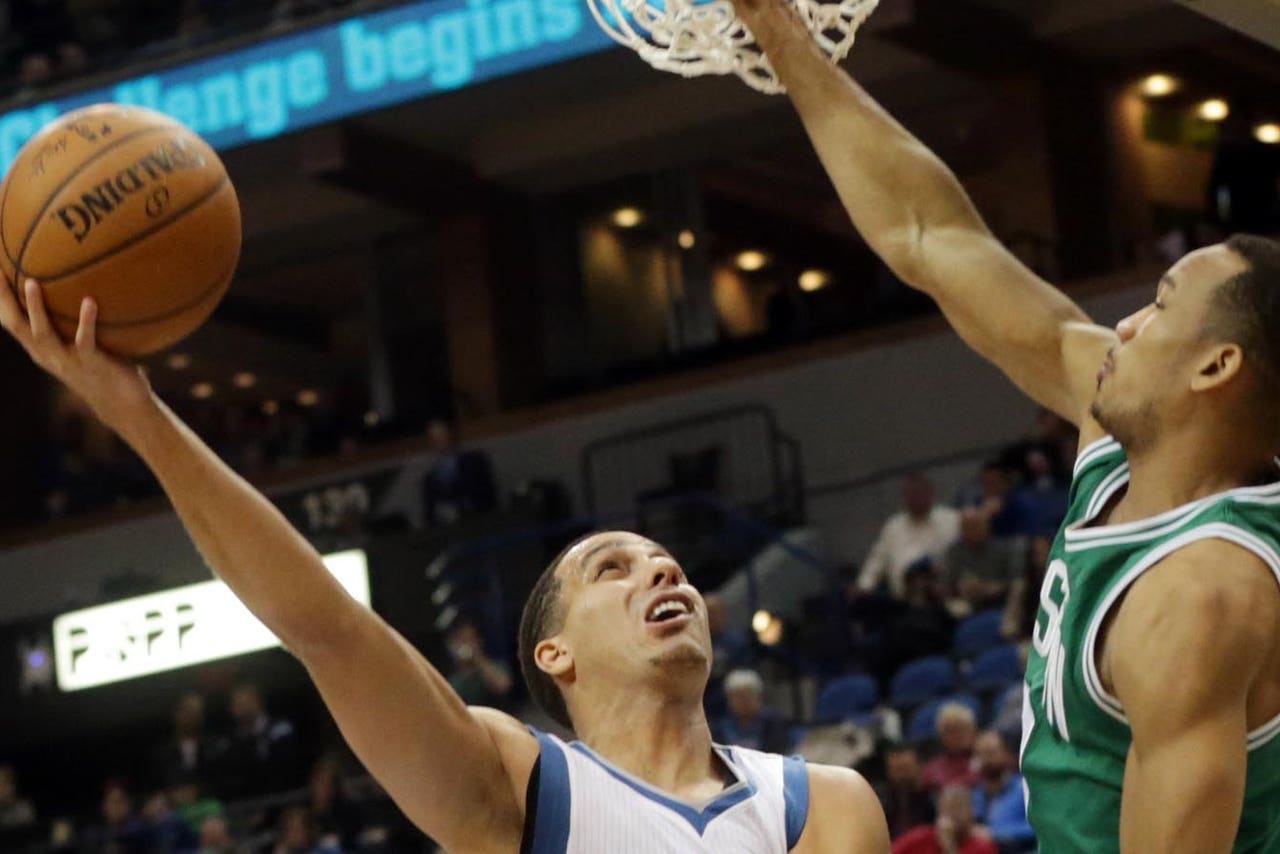 The Boston Celtics' starting lineup of Marcus Smart, Avery Bradley, Jae Crowder, David Lee and Tyler Zeller has been an offensive eyesore this season. They can't score points and continuously find themselves getting bailed out by the second unit.
And the same thing is sort of happening in practice, when the two sides scrimmage. Here's ESPN Boston's Chris Forsberg with what Bradley had to say about how poorly the starters are performing:
"The good thing about practice, the second unit pushes us every single day," said Bradley. "To be honest, some days they beat us. They own us right now. It helps us improve and we know what we need to get better at and that's the best thing about it." The Celtics' starters have struggled out of the gates, particularly on the offensive end, and head coach Brad Stevens is walking a fine line between not overreacting to a small sample size and evaluating how to best deploy the players on a deep and even roster.
This is good and bad. It's good that the Celtics have reserves who can torch opposing bench units and find success on both sides of the ball. But it's bad that Boston has yet to find the type of balance Brad Stevens obviously desires. 
Don't be surprised if he changes things up sooner than later. 
---
---