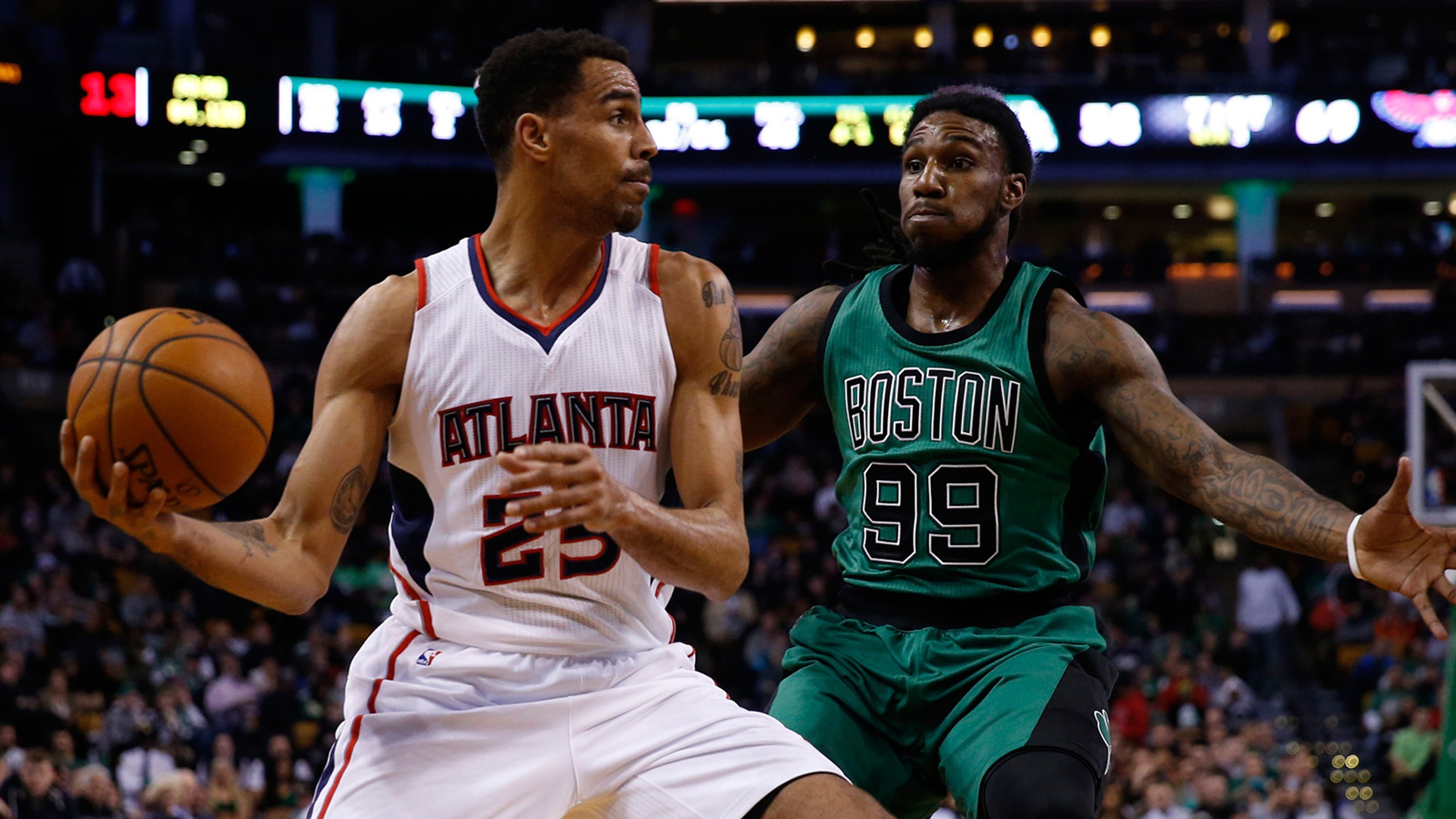 Boston Celtics have more flexibility next summer thanks to Jae Crowder's contract
BY foxsports • July 30, 2015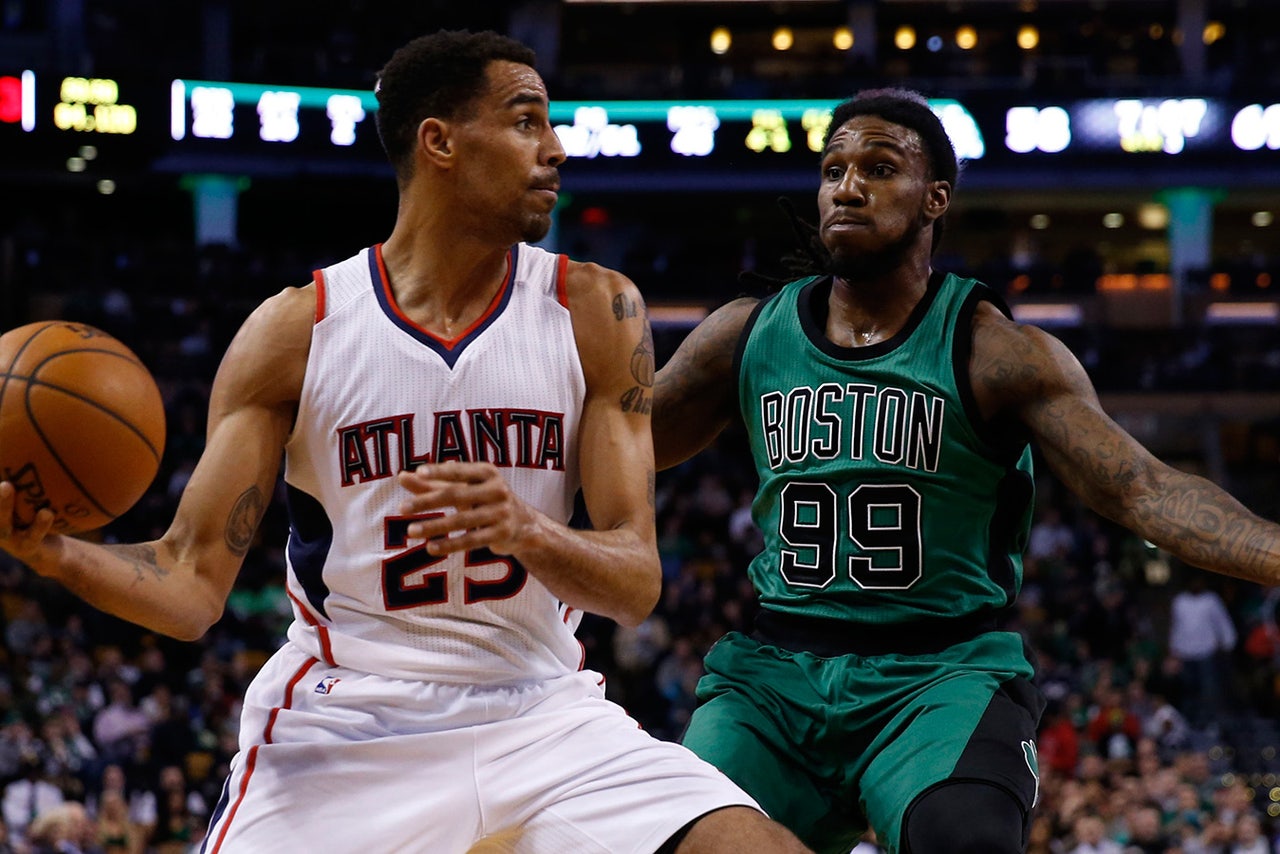 Next summer will be a feeding frenzy in free agency, thanks to the rising salary cap and boat load of talented options to choose from—not as many as originally thought, but there are still more than a few nice players on the market.
The Boston Celtics will be in on the fun, and have a bunch of cap space to fill. But you can never have enough when so many other teams are playing with as much or more room, which is why Boston constructed Jae Crowder's contract to give them even more flexibility next summer. 
Instead of rising annually, Crowder's deal takes a slight dip next summer before bouncing back up again the following year, and each season after that. Here's MassLive's Jay King with a closer look at how it helps:
"Still, with the new TV money boosting the cap to unprecedented levels, the Celtics could have a mountain of salary cap space, with only three guys (Avery Bradley, Jae Crowder and Isaiah Thomas) already committed on non-rookie deals. Add Boston's stash of 2016 draft picks -- which could reasonably result in two lottery picks, another first-rounder and five second-rounders -- and the Celtics should have an important summer next year...A lot could shift for the Celtics by this time next year. Flexibility doesn't necessarily mean big changes are coming, but every bit of space could help Ainge if the right possibility comes along."
It's not unprecedented to decrease the annual cost of a player's contract. Isaiah Thomas' deal pays him less and less every year, as does the contract the Houston Rockets gave forward Trevor Ariza. 
Crowder's increases from year's three to five, but that second summer is when the Celtics plan on striking big. Every dollar counts. 
(h/t: MassLive)
---
---