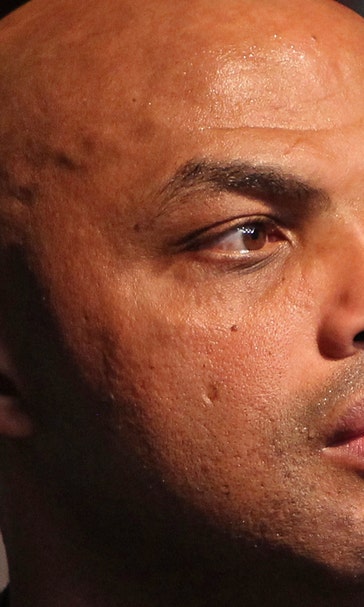 Barkley says the '96 Bulls would 'kill' this 'little' Warriors team
December 18, 2015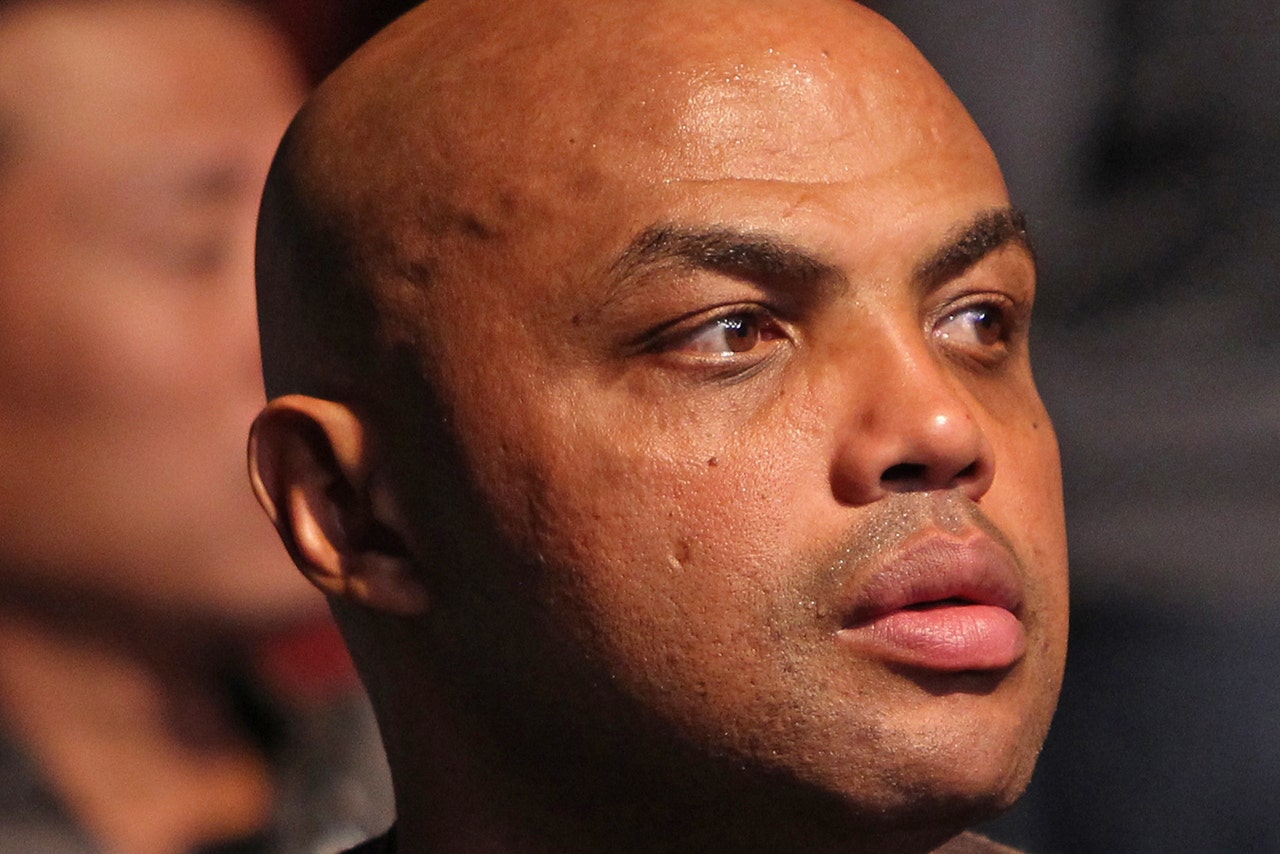 No matter what the Golden State Warriors seem to accomplish, Hall of Famer and TNT NBA analyst Charles Barkley is never impressed. 
Even if the 25-1 Warriors win 72 games, matching Michael Jordan's 1995-96 Chicago Bulls squad, Barkley still thinks they'll lose to the San Antonio Spurs -- his pick to win the championship -- in the playoffs.
Speaking of those Bulls, Barkley also said there shouldn't be a comparison between the two teams.
"That Bulls team would kill this little team," Barkley said on ESPN Chicago radio on Thursday. "Come on, man. Who is going to guard Scottie Pippen and Michael Jordan? What about Dennis Rodman?"
Barkley went on to say the Warriors have been playing "inferior competition," and that Stephen Curry and Klay Thompson would struggle against the Bulls' massive perimeter while Chicago would benefit from modern rules that prevent hand-checking.
"Michael Jordan, Scottie Pippen and Dennis Rodman -- let me just start with those three," Barkley said. "First of all they would love playing the way the Warriors play. It's a much easier game now. Could you imagine how many points Michael would average if you couldn't touch him? Dennis would get so many rebounds against that team. They are a very small team."
Barkley's comments are ironic because the Bulls aren't that much bigger than the Warriors, if at all. Michael Jordan (6-foot-6) is actually shorter than Klay Thompson (6-foot-7), Scottie Pippen is the same size as Harrison Barnes (6-foot-8), and so are Dennis Rodman and Draymond Green (6-foot-7).
Jordan and Pippen are two of the greatest perimeter defenders. Scratch that. They're two of the greatest players ever. There's no denying that they would give the Warriors -- Curry and Thompson included -- problems. 
But it seems like Barkley is short-changing the Warriors. They had one of the greatest championship seasons ever last year, and are on pace for an even better season this year -- one only those Bulls can match. 
It's perfectly reasonable to pick the Bulls to win a series between the two -- just as it's fine to pick the Spurs to beat the Warriors in the playoffs -- but it seems a bit far-fetched to suggest the Bulls would "kill" the Warriors. There's no evidence to suggest there's a shred of truth to that, other than Barkley's disdain for Golden State.
"I know we live in the moment," Barkley said. "These guys haven't won the championship yet."
But they did last season. And they look even better this year.
(h/t Inside Bay Area)
---
---