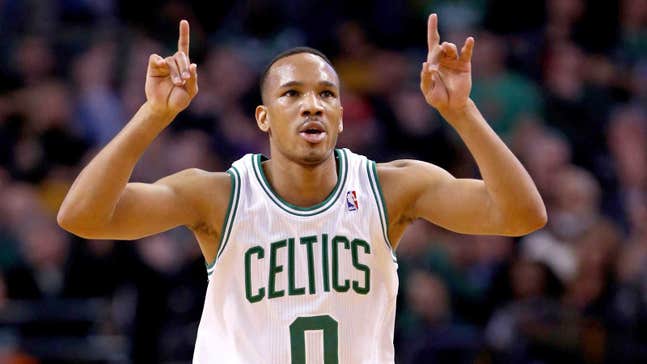 Avery Bradley not just getting better on the court
Published
May. 22, 2015 3:44 p.m. EDT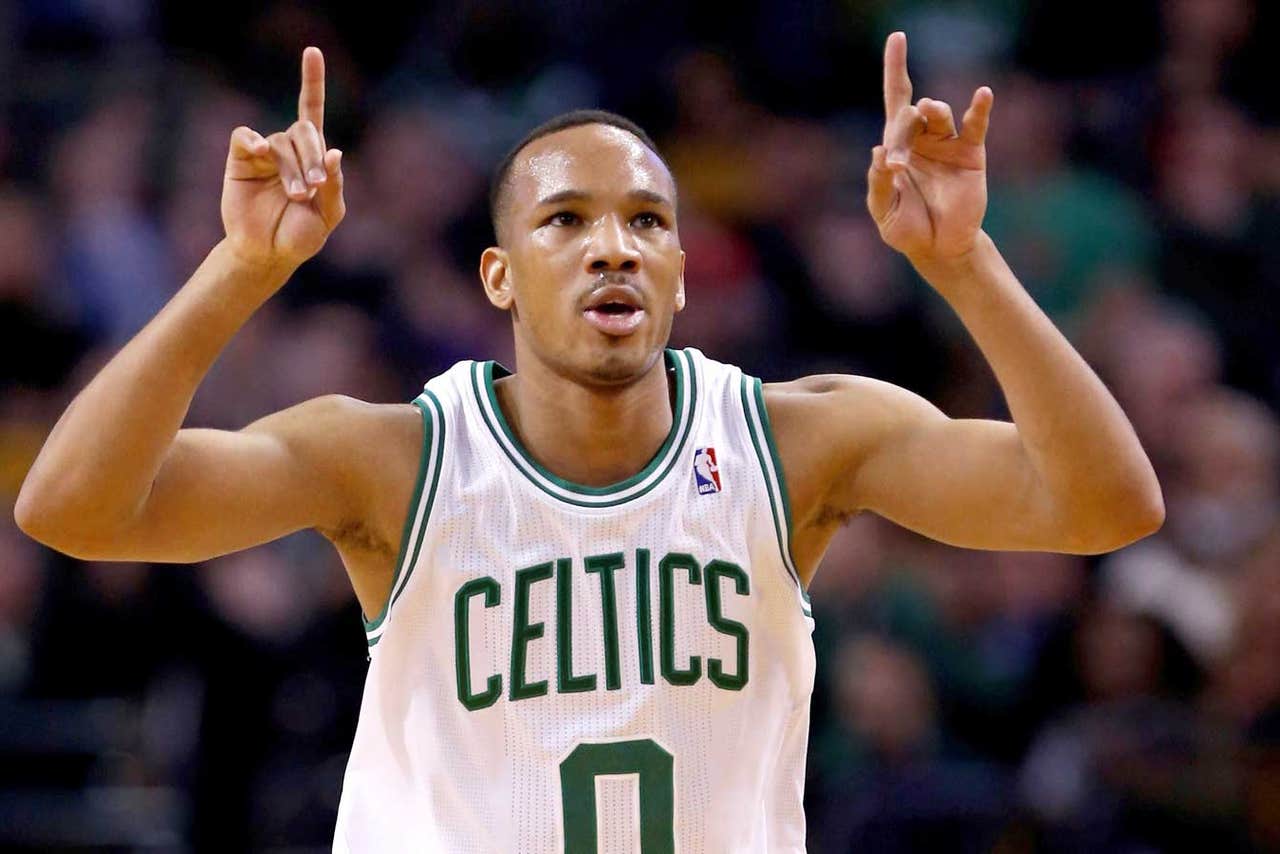 Avery Bradley had one of the best years of his career this past season, but his numbers and performance on the court weren't his only concentration. As one of the best players on an improbable playoff team, Bradley had to help carry his Celtics during games and in the locker room.
Now, it appears he's getting better at it. And even after failing to make an All-Defense team, he's holding it together.
"I'm not surprised. I knew it was a possibility it could happen," Bradley told Mark Murphy of the Boston Herald. "One thing I've always said to myself is that I don't care about stuff like that. When I'm done playing basketball I'll look back at all of the accolades. But all I care about is what my teammates and my family think about me."
Not making the team actually served as some motivation.
"It can be. I find all kinds of little things to drive me," he said to Murphy. "But what drives me more than anything is my family, especially with my mom passing. That's my main motivation whenever I step on the court."
Murphy mentions in his piece on Bradley that the Celtics wing, who is one of the smartest players in the league, will be changing up his offseason routine, too.
You can read about those changes, the offseason adjustments and how Bradley is planning on becoming an even better defender than he already is here.
(H/t to Mark Murphy of the Boston Herald.)
Photo Credit: Greg M. Cooper-USA TODAY Sports
---
---