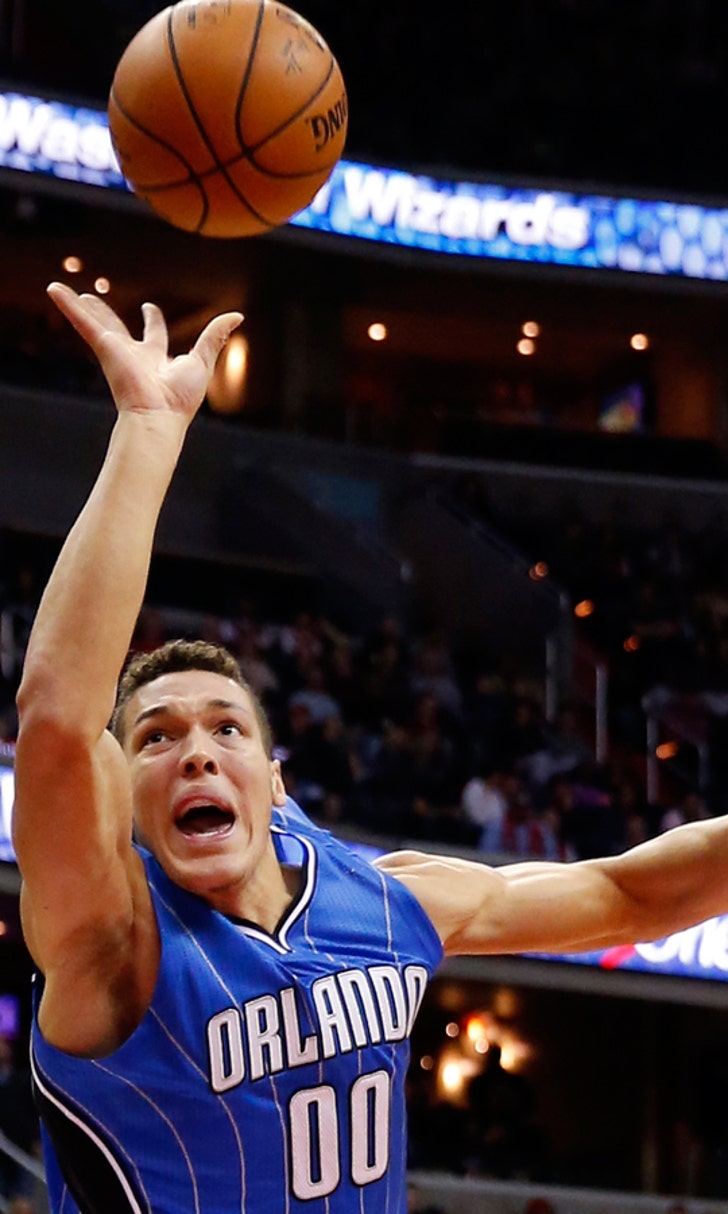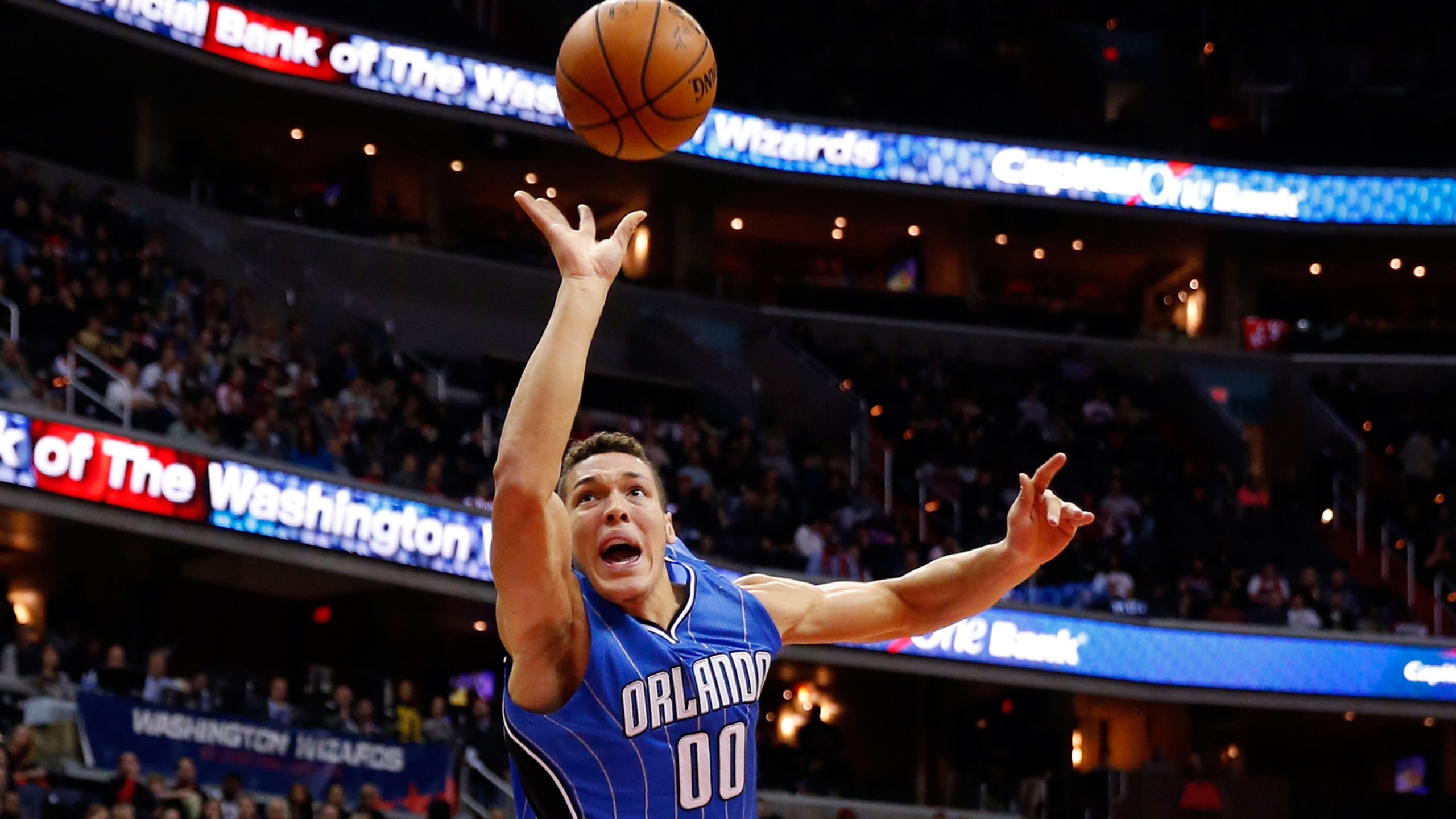 Are the Magic the next Warriors?
BY foxsports • July 27, 2015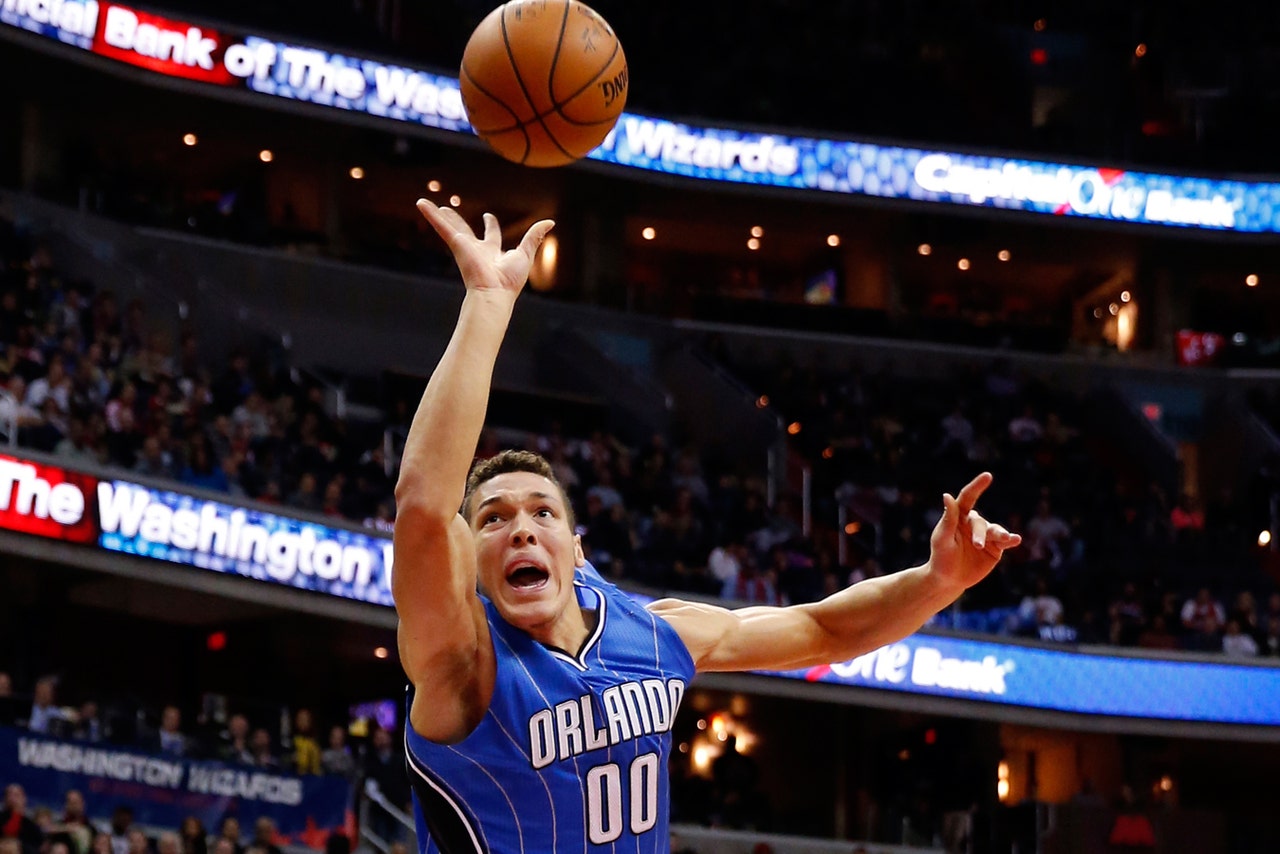 The Warriors took a few years to build a team that eventually win 67 games and won the NBA Finals. The Magic are at least trying to do the same thing, but will they be successful in doing it? 
Anthony Balladares implies they have a shot. From his piece at ISportsWeb:
Unfortunately Orlando doesn't have Stephen Curry or Klay Thompson or Draymond Green. Also, it unfortunately has no shooting. But hey, whatever gets the optimist going is cool with me.
(h/t ISportsWeb.)
There are quite a few lingering inquiries that must be addressed by Skiles. Yet, somehow, through all the doubt and speculation, there is a common denominator that intertwines all these concerns, and it is both a blessing and a cross to bear for the Magic: roster flexibility. However, to be clear, this unique aspect that the Orlando Magic has attained is much more of a beneficial gift than a malevolent curse.

This is where the Golden State comparison comes to the forefront. Like their western counterparts, the Orlando Magic have depth at every position on the court, and whether he likes it or not, there is no denying that the roster Skiles will be inheriting is perfectly suited to embrace the Warriors' calling card of going with a methodical small-ball approach.

For those whom are not familiar with this "positionless" style of play, small ball means differing from the traditional style of play (having two post men down in the paint with the other three players stationed at various points along the perimeter) in favor of having a smaller lineup that may not even use even one legitimate post player.

This new wave strategy causes unpredictable mismatches to occur. It also puts the opposing team in a difficult position, both from a physical and mental standpoint, because they must decide whether or not to abandon their original game plan for the sake of matching up. The other key aspect to small ball is that it allows the team running it to achieve tremendous floor spacing since it requires adding a forward (usually an undersized power forward who can shoot the long ball) and removing an interior post player.

The small ball method comes with a disclaimer, however. Teams cannot simply trot out five random players and expect positive results.
---
---