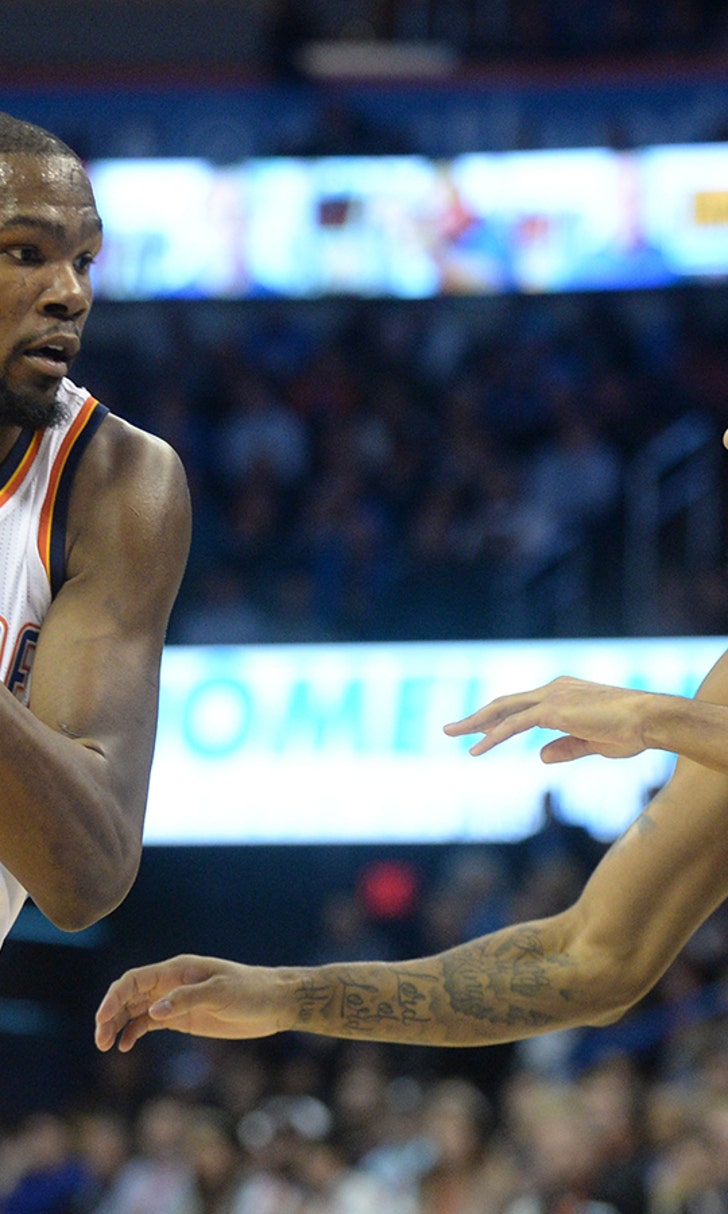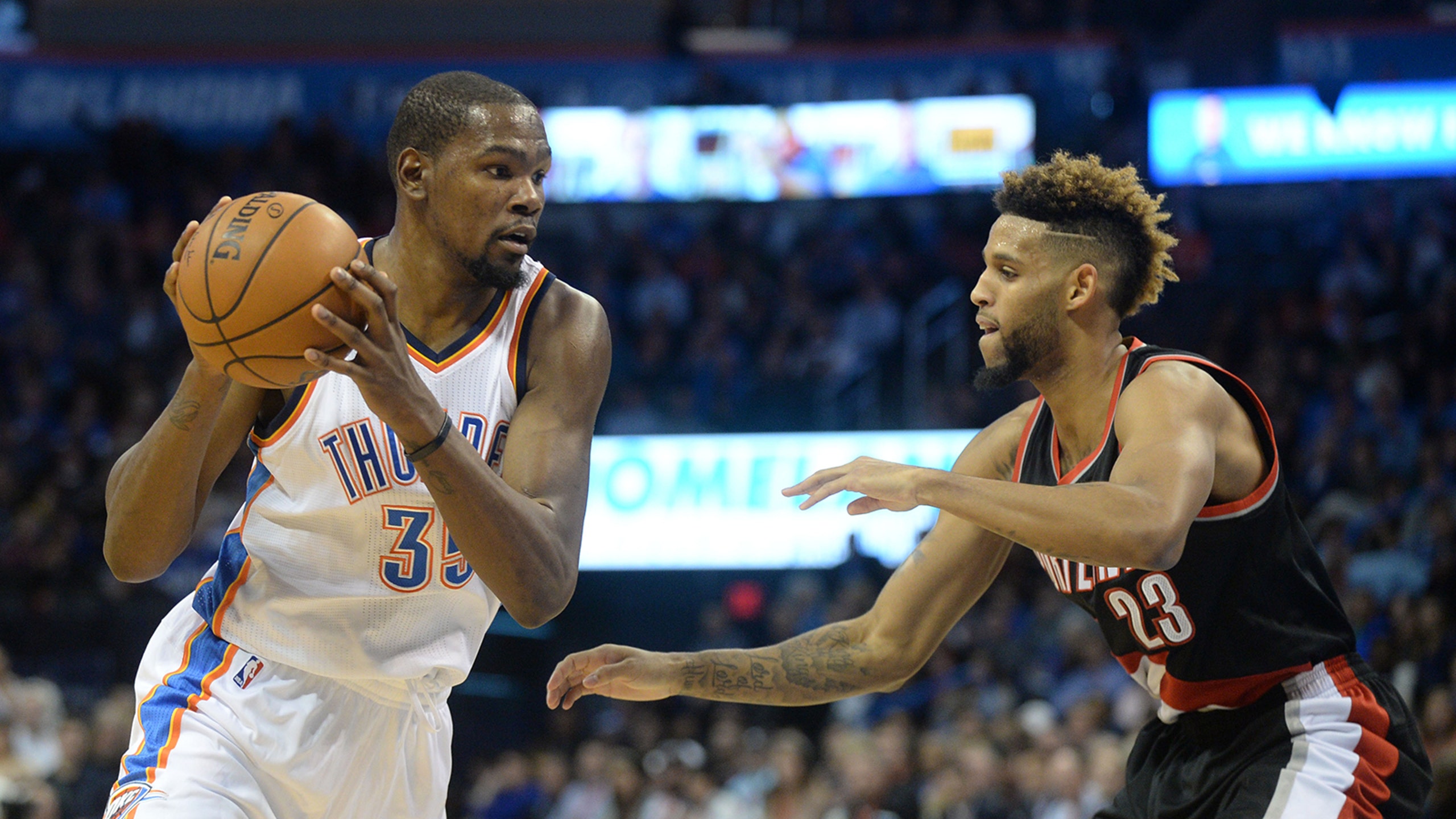 6 seconds are all you need to watch Portland's 5 best plays
BY foxsports • January 13, 2016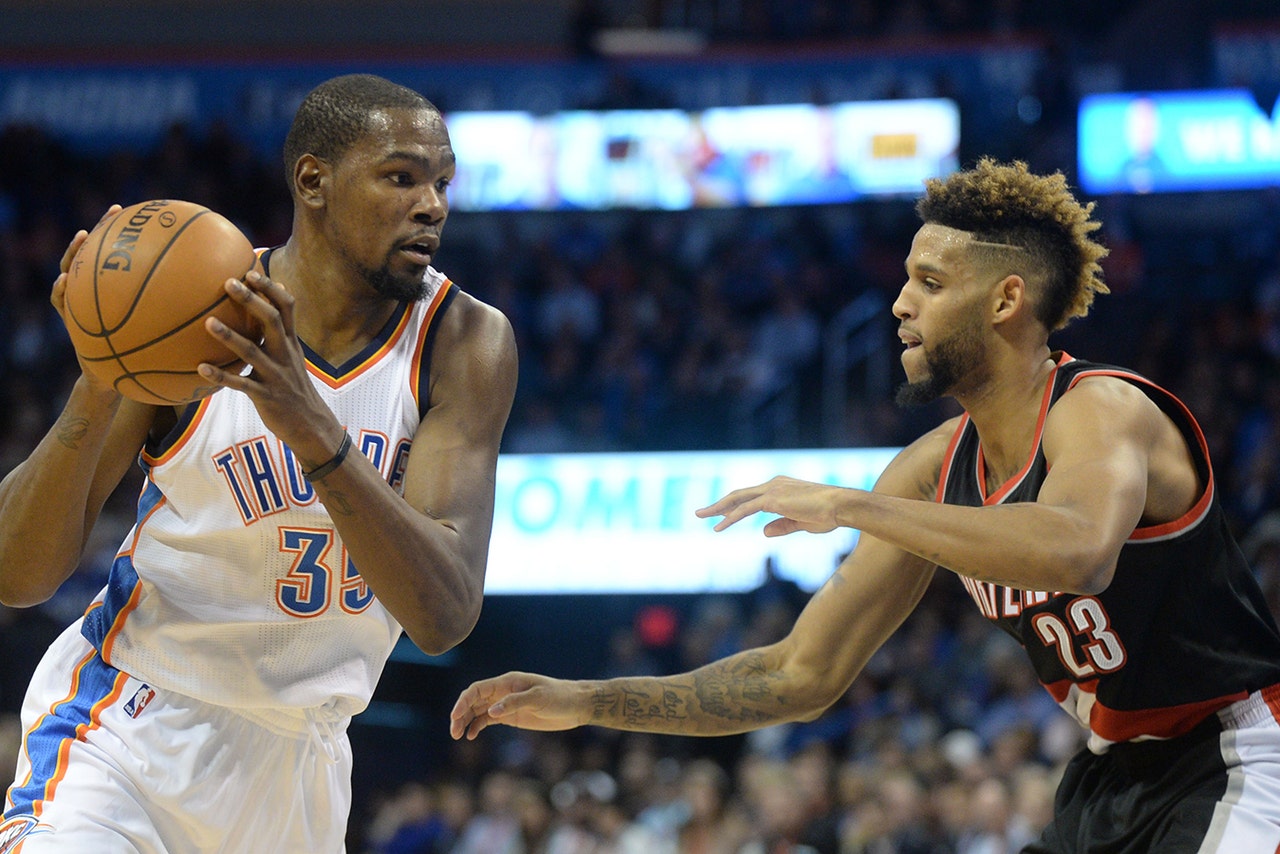 The Portland Trail Blazers had a pretty cool week for a team that lost three straight games. From Damian Lillard transforming into a fireball to Al-Farouq Aminu dunking all over one of the league's best shot blockers to C.J. McCollum defying physics with his jumper, here's a quick look at the team's five best plays from that stretch:
Portland is now four games back in the loss column from a playoff spot, trailing the Utah Jazz and Sacramento Kings.
The postseason doesn't appear to be in the cards this year, but so what? It shouldn't be. This team should instead enjoy the ride and let their youngsters develop. They're a fun group.
---
---