Decision nearing on Indy road race
BY foxsports • September 23, 2013
A May road race at Indianapolis could become reality as early as next week.
With time running short to finish the 2014 schedule, Mark Miles, the CEO of IndyCar's parent company, Hulman & Co., said he expects the board to vote before the end of September. Series officials are hoping to release next season's schedule before this season's final race, Oct. 19 at Fontana, Calif.
There are signs it will happen.
Miles acknowledged the series has "prospects" for potential title sponsors and IndyCar drivers gave good reviews of the speedway's road course after a test earlier this month. The road course was initially installed for Formula One and has since been used for sports cars and motorcycles but never for an IndyCar race.
"The drivers who drove it gave us really good feedback about possible changes that could be made and, of course, we've digested all that information," Miles said Monday.
Miles said if a road race were approved, the series would still have to determine which direction to run it, clockwise or counterclockwise. And with a $100 million improvement fund approved by the Indiana state government earlier this year, speedway officials now have the money to make upgrades, too.
Not everyone appears to be on board.
Traditionalists didn't like it when NASCAR or Formula One first came to the track, and some have expressed concern that a second May race would take away from the significance of the Indianapolis 500.
"We care about all of our customers and about bringing in new customers," Miles said. "This idea is part of a bigger plan to bring more people out here in May."
What else could change in the near future?
The state's newly-appointed motorsports commission will help make those decisions. Gov. Mike Pence appointed the committee members last month, and Miles said they met for the first time last week. He expects two or three proposals to go before the commission in the next month.
Miles would not provide details of any specific proposals, though one that has been widely discussed is adding lights around the historic 2.5-mile oval. Miles has also suggested improving seating and technological services around the track and possibly resurfacing or redoing the road course.
The commission members are former IndyCar team owner Tom Kelley; Tim Clauson, an ex-race car driver and mechanic whose son Bryan started the 2012 Indy 500; Earl Goode, former chairman of Indiana Sports Corp. and a former aide to former Gov. Mitch Daniels; Ryan Kitchell, CEO of Indiana University Health and the state's former public finance director; and Chris Atkins, director of Indiana's Office of Management and Budget.
"There's a huge amount of work to be done," Miles said. "I think it will be about 30 days before we go back to them to approve significant investments in the track."
---
---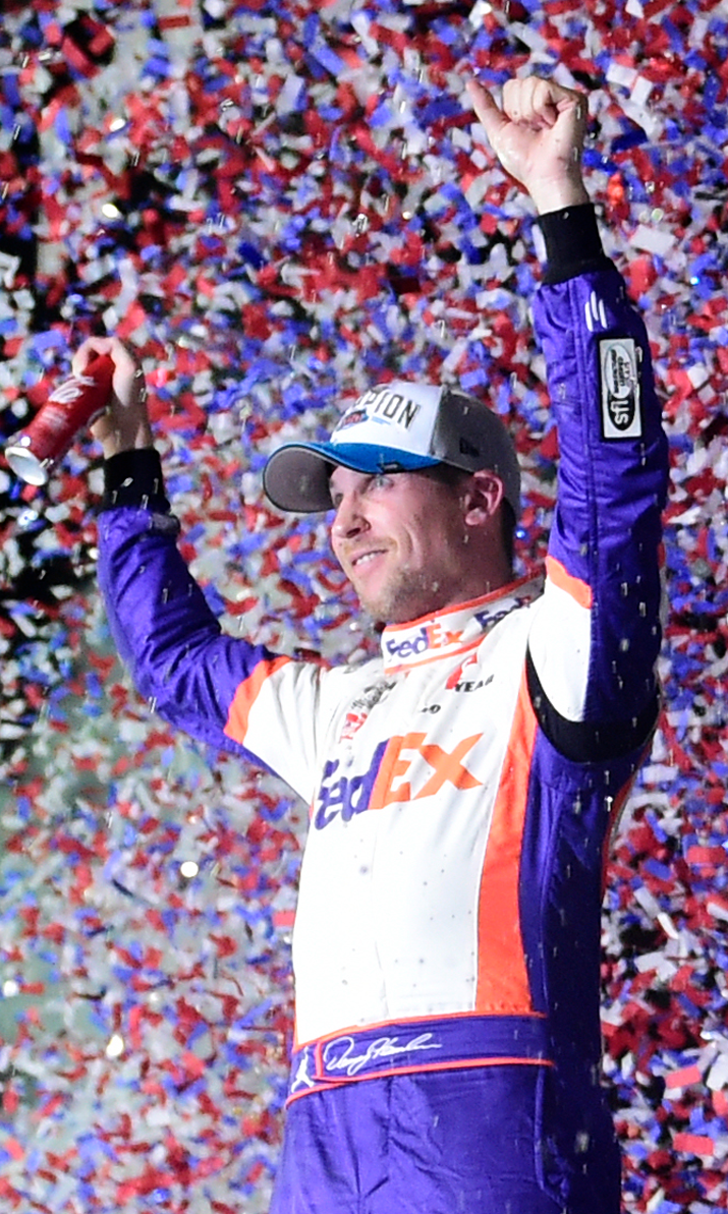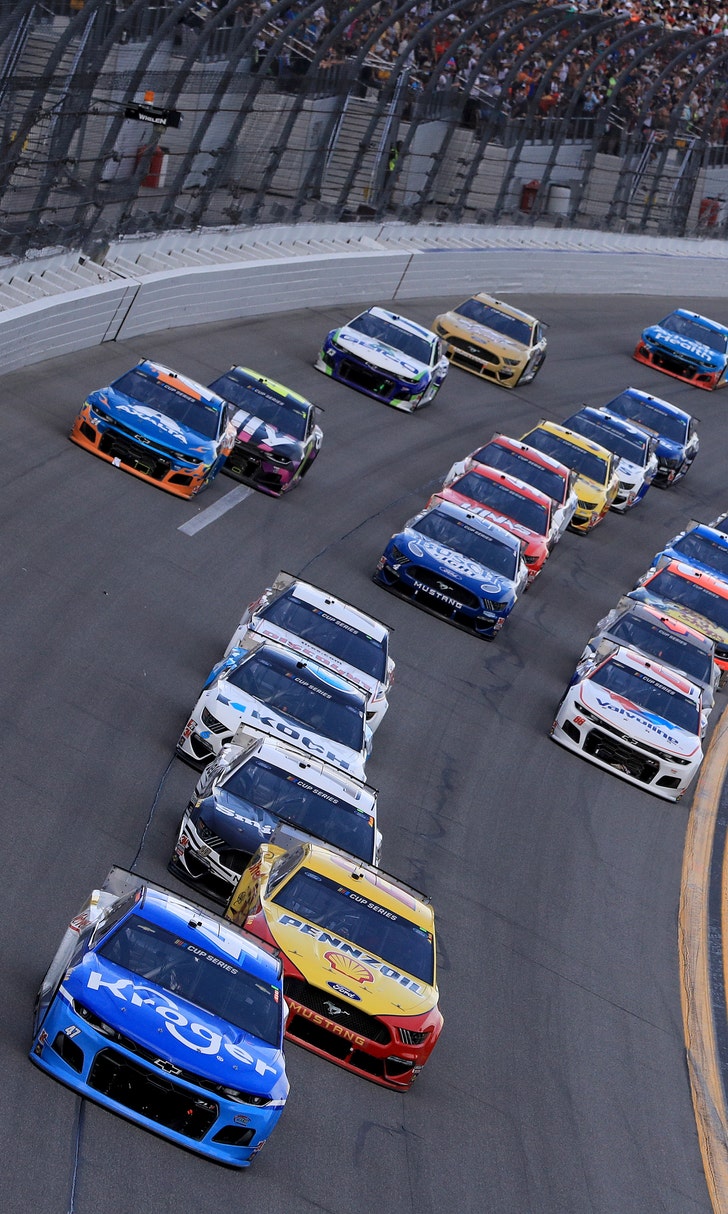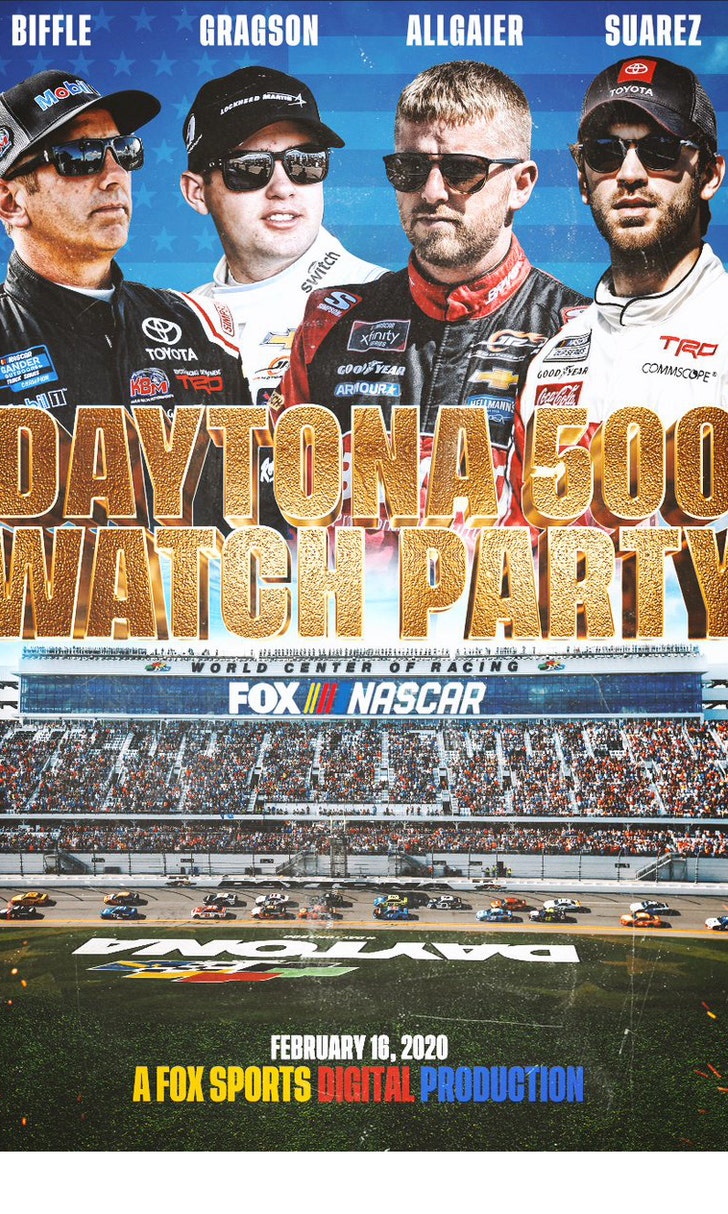 The Daytona 500 Watch Party!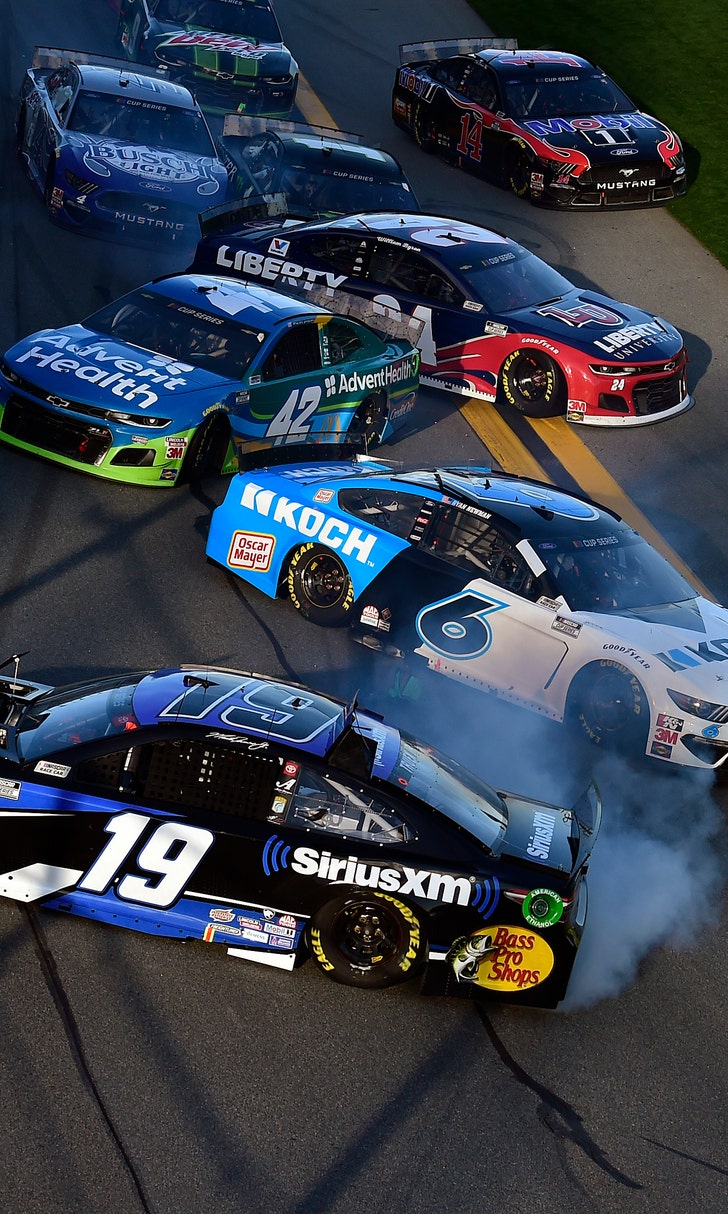 The Numbers Game At Daytona