College Football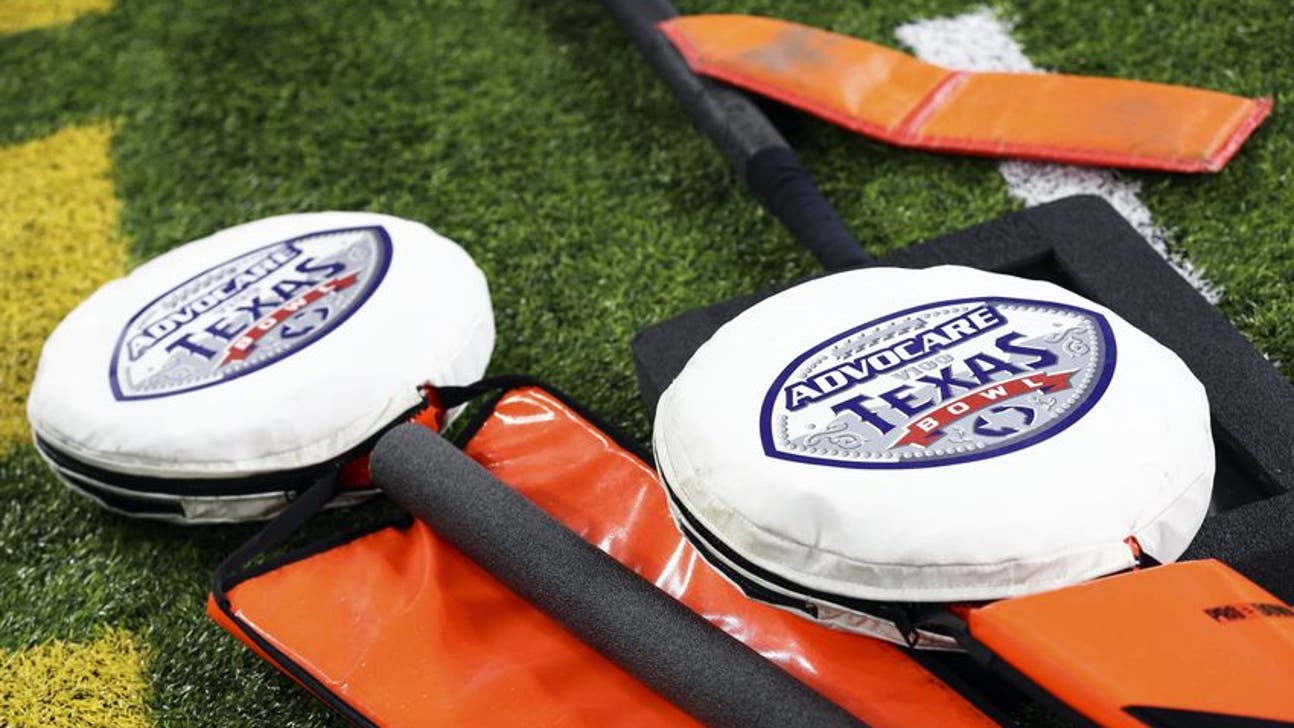 College Football
Texas A&M Football: Position Group Game Grades at the Texas Bowl
Updated
Mar. 4, 2020 9:16 p.m. ET

Fansided, Kevin Lindstrom/FanSided via Gig Em Gazette
Dec 28, 2016; Houston, TX, USA; Texas A&M Aggies wide receiver Ricky  Seals-Jones (9) makes a touchdown reception as Kansas State Wildcats defensive back Cre  Moore (23) defends during the second quarter at NRG Stadium. Mandatory Credit: Troy Taormina-USA TODAY Sports
The Texas A&M football team lost to Kansas State on Wednesday. Not the result the Aggie fans wanted, but the real questions are how did the Aggies play and what does it mean going forward.
Overall, it was a competitive game, with lead changes and big plays and momentum shifts. Both teams played hard, but one team played better. It was the Wildcats that took the day.
We will now break down the position units and grade them so you can make your own judgments.
The Offense
Wide Receiver
WR, Texas A&M
This one is tough because Josh Reynolds played like a man possessed. Christian Kirk and Ricky Seals-Jones, on the other hand, were not the consistent threat that the offense needed and in fact, some untimely drops contributed to stalled drives. No other receiver really made much of an impression.
Runningbacks
RB, Texas A&M
More frustration because at times, Ford and Williams were the terrors they had been in the first half of the season, tearing through defenses at will. At others moments they were ineffective. Its hard to hold a lot of this against them individually because they executed their assignments. But as a unit, the running backs were not consistently what this team needed.
Quarterbacks
QB, Texas A&M
Trevor Knight was what he has been all season – a leader, and a moderately good executor of the game plan. His throws were usually good enough, although not always. His decisions were more good than bad, especially as things broke down or other players made mistakes that cost the team. But, like the running backs, the position is judged on what the team needed, and here, it wasn't good enough.
Offensive Line
OL, Texas A&M
For stretches of the game, the offensive line was good, even impressive. But too many penalties and too many mistakes allowed a very good Kansas State team to get the stops they needed to beat the Aggies. Jim Turner did the best he could with a very young group, but in the last test of the year, a veteran coaching staff and a well coached and talented defense was able to take advantage of a season's worth of film. Snyder and crew were able to expose some of crucial mistakes up front.
Dec 28, 2016; Houston, TX, USA; Texas A&M Aggies defensive lineman Daylon  Mack (5) and defensive lineman Myles  Garrett (15) attempt to block a point after touchdown by the Kansas State Wildcats during the second quarter at NRG Stadium. Mandatory Credit: Troy Taormina-USA TODAY Sports
The Defense
Defensive Line
DL, Texas A&M
The Wildcats' coaching staff did an amazing job of using schemes to neutralize Myles Garrett for the vast majority of the game. In spite of that, the rest of the line made a lot of plays and forced Kansas State earn their yardage in other ways.  On the other hand, the defensive line wasn't able to get that big play – the key sack, the fumble, the tackle for a loss – that the Aggies needed to really put this game in their pocket.
Linebackers
LB, Texas A&M
When Kansas State opened up the game late, it was in large part due to getting into the second and third levels on the ground. Quarterback Jesser Ertz was able to find holes early in the middle of the field – areas that the linebackers control. Simply put, a very well coached team knew exactly where TAMU's weaknesses were, especially on defense, and applied pressure until the Aggies cracked. This was one of the largest fissures.
Cornerbacks
CB, Texas A&M
Chavis' defensive scheme puts cornerbacks on islands, and Wednesday, his cornerbacks drowned. And it cost A&M the game. The key play of the game was the first touchdown for Kansas State, a deep ball that loosened up a defense that was gaining confidence and getting stops. But for that play, the Aggies win this game going away. But this play caused the whole defense to shift to account for that deep threat, opening things up for the way the Wildcats have had success all season.
Defensive Backs
DB, Texas A&M
Justin Evans did so much right, and overall, the defensive backs did what they could to plug the holes. But without Armani Watts, they just didn't have the talent they needed to and the Wildcats were able to make the plays to win the game.
Dec 28, 2016; Houston, TX, USA; Texas A&M Aggies head coach Kevin  Sumlin reacts after a play during the fourth quarter against the Kansas State Wildcats at NRG Stadium. Mandatory Credit: Troy Taormina-USA TODAY Sports
Coaching
Defensive Coaching
John Chavis, Texas A&M
Jimmies and Joes will always beat Xs and Os. This was a great example of that. On defense, especially without Watts to make his signature game-breaking plays (interceptions, forced fumbles, etc.), Texas A&M just didn't have the guns.
Remember, though, this undermanned unit neutralized the first turnover of the game and kept the Wildcats off the board. This is just one example of many where the defense was in fact good enough to keep things competitive.
Offensive Coaching
Noel Mazzone, Texas A&M
At times, the offense was more than good enough to win the day. There were stretches when the offense was humming, doing as it willed. Ford was a monster, and Trayveon was dangerous. You could feel one of those 40 yard touchdowns coming. But it never came, either because Noel went away from the run or because of an untimely penalty, whether holding or a false start.
Reyolds was on fire, and often, Mazzone kept going back to that well. This was not a Spavital kind of performance. On the other hand, at key times the Aggies make key mistakes in offensive playcalling.
Overall Coaching
Kevin Sumlin, Texas A&M
This team made mental mistakes that it couldn't overcome. In the first half, it was penalties that prevented them from extending a lead that they could maintain, and using the running game to grind to a victory.
In the second half, they were out-coached. While frustrating to fans, this was not a trash performance by the team. On the other hand, it was clear which team was more prepared, both emotionally to execute, but also in the coaching booth.
Overall
Full Team, Texas A&M
We did not see anything Wednesday we hadn't seen in the regular season. Talent, explosiveness, aggression. But also a lack of depth, at times a lack of focus, and at times, poor playcalling. What we saw in the Texas Bowl was a battle of two solid teams that had earned their 8-4 records by being good, but not spectacular.
Unfortunately, Texas A&M came out on the wrong end of that battle because they did not bring their A game, whereas Kansas State does what it always does – maximize their talent, minimize their mistakes, and play a unified game that makes them more than a collection of individuals.
More from Gig Em Gazette
This article originally appeared on
---
---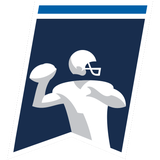 Get more from College Football
Follow your favorites to get information about games, news and more
---