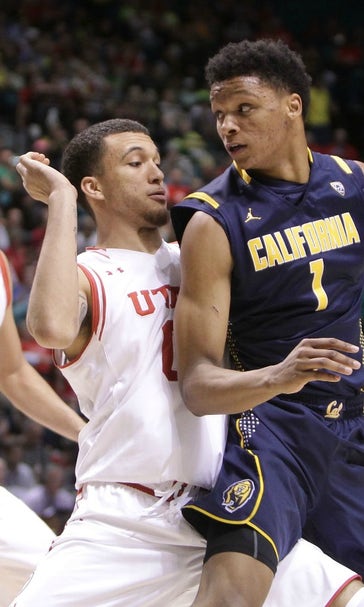 Cal's Ivan Rabb explains why he gave up millions to return to school
May 4, 2016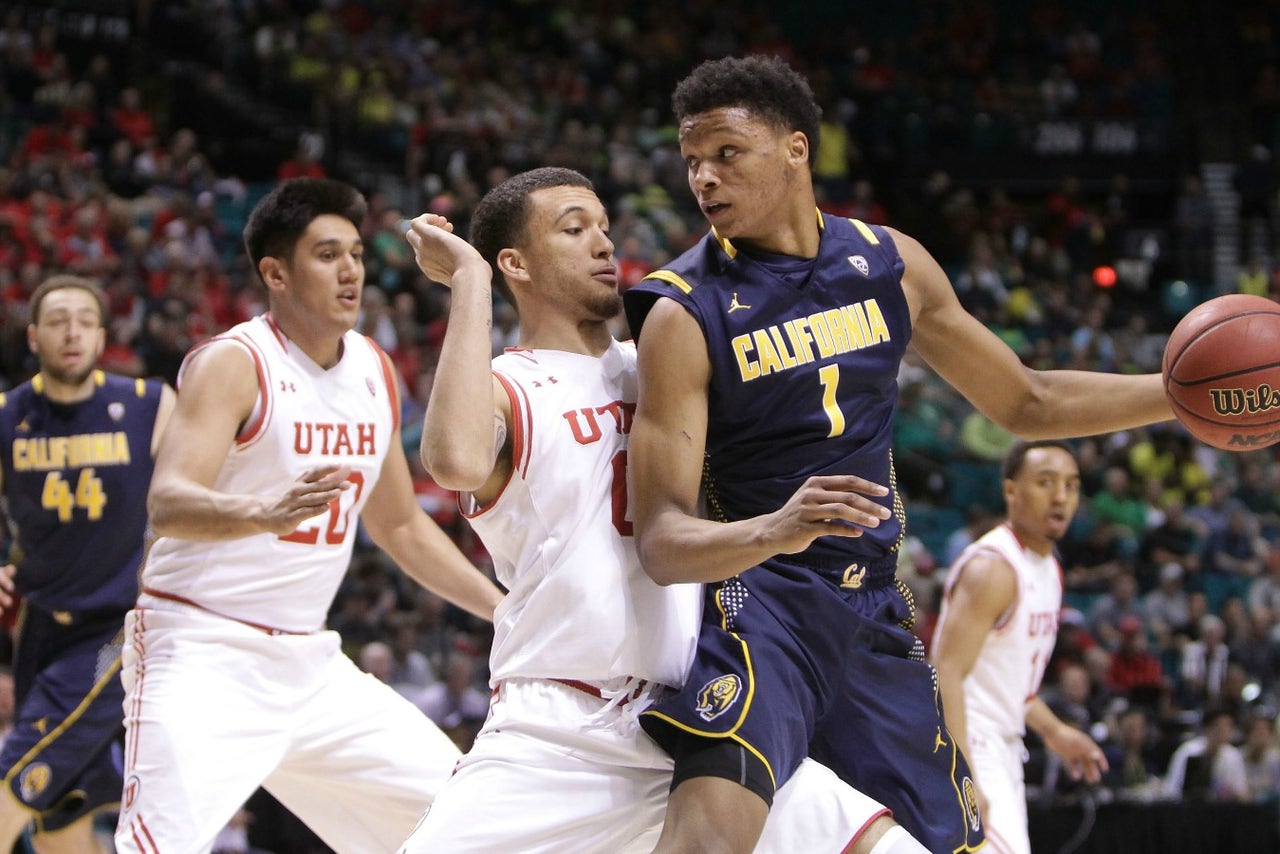 With a new NBA Draft rule in place that allow players to enter the draft, receive feedback from professional teams, and still return to school (assuming they haven't hired an agent), virtually every prominent player in college basketball has declared for the 2016 draft. Many non-prominent ones have, too.  
Of the few who decided to return to school without even testing the waters was Cal's Ivan Rabb, who elected to bypass the draft process altogether and come back for his sophomore year at Cal.
It was a surprising move, especially when you consider that Rabb said he was told by NBA teams that he would have gone anywhere from No. 6 to 14 overall had he stayed in the draft. Meaning that by returning to school, he is almost certainly giving up millions of dollars next season.  
So why bypass it all, without even testing the process? Rabb gave ESPN this near-perfect answer:
It seems so simple, but not nearly enough prospects heed those words when making their draft decisions.
Put simply, it isn't just about getting to the NBA. It's about being prepared so you can stay there for the long term. For all the talk about the millions that a prospect can make a rookie in the pros, what often doesn't get considered is that it isn't actually until the second contract — which can guarantee tens of millions of dollars for star players — when the player can earn enough money to support himself and his family for the rest of their lives.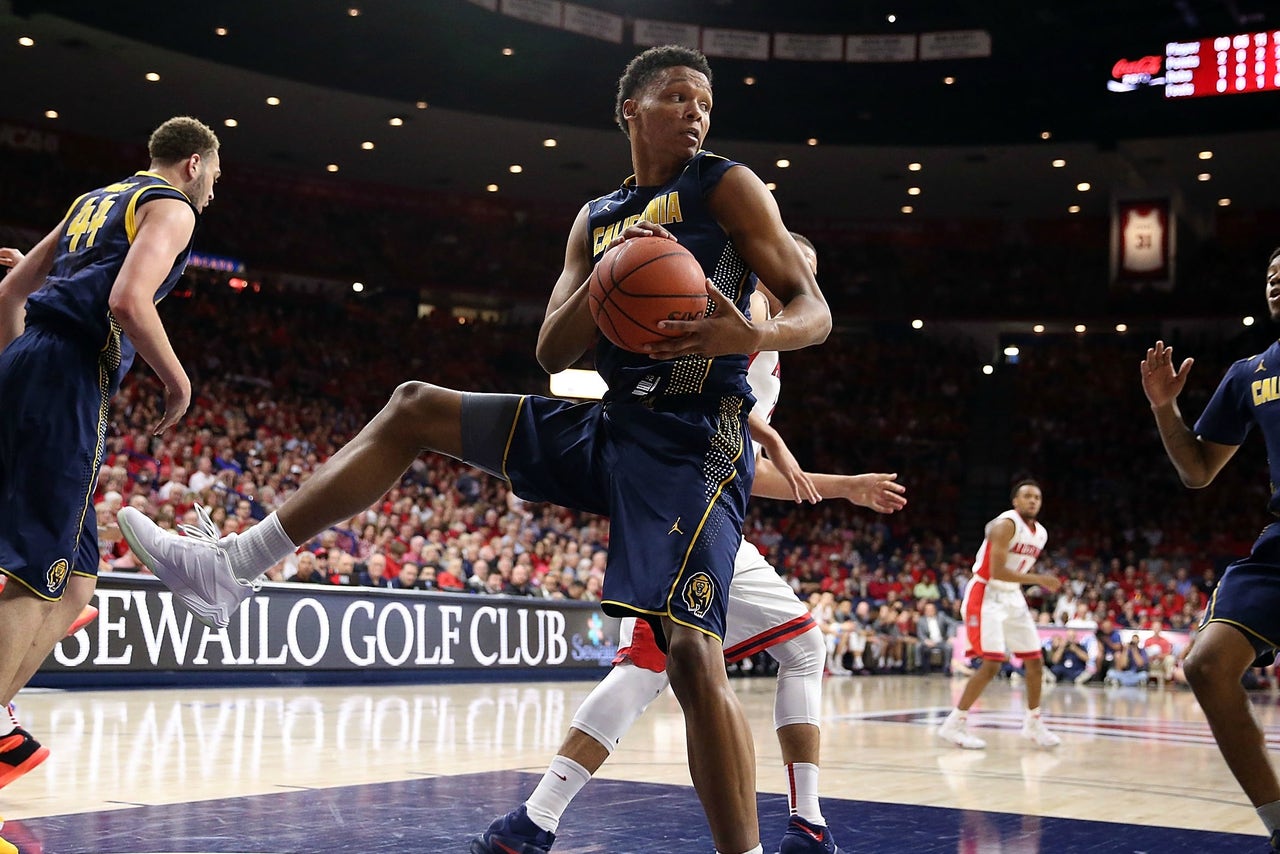 It's clearly something that Rabb has thought about. And he's also considered the risk he is taking by coming back as well, knowing very well that his draft status may take a hit by staying in school another year: 
Credit to Rabb for making such a well-educated decision and thinking this through.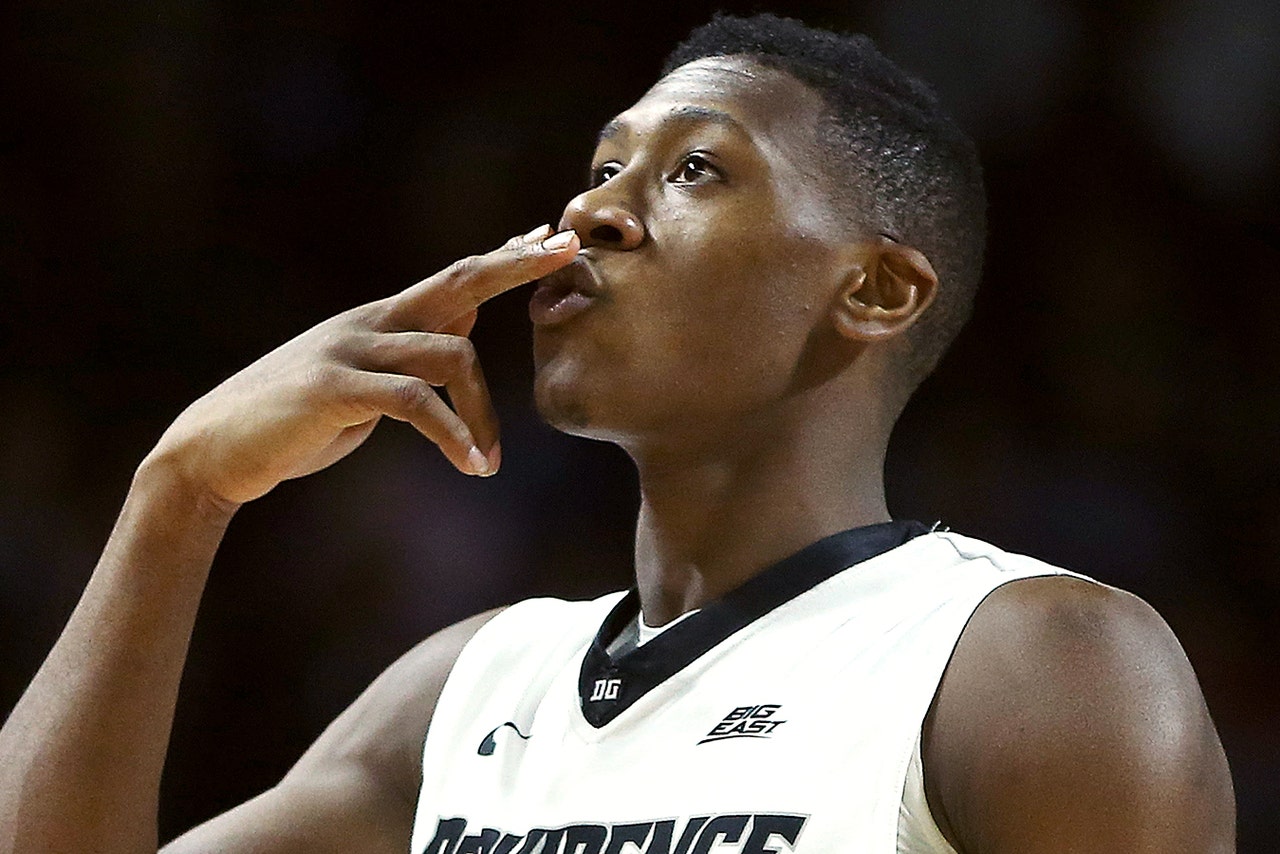 Providence's Kris Dunn. 
---
---