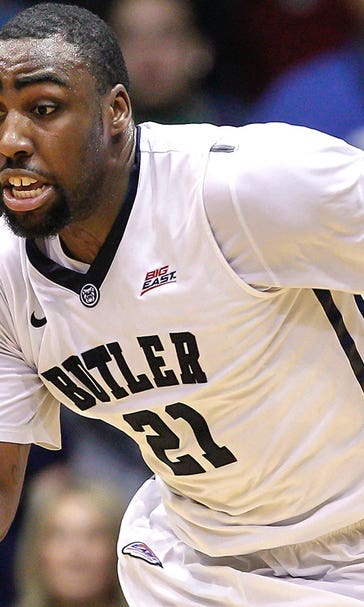 Butler's Jones, Xavier's Sumner earn Big East weekly honors
December 21, 2015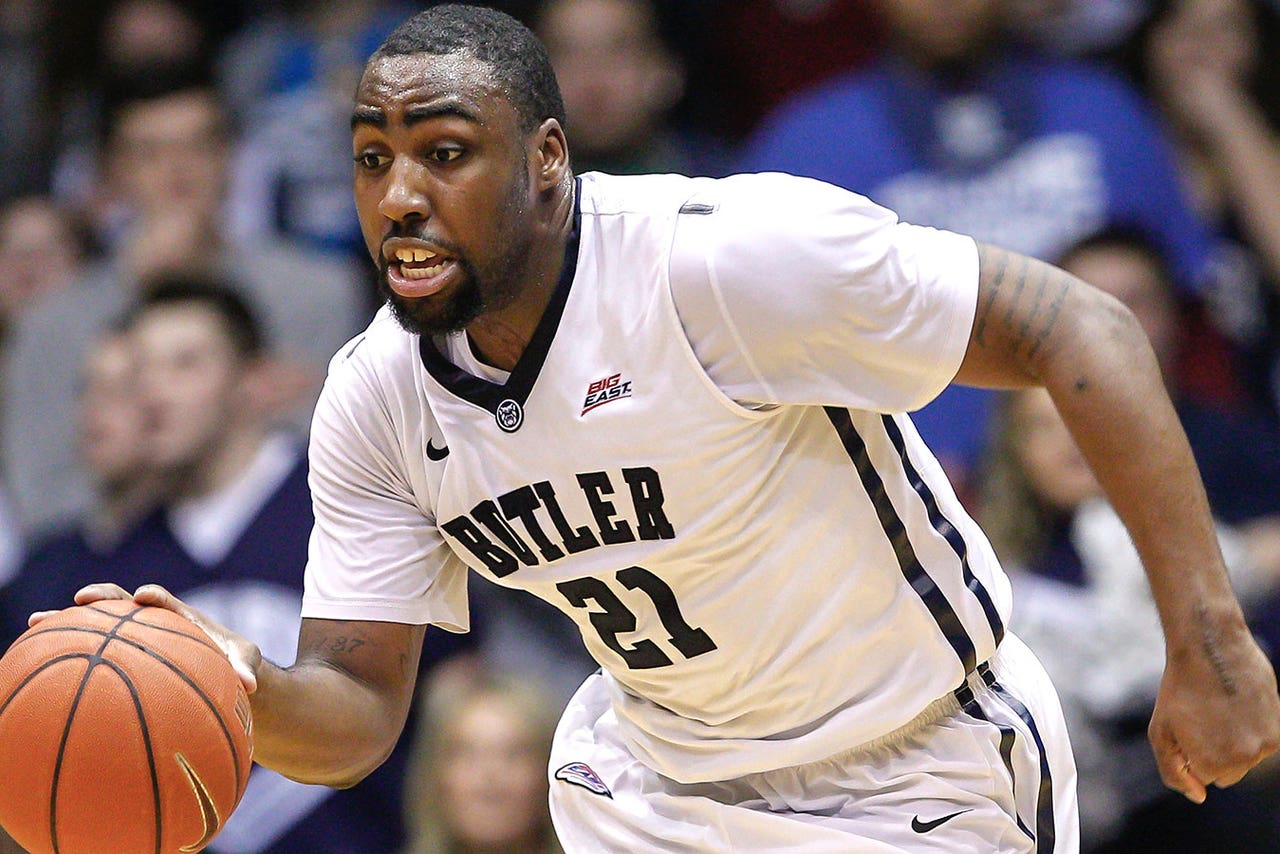 After leading Butler to a huge win over undefeated Purdue in Saturday's Crossroad Classic, senior forward Roosevelt Jones was named Big East Player of the Week.
Known for his clutch plays, Jones came up big on Saturday afternoon while Kellen Dunham and Kelan Martin struggled from the field, combining for only nine points. The Bulldogs were able to pick up a top-10 win behind Jones' fourth double-double of the season, scoring a team-high 19 points and grabbing 11 rebounds to go along with his five assists.
It's the third consecutive week a Bulldog received the weekly honor, as Jones falls in line behind Dunham and Martin.
For the first time this season, Edmond Sumner was named Big East Freshman of the Week. The redshirt first-year point guard has bursted on to the scene, averaging 10.8 points, 3.5 assists, 2.9 and rebounds per game.
On Saturday against Auburn, the 6-foot-5 guard scored 13 points, corralled six rebounds and dished five assists in an 85-61 win. He's helped the Musketeers get off to the best start in school history at 12-0.
---
---