Luis Figo: Cristiano Ronaldo could join rival Barcelona "just like me"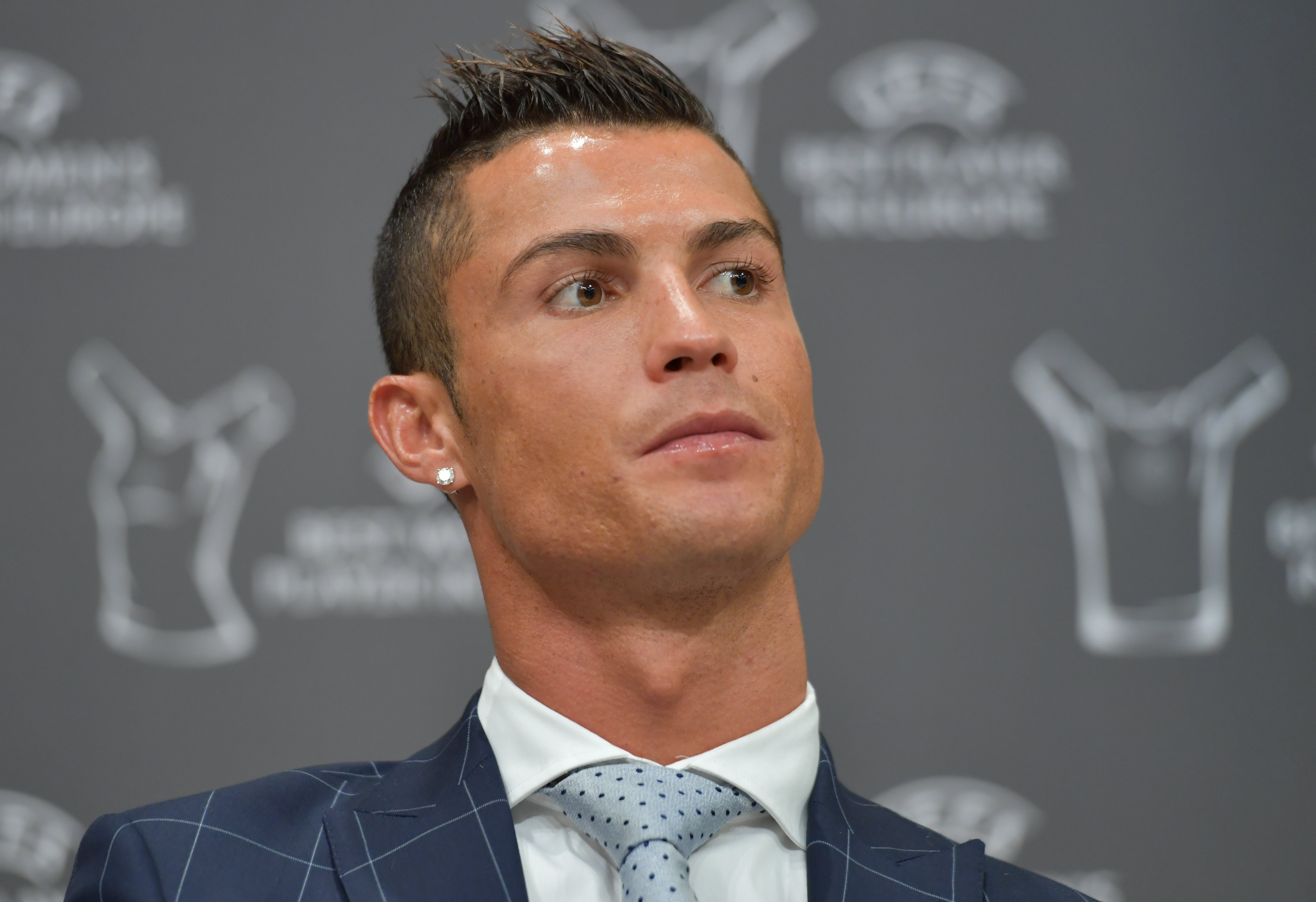 Former Real Madrid winger Luis Figo has insisted his fellow countryman Cristiano Ronaldo could make a stunning switch to 'fierce rival' FC Barcelona.
In 2000, Portuguese football legend Luis Figo made one of the most controversial transfer moves in history when he turned his back on Barcelona, fleeing to the Bernabeu for a then world record fee of £37 million (€62 million).
The move induced anger and bitterness amongst La Blaugranas faithful, with pig's head being thrown at Figo when he went over to take a corner at the Camp Nou.
Figo now believes his country man Cristiano Ronaldo could emulate him and move to the opposite direction to join forces with Lionel Messi's Barcelona.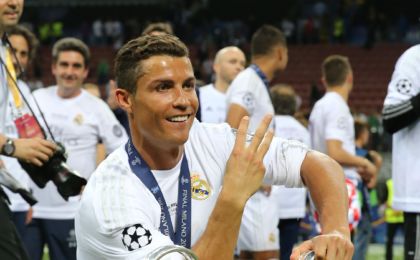 The former attacker told Portuguese newspaper: There is nothing to stop Ronaldo from making a hugely controversial switch to a rival such as Barca, Mark Brus of Metro reported.
"We are in a free market. If there is a termination clause, anything can happen.
"The first reason was for Real was the recognition by the president of Real Madrid. So things were getting more serious and I received the offer, I reported it (to Barcelona) and thought I wanted to improve the contract."
Does Figo's proclamation holds any truth?
Regardless of what Figo thinks could happen, with a release clause Ronaldo reportedly has (£1.25 billion) I think it's safe to say, Ronny isn't going anywhere.
Ronaldo, who recently collected another UEFA best player award is keen on making his season debut when Real Madrid square off against Osasuna this weekend.
This article originally appeared on