Mike Ditka: 'Obama's the worst president we've ever had'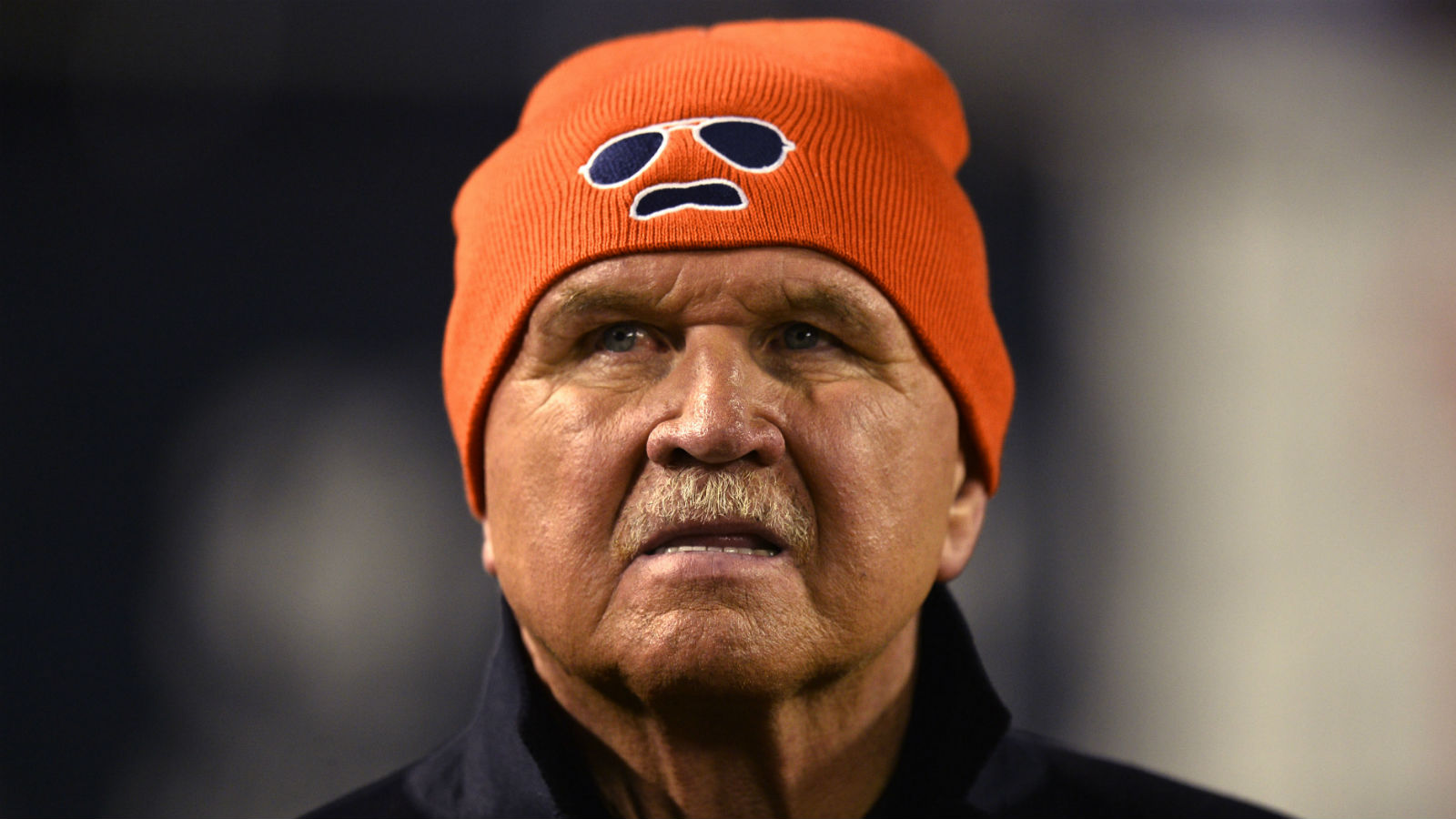 Republican leaders from Illinois tried to convince Chicago football legend Mike Ditka to run for Senate in 2004, and Ditka said a few years ago that his decision not to run against Barack Obama was the "biggest mistake" he's ever made.
In a radio interview Thursday on WABC with Sid Rosenberg and Bernard McGuirk, Ditka reviewed Obama's presidency and said that the nation's 44th president has been the worst of all time.
"Obama's the worst president we've ever had…. Barack Obama's a fine man. I mean, he's pleasant. He would be great to play golf with. He's not a leader. This country needs leadership. It needs direction. It needs somebody that steps up front. We need somebody like Ronald Reagan."
Ditka said he believes there are a number of qualified presidential candidates currently running, but that he's leaning toward voting for Donald Trump.
"There's a lot of qualified people that are better than [Hillary Clinton]. That's what I'm trying to say. You know, you've got to pick your poison. Does Donald do everything right? No. The people that hate him, hate him, but people like him because he says things that resonate with what they think…. If I were to vote tomorrow, I'd probably vote for Trump."
You can listen to the entire interview here.