Steven Adams shared his secret to avoiding Kevin Garnett's trash talk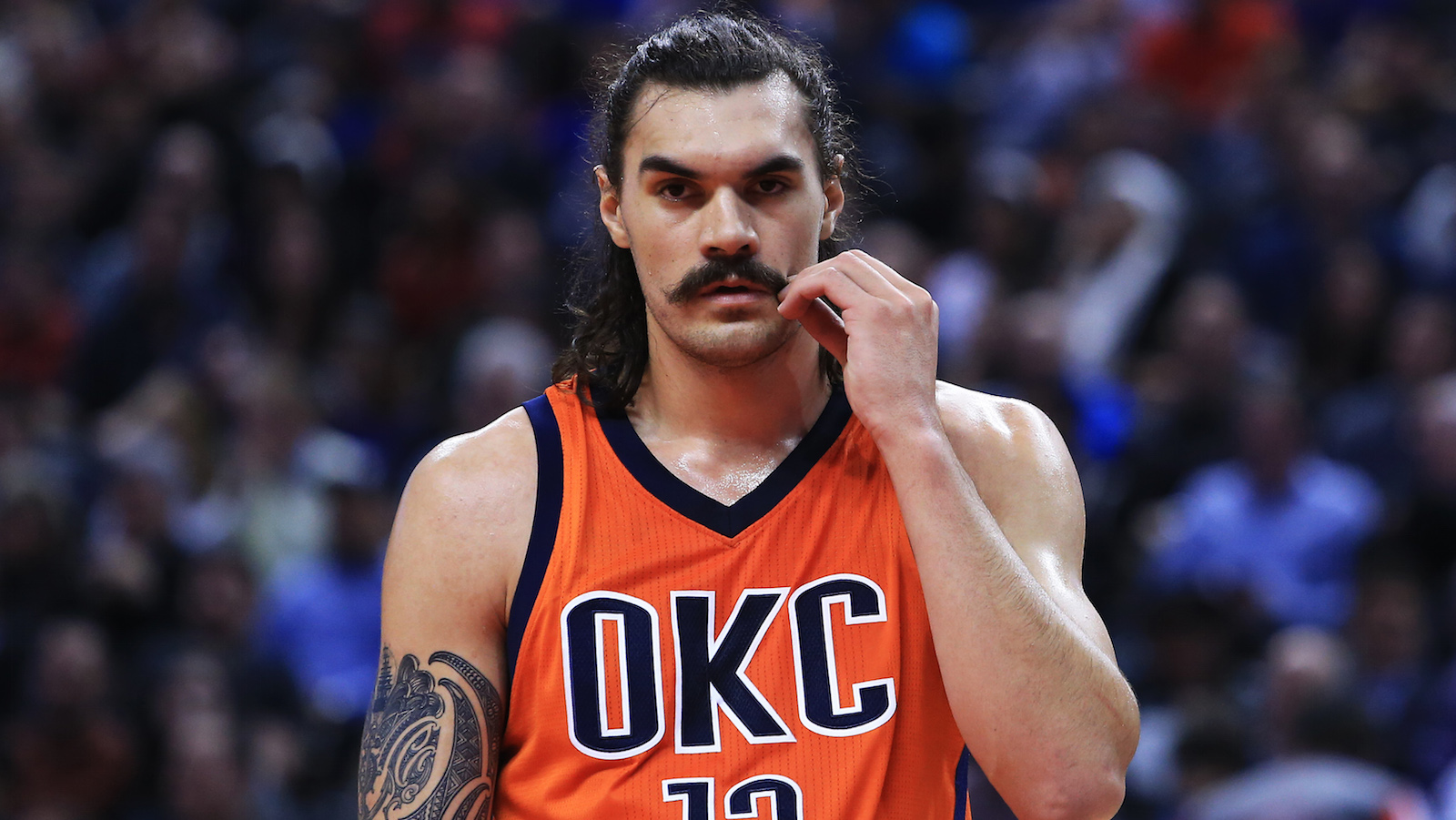 When Kevin Garnett announced his retirement from the NBA last week, basketball not only lost one of its best power forwards ever, but it also lost one of its all-time great trash talkers.
Throughout his 21-year career, Garnett gained a reputation of being an intimidating presence through both his skill and his fearlessness to get in opponents' (sometimes even teammates') faces and give them a verbal shellacking.
One of the NBA's young big men, Steven Adams, was recently asked about Garnett's retirement and what he'll remember in his short time competing against him. Adams talked about KG's presence on the court and revealed a tactic that he used to escape Garnett's infamous trash talk.
Steven Adams said Kevin Garnett stopped trash talking him because Adams convinced him he couldn't speak English. pic.twitter.com/ZIWmzAWkMx

— Fred Katz (@FredKatz) September 25, 2016
"No English." That's all anyone ever needed to say to avoid KG's wrath. I bet a lot of the NBA's beaten-down big men are suddenly filled with regret because they didn't think of that.
Of course, Adams hails from New Zealand and clearly speaks pretty solid English, so either he managed to sell that line pretty well or Garnett may have just gotten a little softer in his later years.