Melvin Hunt reportedly up for Pelicans assistant job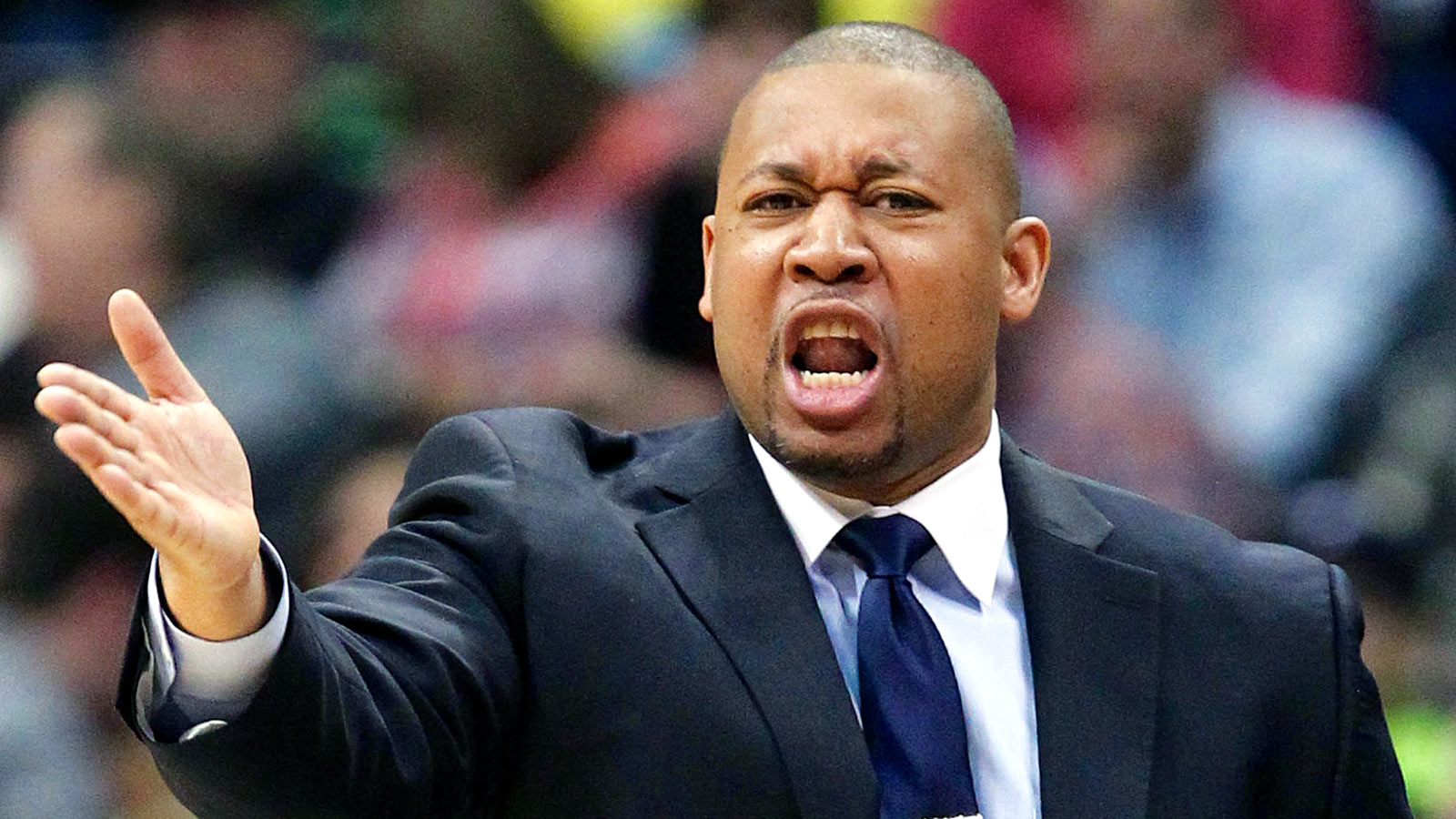 The New Orleans Pelicans are in pursuit of former Denver Nuggets assistant and interim head coach Melvin Hunt, according to ESPN's Marc Stein.
https://twitter.com/ESPNSteinLine/status/611384720098619392
Hunt was the front-runner for the Nuggets head coaching job until Michael Malone, a latecomer to the interview process, overtook him. Hunt replaced Brian Shaw in March after Shaw was fired, and reinvigorated the Nuggets in the process. Players who once looked lethargic suddenly played with an enthusiasm that was absent under Shaw.
Though Hunt won't be coaching the Nuggets this year, given his performance in that brief stretch, he should be the head coach of his own team in the near future.
(h/t Marc Stein)
Photo credit: Isaiah J. Downing-USA TODAY Sports