LeBron James makes the saddest face after Steph Curry swipes him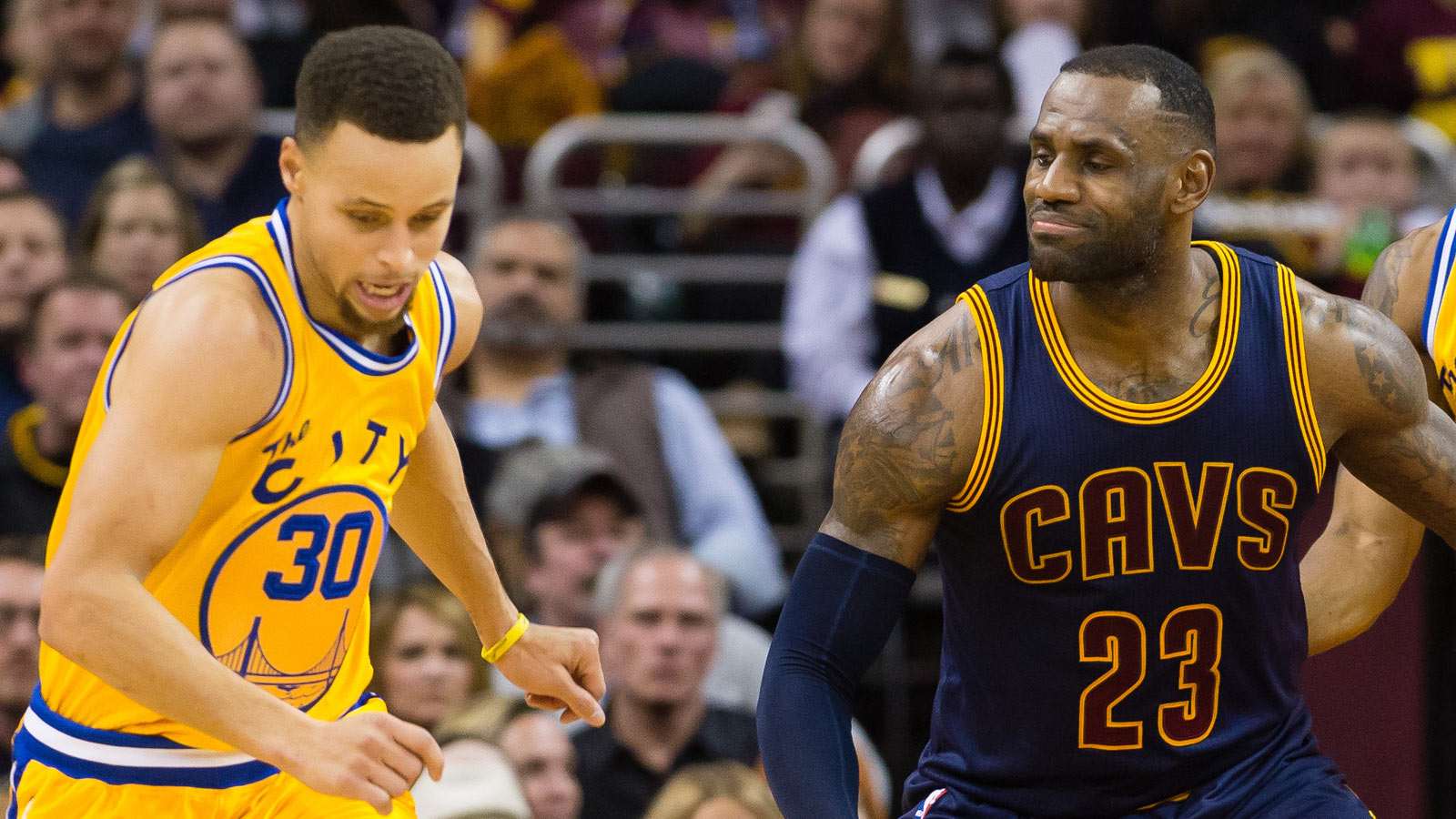 The Goldens State Warriors destroyed the Cleveland Cavaliers on Monday night, a 132-98 demolition in Cleveland between last year's two NBA Finals teams.
"They came in and gave us an old-fashioned a-kicking," LeBron James said after the game. "They did what they wanted."
It was the worst home loss LeBron has ever had in his career, but it wasn't just the loss that made this night miserable for LeBron (after all, it's one game in January). It was that Curry dominated him on more than one occasion and genuinely made him look sad.
If you saw nothing else from the game, this Vine of Curry swiping the ball from LeBron is all you need. LeBron's sad face after realizing he got pickpocketed is fantastic:
Fortunately, LeBron is a good sport and knows he'll have his moments next time.