23 years ago today, Jose Canseco bounced a home run off his head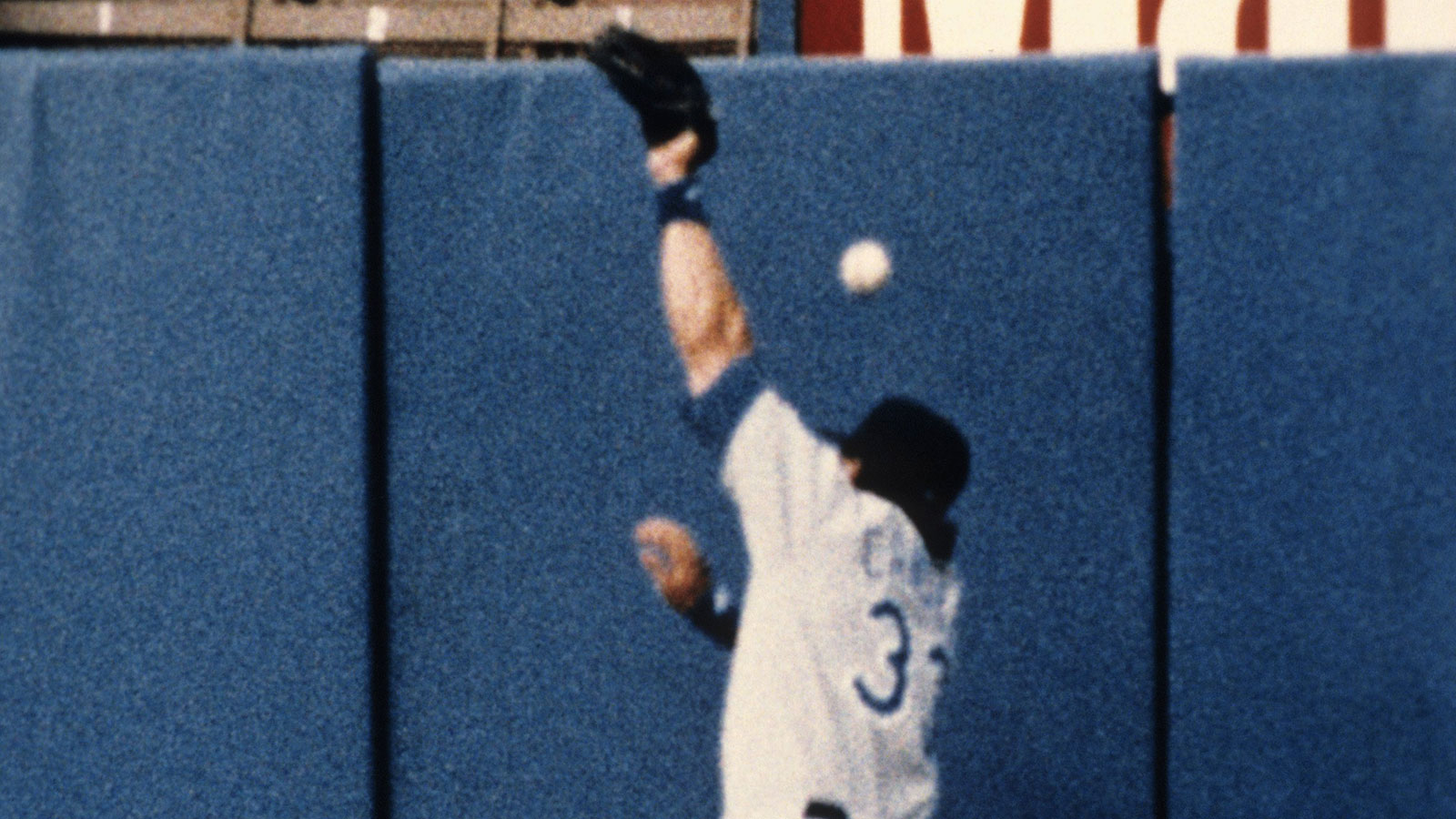 Jose Canseco hit 462 home runs in his 17-year career. However, the most memorable homer he was a part of wasn't one he crushed into the upper deck. It was one that he "allowed."
On this date in 1993, 23 years ago, Carlos Martinez of the Indians hit a fly ball to right field where Canseco roamed. It wasn't hit particularly hard, but it carried, and carried, and carried all the way to the wall. Upon reaching the warning track, Canseco stutter-stepped, reached up with his glove and watched the ball clank off of his head and over the wall for a home run.
It's a home run that will never be forgotten by baseball pundits or casual fans, or Canseco himself. He remembers the blooper so clearly that he acknowledged it with a tweet on Thursday.
23 years ago today I bounced a homer off my head .

— Jose Canseco (@JoseCanseco) May 26, 2016
Here's another look at it in GIF form, so you can watch it over and over again on an endless loop.
Little did Canseco know, everyone, himself included, would still be talking about the play 23 years later.
"I've never had a night like that defensively," he continued. "I've had it all happen to me now."
At the very least, it's good to see the slugger still sharing a laugh with fans and followers more than two decades later. After all, what else can he do? This play isn't going anywhere.