Detroit Tigers History: Denny McLain Wins 31st Game of Season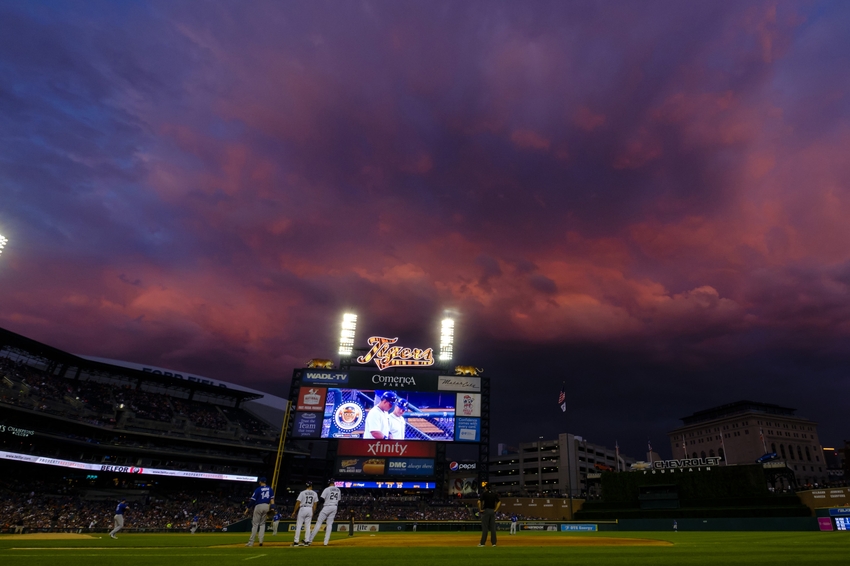 Chances are, there will never be another 30 game winner in the MLB. On this day in 1968, Detroit Tigers pitcher Denny McLain not only won his 31st game of the year, but gave Mickey Mantle a gift.
History had the potential to be made on this day in 1968. As the Detroit Tigers and the New York Yankees faced off, Denny McLain had already won 30 games, the first pitcher to do so since Dizzy Dean in 1934. Another victory would tie him with Lefty Grove for the most wins in a season since 1920.
Meanwhile, on the other side, Mickey Mantle was sitting on 534 home runs, tied for the third most in history. His career winding down, Mantle was no longer the same player he had once been, but still had the ability to occasionally put one out of the park. McLain, knowing where Mantle stood, decided to give him a gift when the Tigers had a 6-1 lead in the top of the eighth inning.
As such, McLain called his catcher, Jim Price, out to the mound to let Mantle know that he was going to throw him nothing but fastballs. With that knowledge, Mantle homered, putting him solely in third place on the all time list. He tipped his cap to McLain as he rounded third, thanking him for the gesture. The next batter, Joe Pepitone, in turn signaled where he wanted the ball. McLain responded by sending him to the dirt.
More from Call to the Pen
With those antics out of the way, McLain could focus on the task at hand – defeating the Yankees. He did just that, pitching a complete game, allowing two runs on eight hits and three walks, two of which went to Mantle. McLain struck out seven as he carved his way through the Yankees lineup.
With two other starts during the sesaon, McLain had a chance to increase his win total further. He pitched well, allowing only two runs, one earned, in his final 14 innings of the year, but ended up 0-1 as the Tigers scored a combined two runs. However, McLain did earn another victory when it mattered most, winning Game Six of the 1968 World Series to keep Detroit from being eliminated.
That stellar year earned McLain the Cy Young award and the MVP. He won the Cy Young again the following year, but those innings and throwing over 300 innings for consecutive seasons ruined his arm. He struggled through injuries, and baseball's last 30 game winner would pitch his final MLB game at 28 years old.
Chances are, we will never see another 30 game winner in the Majors. Denny McLain, despite his issues later in life, cemented his place in baseball history on this day in 1968.
This article originally appeared on