France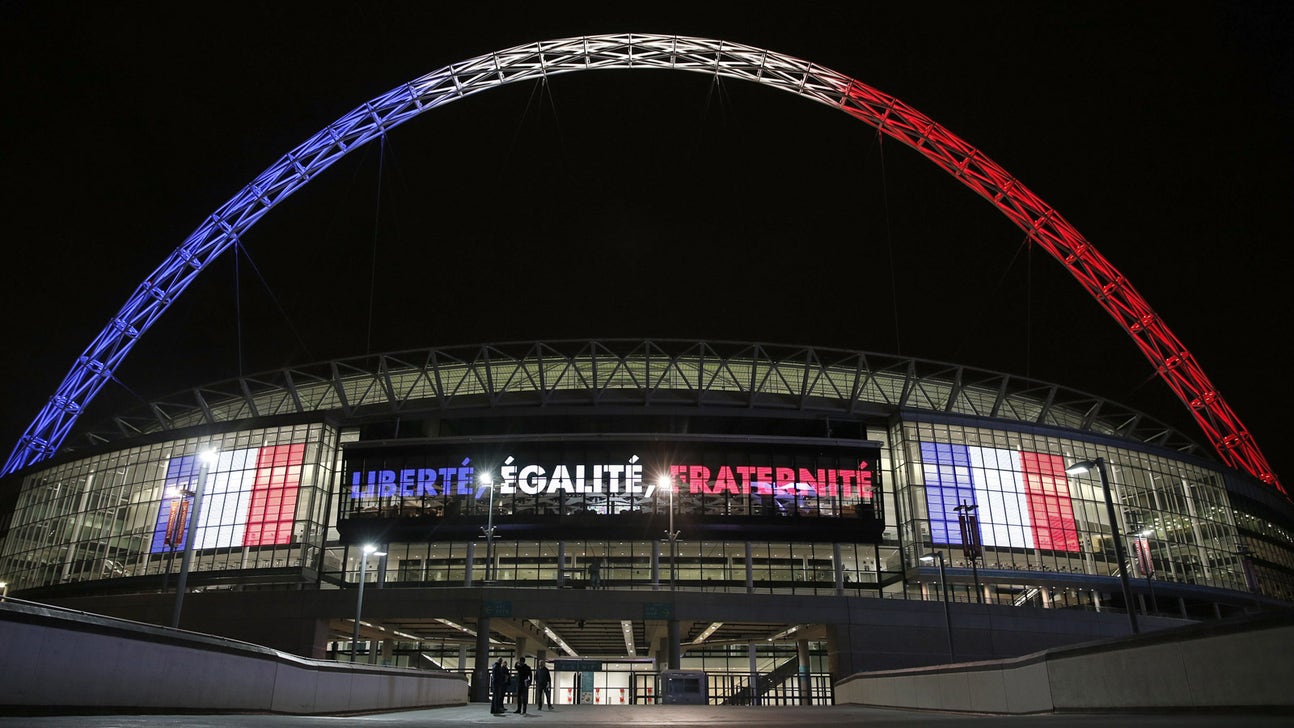 France
Why England vs. France should be a game to savor
Published
Nov. 17, 2015 10:26 a.m. ET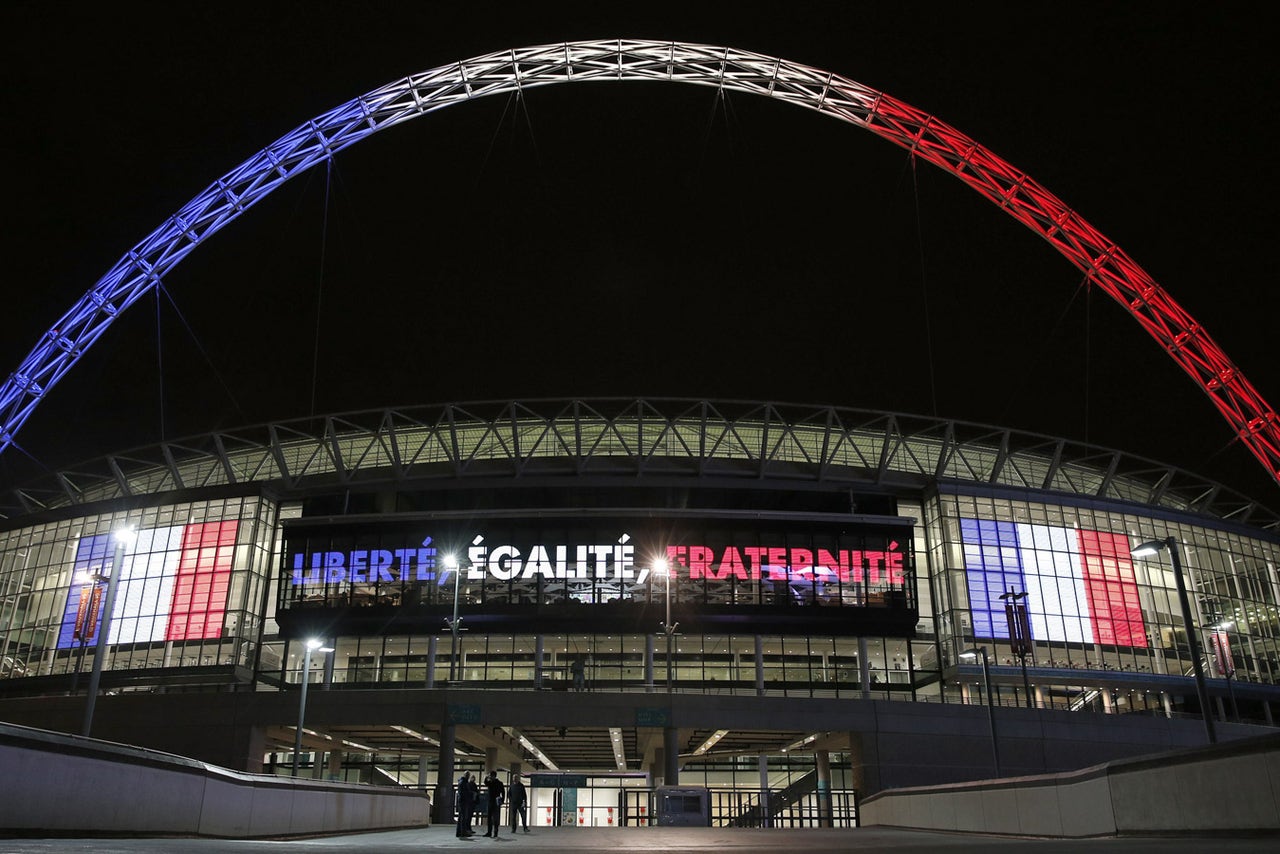 The FFF has decided to go ahead with the fixture at Wembley on Tuesday despite the terror attacks in Paris on Friday night in which 129 people died and hundreds more were injured.
There will be a charge of emotion shortly before kick off at Wembley on Tuesday night when the France players, supporters and officials link arms and bellow out La Marseillaise in a spirit of defiance.
The game will be televised in the USA on FS1 from 3 ET. It will also be made available to all USA residents via FOX Sports GO, unauthenticated.
Under the Wembley arch, which has been lit up in the colors of the French tricolor since the gravity of the terror attacks became clear on Friday night, I will join in the national anthem to show my support to a nation in mourning.
Football still feels an irrelevance so soon after the death of 129 people on the streets of Paris on Friday night, including those killed by two suicide bombers outside the Stade de France while France played Germany inside.
The France Football Federation could easily - and understandably - have chosen to cancel the fixture. They took the brave decision to go ahead and 90,000 people will join together in a spirit of solidarity.
There will be tears. This was a French side that, for its own safety, stayed inside the Stade de France with the Germany squad until the early hours of Saturday morning.
The television cameras will pan across players and supporters who have been personally affected by the tragedy. Lassana Diarra's cousin was among the victims and Antoine Griezmann's sister survived the bloodbath at the Bataclan concert hall.
It will be an extraordinarily nuanced night. Grief will mix with defiance; some small comfort will be offered in full knowledge that so many lives will never be the same again.
I spend most of my life working in a world where people look to escape, where they can stand next to a complete stranger and feel connected by the love of a sport and a team.
On only a few occasions in my career have I felt that bubble pierced. Once was during the Confederations Cup in 2013 when I found myself attacked by Brazilian police while in the middle of a crowd of 300,000 people demonstrating against the government in Rio de Janeiro.
There have been other reminders, not least during the violence in Ukraine in 2014 when my television showed pictures of a nightclub I had attended in Kiev during Euro 2012 being used as a temporary morgue.
A football stadium is a sanctuary, a place to experience joy. So is a music concert, a restaurant and a nightclub. That is why they have been targeted by those looking to divide.
The Stade de France was the site of the country's greatest sporting triumph when a side from so many multicultural backgrounds won the World Cup in 1998. They were symbolized by their leader and match-winner, Zinedine Zidane, born in one of the most rundown suburbs of Marseille to Algerian parents.
It was a time that unified a nation and, for all its self-importance, football now has a role to play in the nation's recovery from the Paris attacks.
It is a sport that represents diversity and achievement, that can embody the French motto of "liberty, equality, fraternity."
There has historically been little love lost between the players and supporters of France and England when it comes to sporting competition.
On Tuesday night, the screens at Wembley will display the words to La Marsaillaise and encourage the English fans to join in. I will savor being one of them.
---
---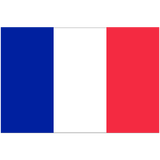 Get more from France
Follow your favorites to get information about games, news and more
---