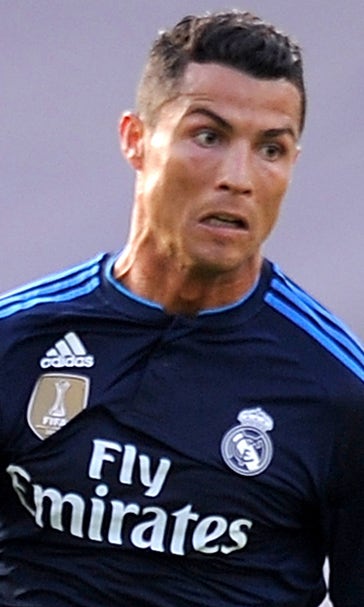 Real star Ronaldo tipped to return to England by close friend
October 29, 2015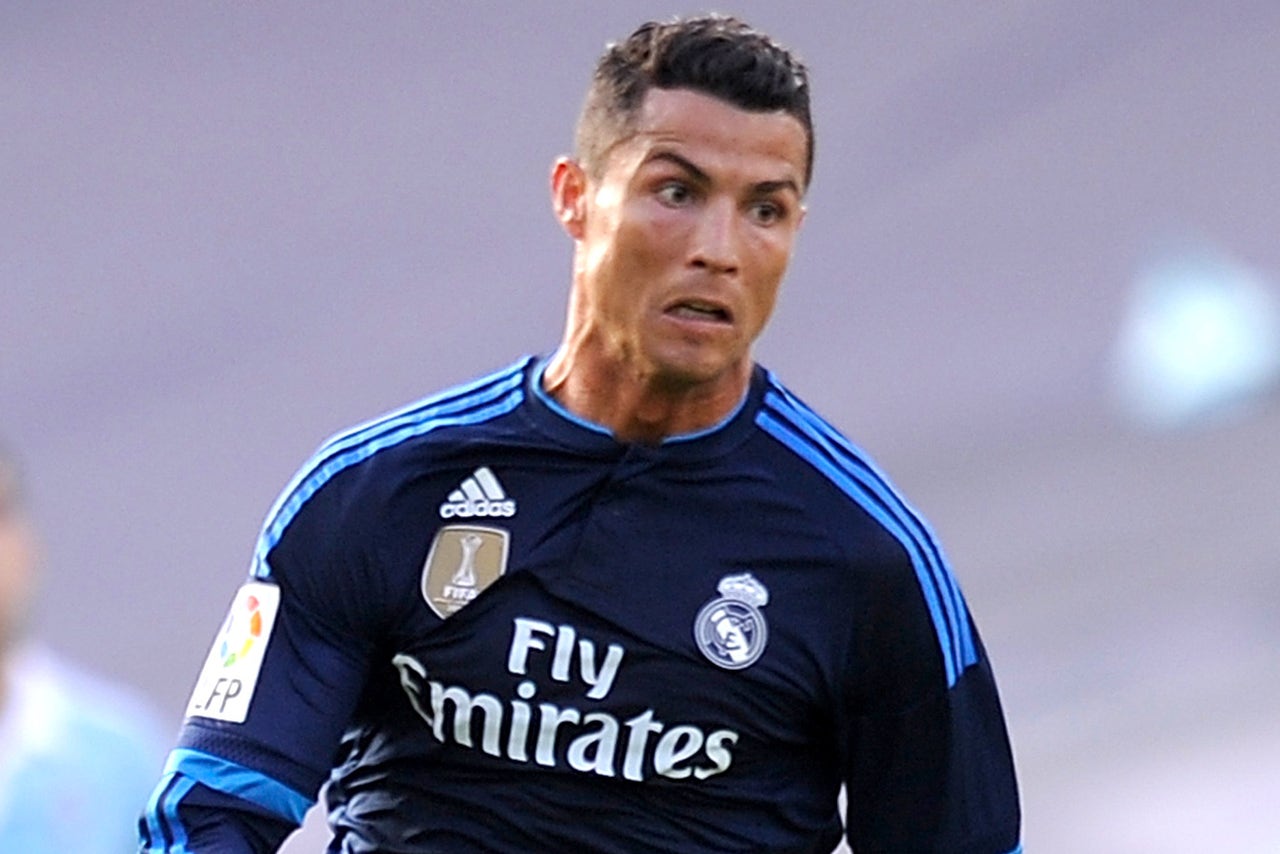 Former Manchester United forward Cristiano Ronaldo has been tipped to return to England by his friend and former team-mate Jose Semedo.
Semedo, who played alongside Ronaldo at Sporting Lisbon, says the Portugal star is happy at Real Madrid but does not wish to end his career without another crack at the Premier League.
Semedo told talkSPORT: "He is very happy at Real Madrid [but] he loves English football, he loves English people, and deep down I think he will come back to England because it doesn't look like he wants to finish his career without getting back to England.
"He said he would wish Real Madrid is in England, but that is not possible. I believe he will end his career in English football again."
Ronaldo, who has regularly been linked with a return to United since moving to Spain in 2009, became Real Madrid's all-time record goalscorer earlier this month but refused to rule out a move away from the Bernabeu in the future.
He told AS: "My future is at Madrid. I am good here.
"I want to win things here and I feel good, but I have said millions of times that nobody can tell what will happen in the future. We will see what happens.
"Nobody knows what will happen next year. I want to win things at Madrid as I think that this club has the potential to win things, but I do not know the future."
---
---