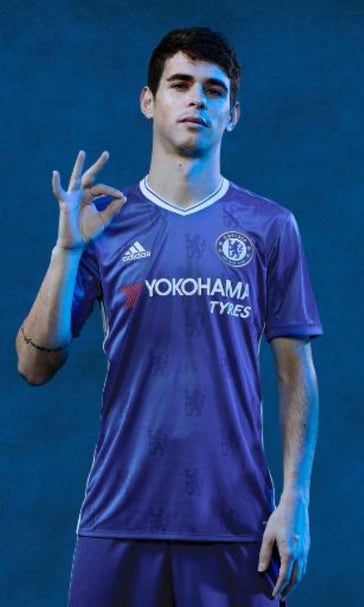 Check out the new Chelsea kit for the 2016/17 season
May 4, 2016

Chelsea's nickname is the Blues. That's because they wear blue.
This is all very intriguing and fascinating stuff. But let's get to the good part: Chelsea's new home kit.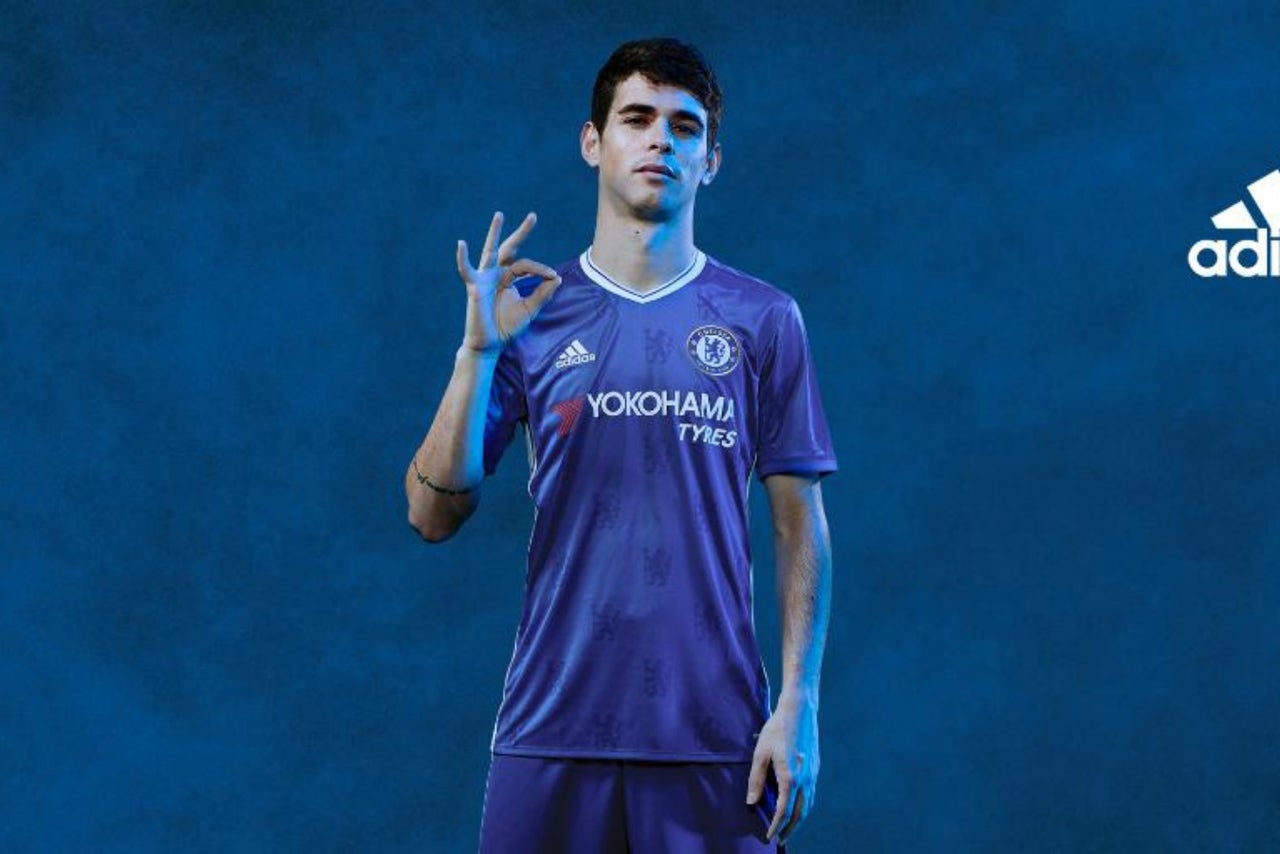 See, it's blue. It also has the lion from the club's crest subtly patterned into the kit throughout.
Chelsea will wear these kits in the 2016/17 season. The Blues are hoping that they bring the team more luck than their current kits, which have landed them all the way down in ninth place this season.
While the kit is fairly straightforward, blue with white trim, there is a notable change: adidas' three stripes are going down the side of the kits. For decades, adidas has placed their three stripes on the shoulders of kits, but they have a new template with the stripes down the side. We saw them first in MLS, where many teams got the new template. Some Euro and Copa America Centenario teams also got the new template, and now Chelsea are getting it too.
MORE FROM FOX SOCCER
---
---