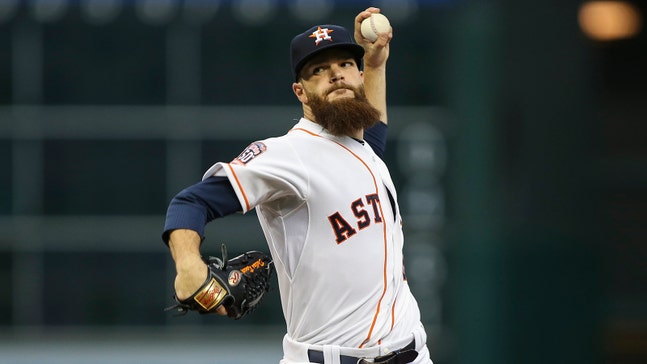 Week 5: Fantasy Baseball Two-Start Pitchers
Published
May. 3, 2015 10:36 p.m. ET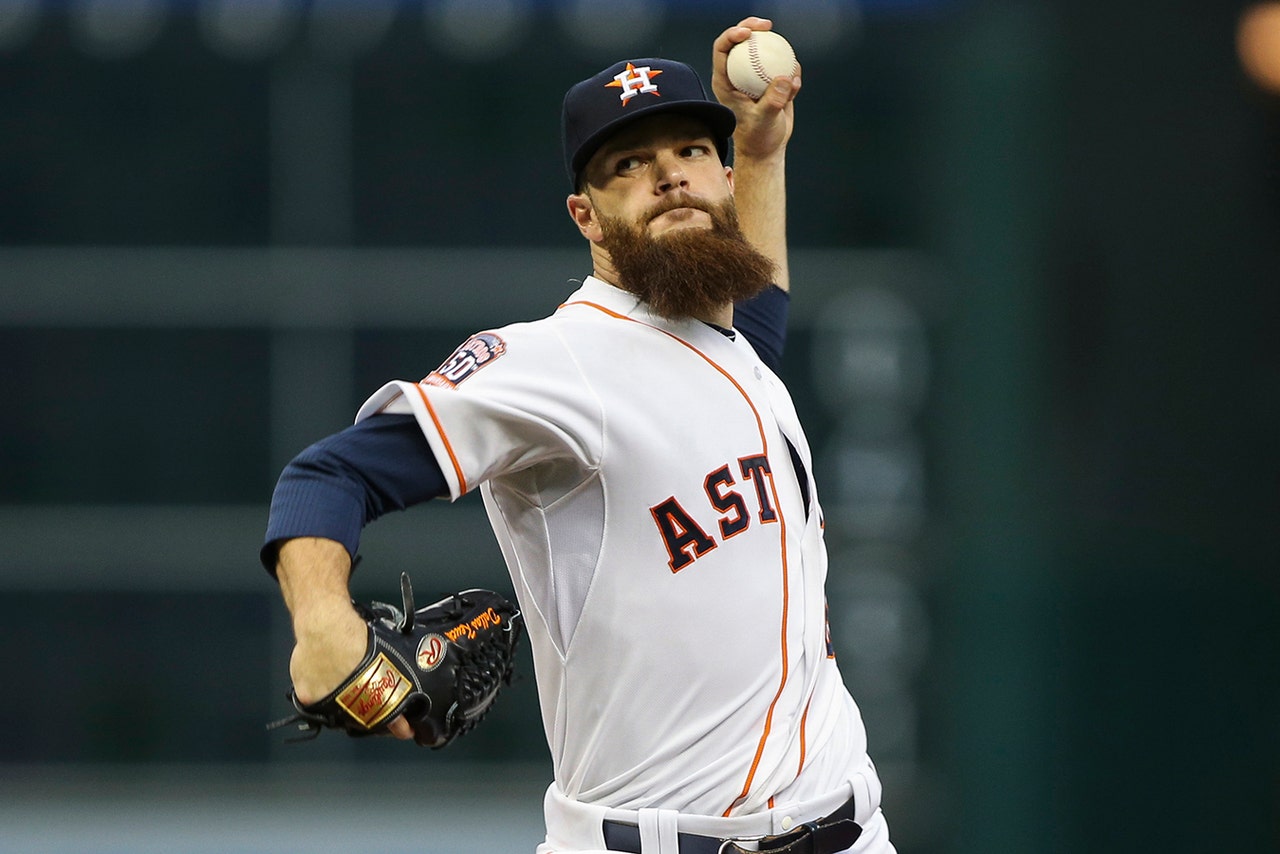 Probable 2-start pitchers:
Cream of the crop:
Felix Hernandez, SEA – He hasn't won the AL Cy Young Award since 2010, and you can tell that the king wants his crown. In Hernandez's first five starts, he is 4-0 with a 1.82 ERA. He isn't as successful Angels Stadium. Hernandez is 3-5 with a 3.11 ERA in 20 starts in Anaheim. However, last year, he was 1-0 (0.90) in three outings in the city of Angels. As for his other start, Hernandez is 19-7 (2.64 ERA) against the A's.
Clayton Kershaw/Zack Greinke, LAD – These two studs easily make the list, without even seeing their opponents. They both will travel to Milwaukee and Colorado this week. The Brewers are 27th in runs scored (77 runs) and 28th in team batting average (.225 AVG). As for the Rockies, Kershaw is 4-0 and has allowed only two earned runs in his last four starts at Coors Field. Greinke was 1-0 (2.40 ERA) in two starts at Coors in 2014. In his career, Greinke is 15-2 at Miller Park.
Dallas Keuchel, HOU – Finally, someone who wasn't a "top tier" lock before the season started. Keuchel is currently MLB's ERA leader (0.73 ERA).
Potential bargains:
Michael Lorenzen, CIN – Though he is on the road for both starts, the Pirates are 25th in runs scored (22 runs) and the Cubs are 28th (18 runs) in the past week. Also, both teams were in the top six in team strikeouts in the last seven days.
Travis Wood, CHC – Wood is also on the road for two starts. This year, he hasn't allowed more than three earned runs in a start. Also, Wood has tallied at least five Ks in each outing this year.
I'll pass:
Josh Collmenter, ARI – He has fluctuated between posting a shutout and allowing three earned runs in the past four outings. Guess which one Collmenter is due next…while at Coors Field. After his trip to Colorado, Collmenter will host the Padres. San Diego has scored 123 runs (fourth-most) this season.
Ross Detwiler, TEX – After three-straight starts of five earned runs apiece, Detwiler only allowed two earned runs against the Mariners in his last performance. In his career, Detwiler is 5-20 (4.26 ERA) on the road. This week, he travels to Houston and Tampa Bay. 
---
---