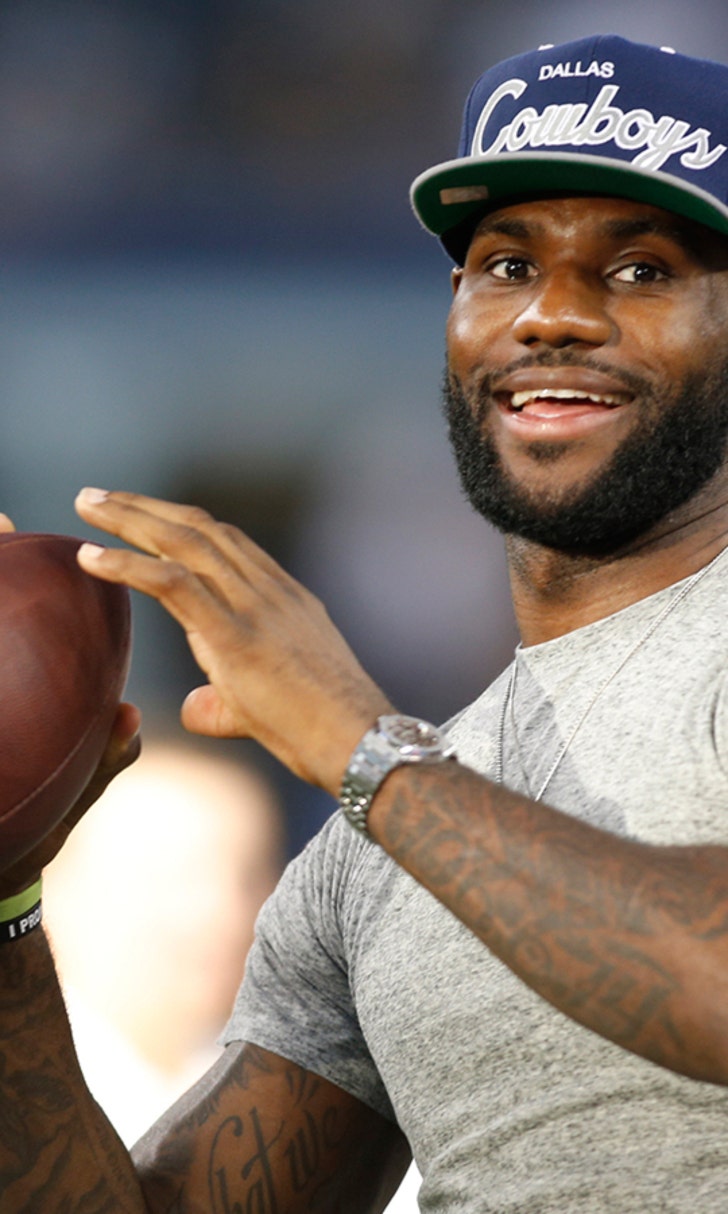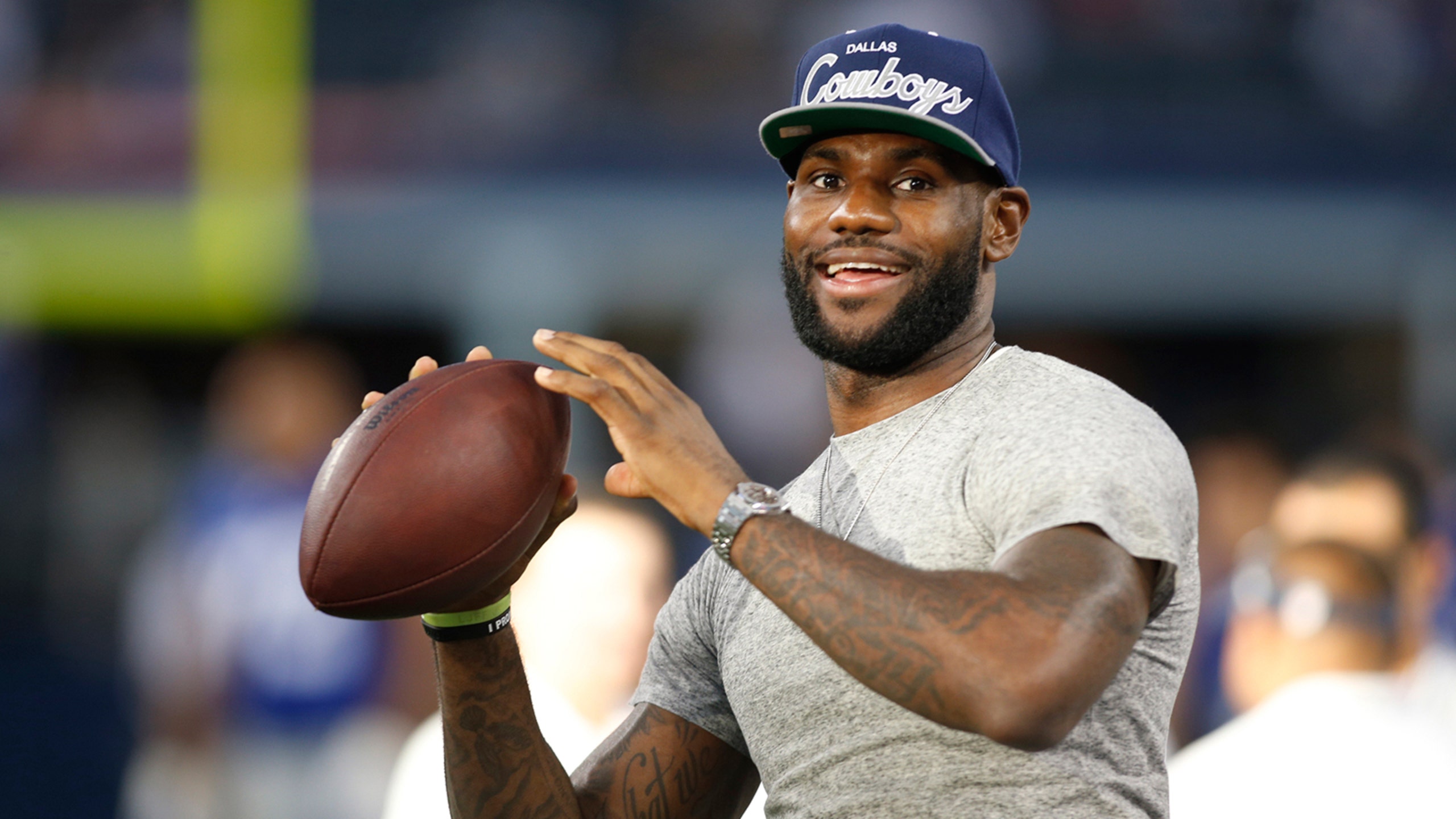 Watch Cavs connect on five impressive 'touchdown' passes for buckets
BY Lindsey Foltin • December 16, 2014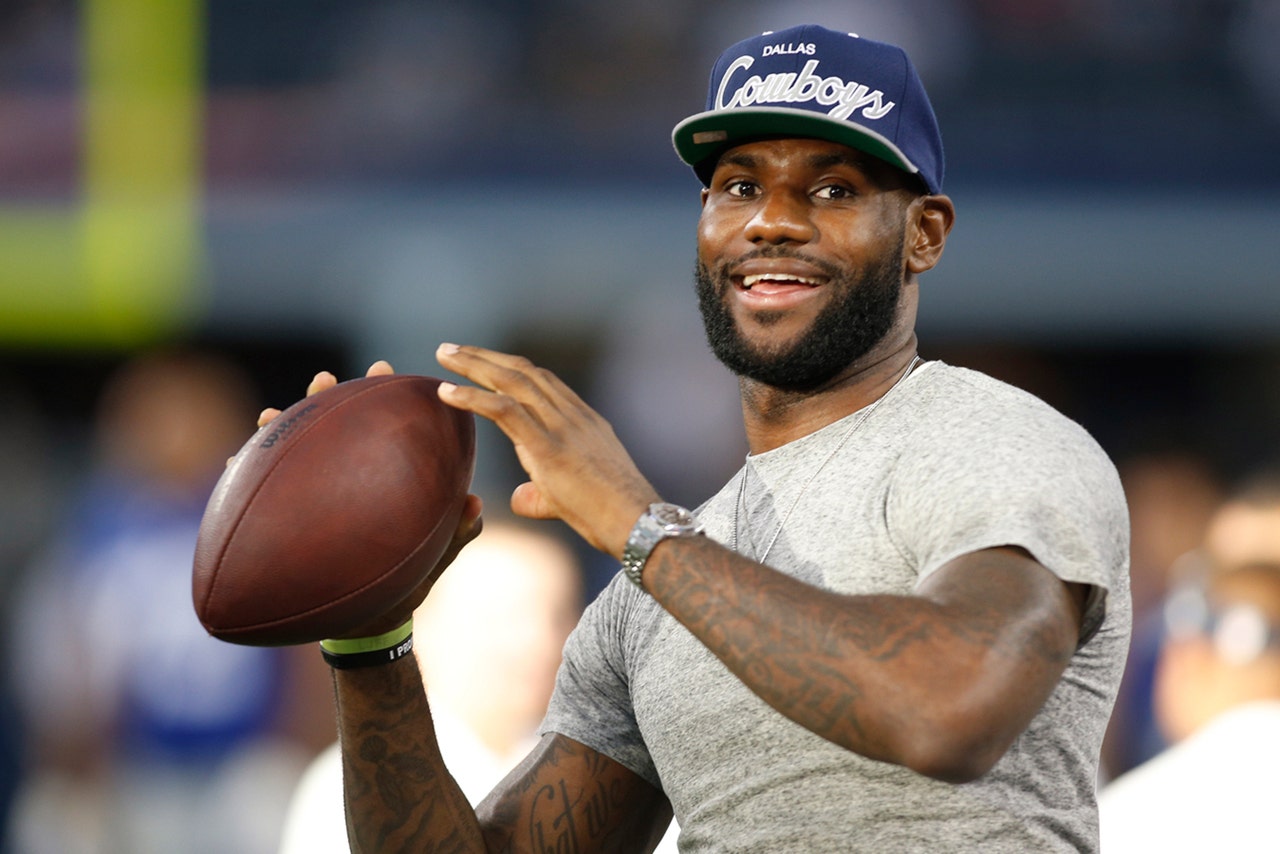 One Cleveland team has some serious skills when it comes to throwing the long ball. But it's not the team you'd think.
The Cavaliers threw some pretty impressive long balls during Monday's game against the Hornets. They connected on five "touchdown" passes for baskets.
Watch as LeBron James, Kevin Love and Kyrie Irving make these full-court passes look easy:
The Cavs, who started the game off with a 21-0 run, were firing on all cylinders Monday night, resulting in a 97-88 victory over Charlotte.
If only Kyrie, LeBron or K-Love could suit up for the Browns...
---
---