Big Ten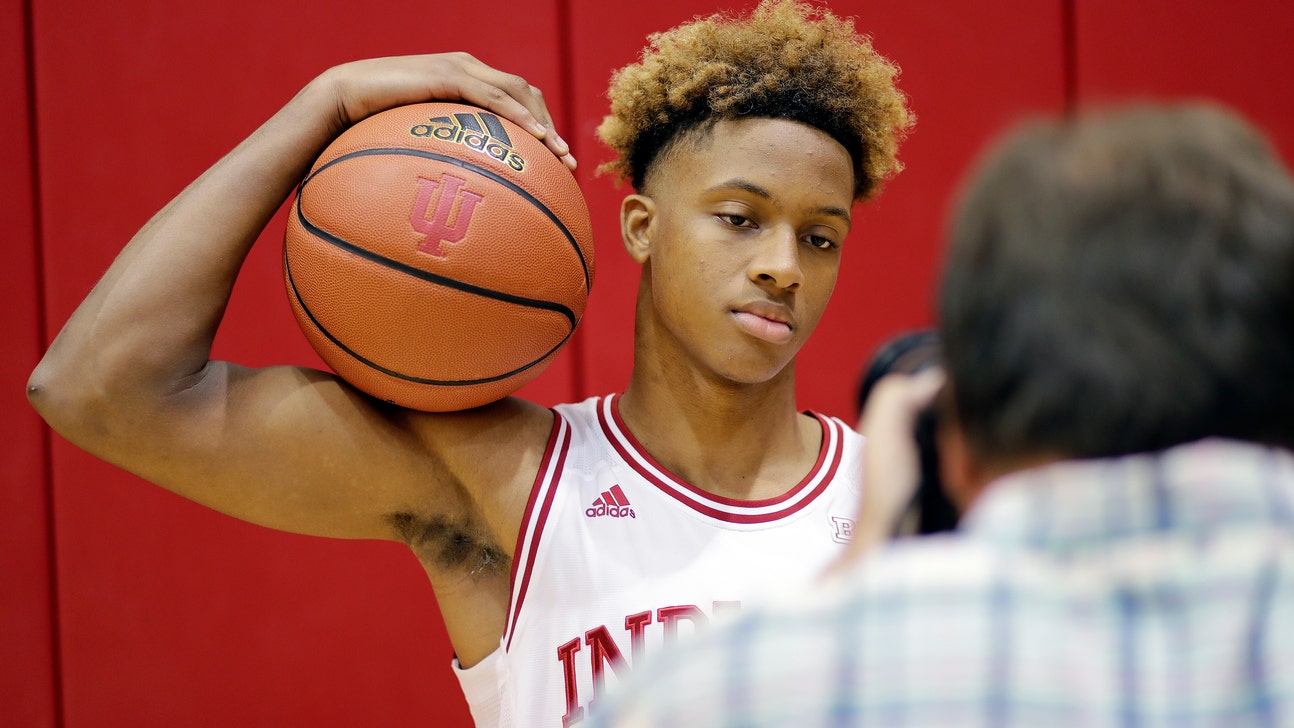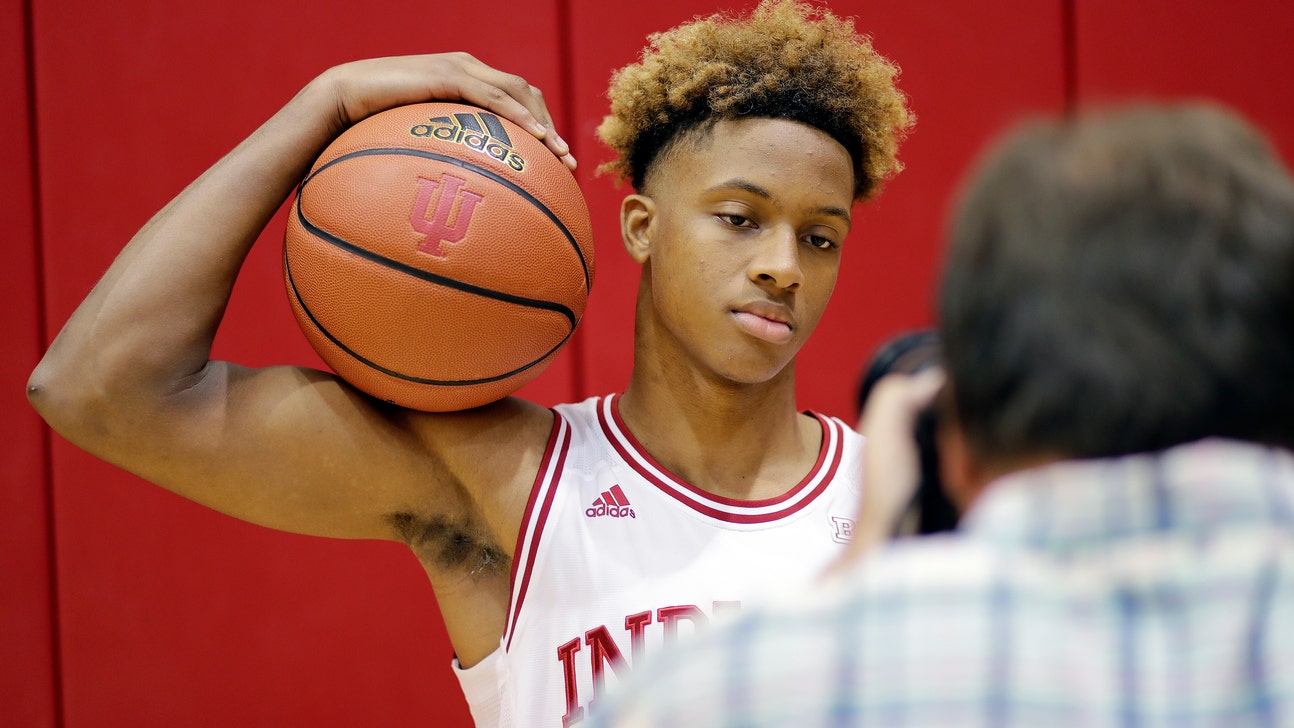 Big Ten
The time is near: Langford's IU debut is upon us
Published
Nov. 5, 2018 6:15 p.m. ET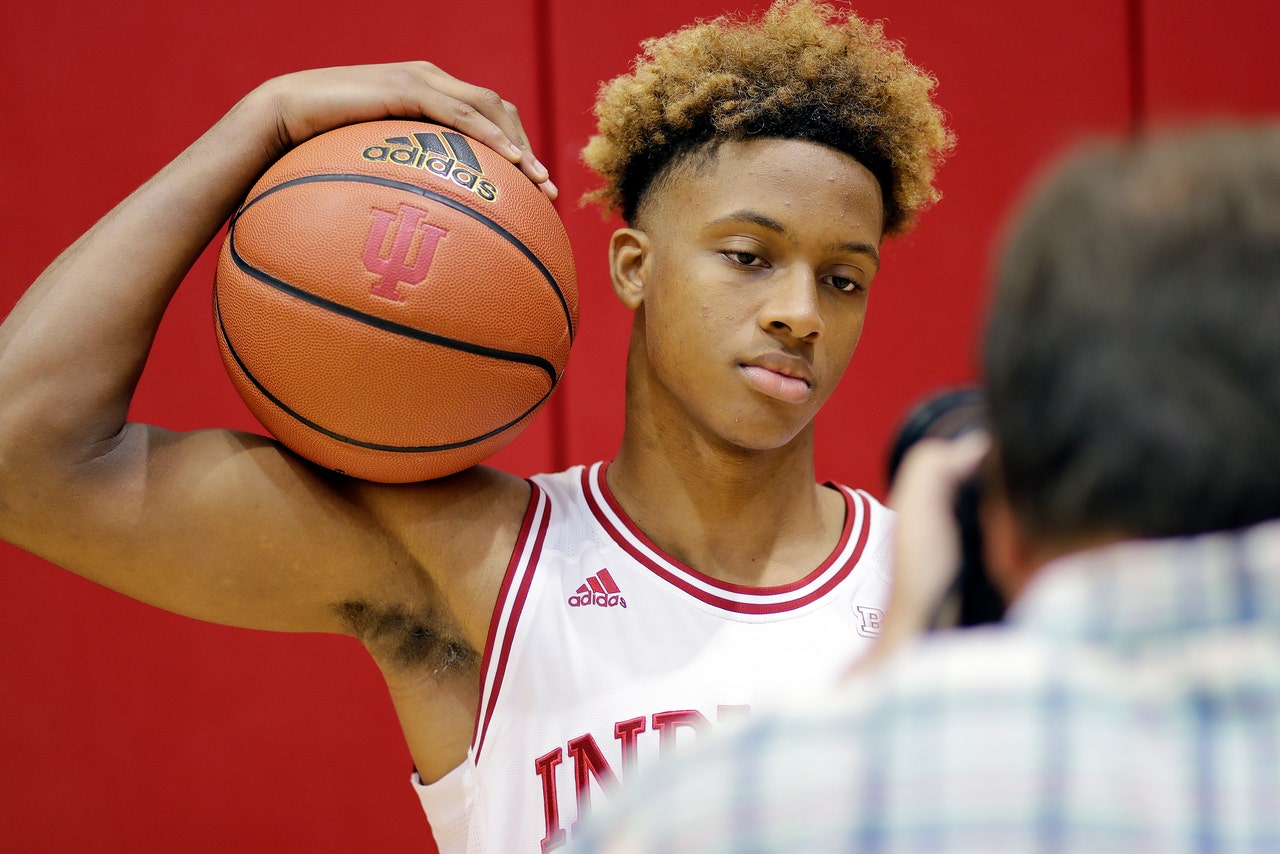 Romeo Langford is the latest prized recruit upon whom Hoosiers fans pin national title hopes.
BLOOMINGTON, Ind. — Indiana Hoosiers fans spent years envisioning Romeo Langford wearing a crimson-and-cream uniform and those familiar candy-striped warmup pants.

They treated him like Damon Bailey, Jared Jeffries, Eric Gordon, Cody Zeller and Kevin "Yogi" Ferrell, searching recruiting boards routinely for hints about his future college destination and hopeful he would help bring a sixth national championship banner to the Assembly Hall rafters.

On Tuesday night, the long wait ends when the state's reigning Mr. Basketball Award winner suits up for his highly anticipated college debut against Chicago State.

"He's been a great teammate, just not what is usually portrayed of a five-star (recruit) going in, being pretty much like a savior of a team," senior Juwan Morgan said. "He's just a real down-to-earth guy. He's always making the extra pass. We all know he can score, and he shows that ability, but he also is able to see passes and plays before they even happen. "

Langford is just getting started, though most people on campus and around the state certainly know his resume.

Langford finished his career at New Albany High School, just across the river from Louisville, ranked No. 4 all-time in Indiana with 3,002 points. He won a state title, turning a small Indiana town into a feature destination for some of college basketball's most revered coaches. He was a member of the McDonald's All-American team last year and twice was selected as a Naismith All-American. Gatorade named him the Indiana Player of the Year and one of three finalists for national player of the year as a high school senior.

But until his announcement last spring, many wondered and worried whether Langford would follow the recent trend of other high-profile prep stars who decided to leave the state.



When Langford finally put those fears to rest with one of the longest announcement ceremonies in memory, he immediately became the top prize in a five-player recruiting class that included two additional 2,000-point scorers in guard Rob Phinisee and forward Damezi Anderson, both Indiana All-State selections.

It also proved second-year coach Archie Miller could win some of those tough in-state recruiting battles.

Now comes the hard part — meeting or exceeding all those lofty expectations.

"I really don't feel pressure," Langford said on media day. "I'm just coming here to play basketball and do my job, and that's all I'm focusing on, having a successful season with my teammates."

Miller wouldn't want it any other way, though he understands the microscope Langford will be under. While all three in-state freshmen have gotten a glimpse into opening night at Indiana through Hoosier Hysteria, a "secret" scrimmage against Loyola and an exhibition game against Southern Indiana, the Chicago State game will be entirely different — especially for Langford.

Every move he makes will be heavily scrutinized by fans who pride themselves on nitpicking little things on the court and treat basketball stars like a part of their personal royal family.

Miller, of course, addresses it differently.

"Basically, we want you to do what we're asking you to do every day. You can't on game day all of a sudden turn into some Superman," he said. "I thought our guys were really serious (against Loyola), they were ready to go when we scrimmaged, which sometimes in a closed scrimmage you don't get because there are no people there."

While the 6-foot-6, 215-pound shooting guard certainly can score and should help the Hoosiers spread the floor, producing open shots for others, he's much more than a scorer.

As Morgan and Miller both noted, he dissects plays quickly and can turn challenging plays into easy ones. He makes others around him better and possesses an uncanny drive to continue improving as an all-around player.

"He's a guy that I think is so used to really being perfect in many ways or at least trying to approach being perfect in many ways, that making mistakes and some things like that here has gotten him out of his comfort zone," Miller said in September. "It bothered him, whether he missed a couple shots in a row on a drill or whether he's been in practice and he struggled defensively early. You could see almost a pressure or almost a, 'Wow, this isn't as easy as I maybe once thought.'"

Langford has embraced Miller's defense-first philosophy, the offensive system and his new role. He was rewarded with the second gold jersey of the season, which Miller gives to the best practice player of the week.

For teammates, it rekindles memories of their own unforgettable moments.

"I had just joined the team and Coach (Tom) Crean decided to start me my first game," senior forward Zach McRoberts said, recalling an exhibition game against Hope College. "That was really special, walking out there for the first time. It was a great atmosphere."

Langford can only hope his debut will be a sign of what's to come.


---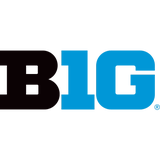 Get more from Big Ten
Follow your favorites to get information about games, news and more
---