National Basketball Association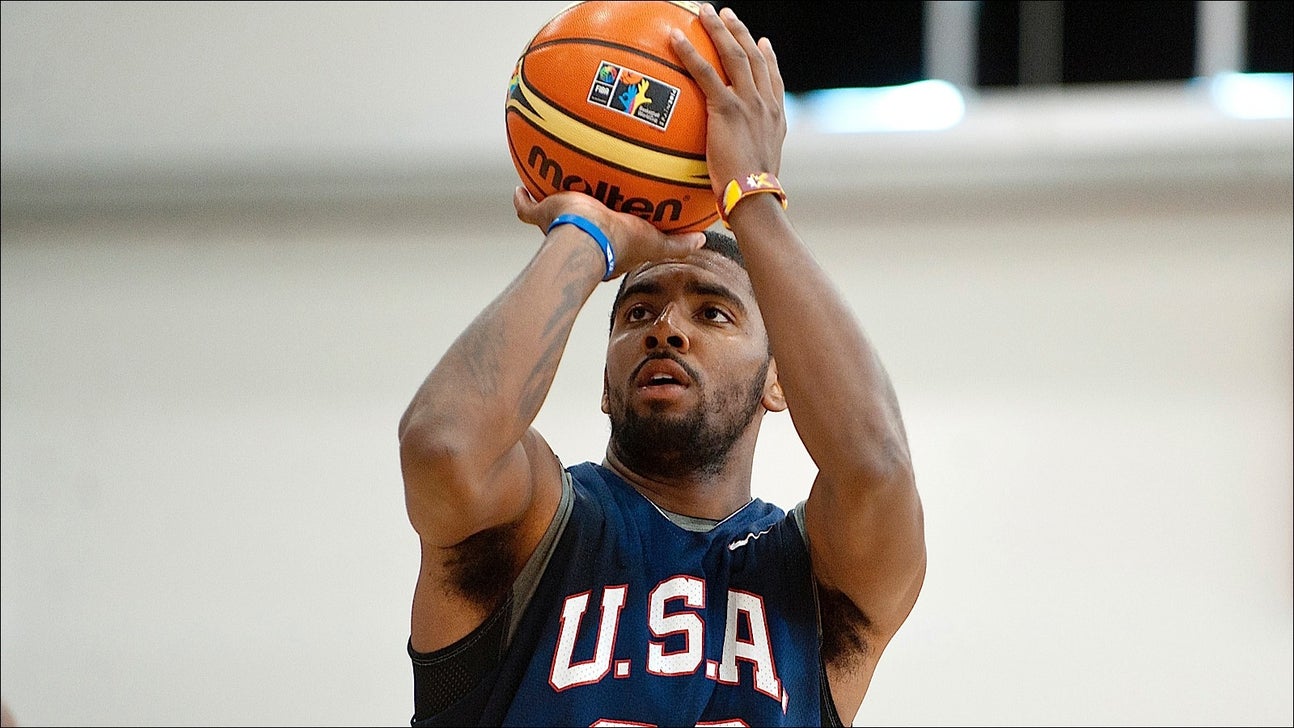 National Basketball Association
Team USA Report: Showcase to help decide who makes cut
Published
Aug. 1, 2014 3:38 p.m. ET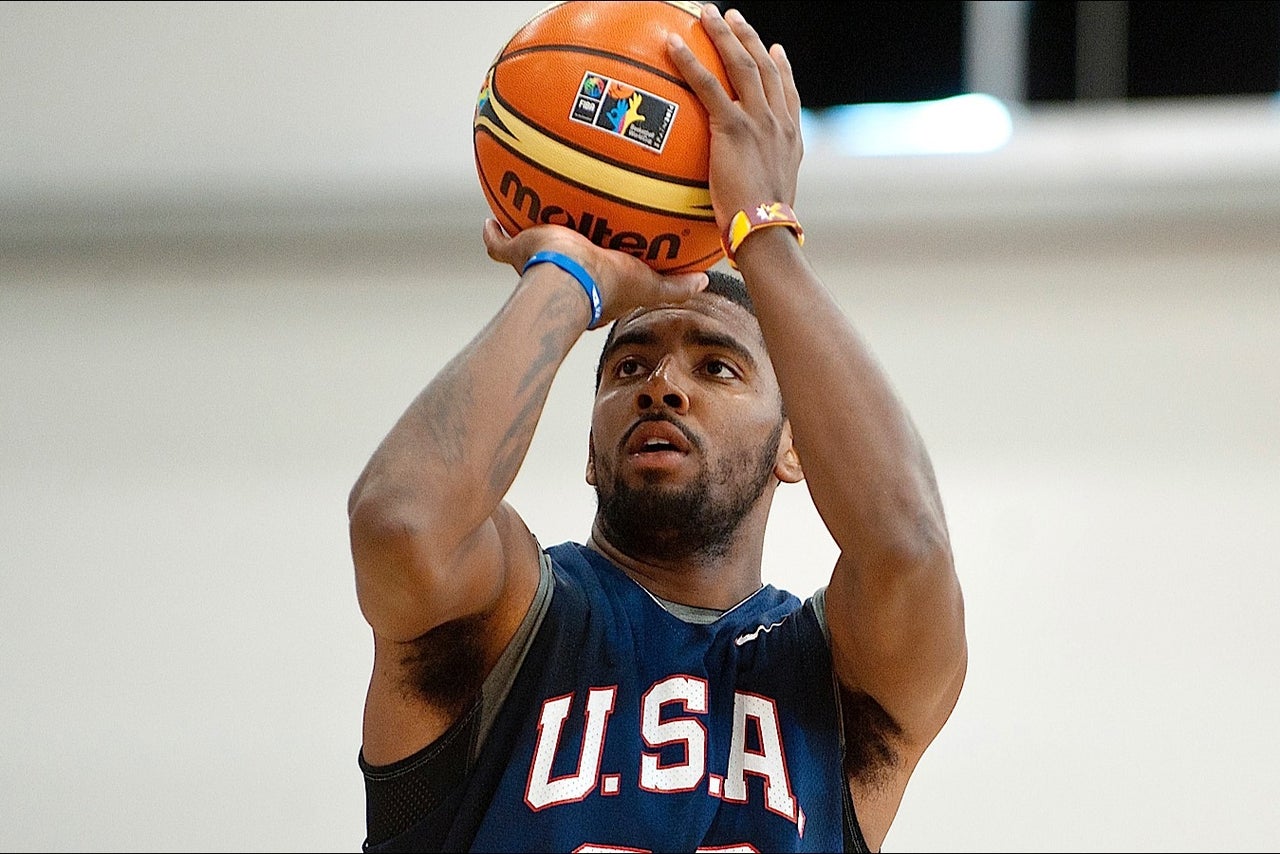 Much of what happens next with Team USA will be determined Friday night. At least, that seems to be the case after four days of training camp.

With 12 roster spots available, USA head coach Mike Krzyzewski will get a better gauge of who to keep and who to cut via Friday's Showcase game -- an intrasquad scrimmage pitting the White team against the Blue. Tip-off is scheduled for 9 p.m. ET (ESPN) on the campus of UNLV.

"If somebody just knocks somebody out, in terms of performance, that's big," USA managing director Jerry Colangelo told NBA.com. "That is a big factor. So, not to put pressure on anyone, but it's one thing to practice, it's another thing to play in games."

Perhaps the biggest camp competition is taking place at the ultra-talented point guard spot. NBA.com writer John Schuhmann predicted Stephen Curry and Derrick Rose will make the team, while John Wall and Kyrie Irving are fighting for the other spot, with Damian Lillard potentially the odd PG out.

But as Krzyzewski and Colangelo will tell you, nothing has been finalized yet.
"We're not ready to make our decision yet," Krzyzewskitold FOX Sports Radio. "We have a scrimmage (Friday). Tomorrow morning we will come up with a list of 14 or 15 players that we would like to advance in training camp.
As for Irving specifically, Krzyzewski said, "Certainly Kyrie has done a great job here and is one of the best players in the NBA, so he's a strong candidate for a spot on our team."
Following the Showcase, the Americans will get a 12-day break before camp resumes in Chicago. They will play several exhibitions -- including one against Anderson Varejao, Nene, Tiago Splitter and Brazil -- prior to the start of the 2014 FIBA World Cup in Spain at the end of the month.

As for the Showcase game, the White team will be coached by USA assistant Tom Thibodeau of the Bulls. Fellow assistant Monty Williams (Pelicans) will coach the Blue.

Here are the rosters for the Showcase game:

WHITE

Centers -- DeMarcus Cousins (Kings); Andre Drummond (Pistons).

Forwards -- Kevin Durant (Thunder); Paul Millsap (Hawks); Chandler Parsons (Mavericks).

Guards -- Kyrie Irving (Cavaliers); James Harden (Rockets); Bradley Beal (Wizards); Damian Lillard (Trail Blazers); Klay Thompson (Warriors).

BLUE

Centers -- Anthony Davis (Pelicans); Mason Plumlee (Nets).

Forwards -- Paul George (Pacers); Kenneth Farried (Nuggets); Kyle Korver (Hawks); Gordon Hayward (Jazz).

Guards -- Derrick Rose (Bulls); Stephen Curry (Warriors); John Wall (Wizards); DeMar Derozan (Raptors).


---
---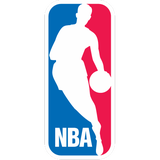 Get more from National Basketball Association
Follow your favorites to get information about games, news and more
---