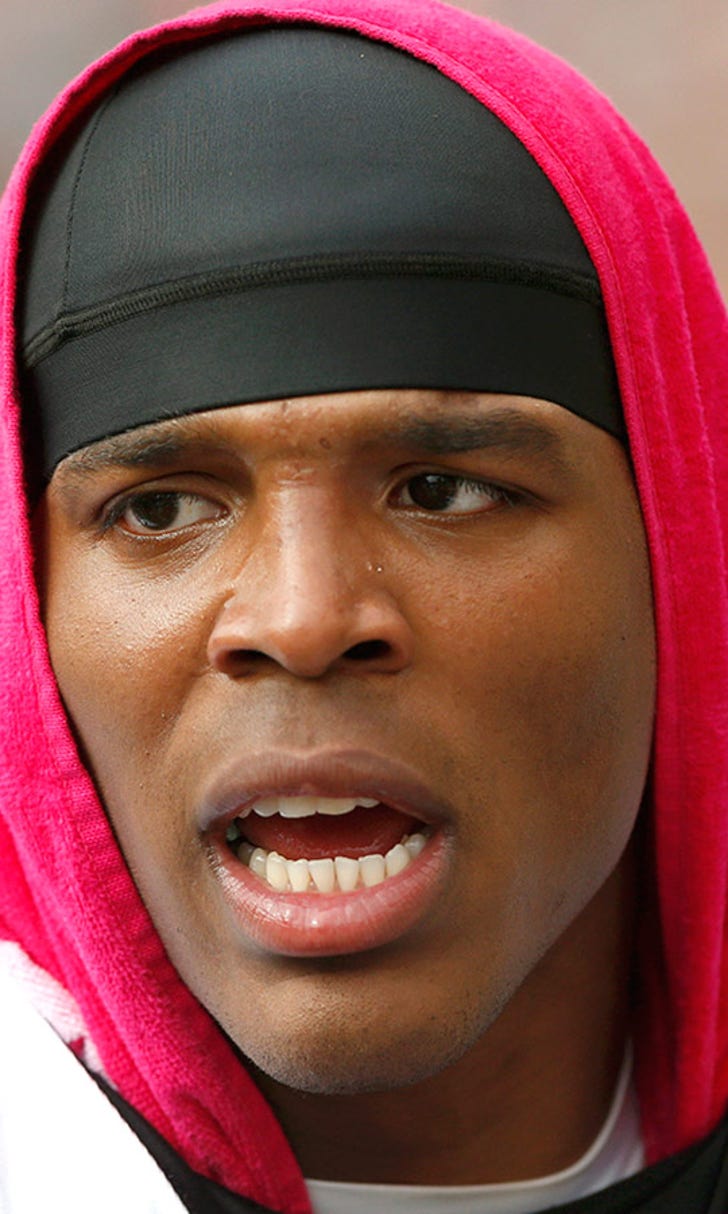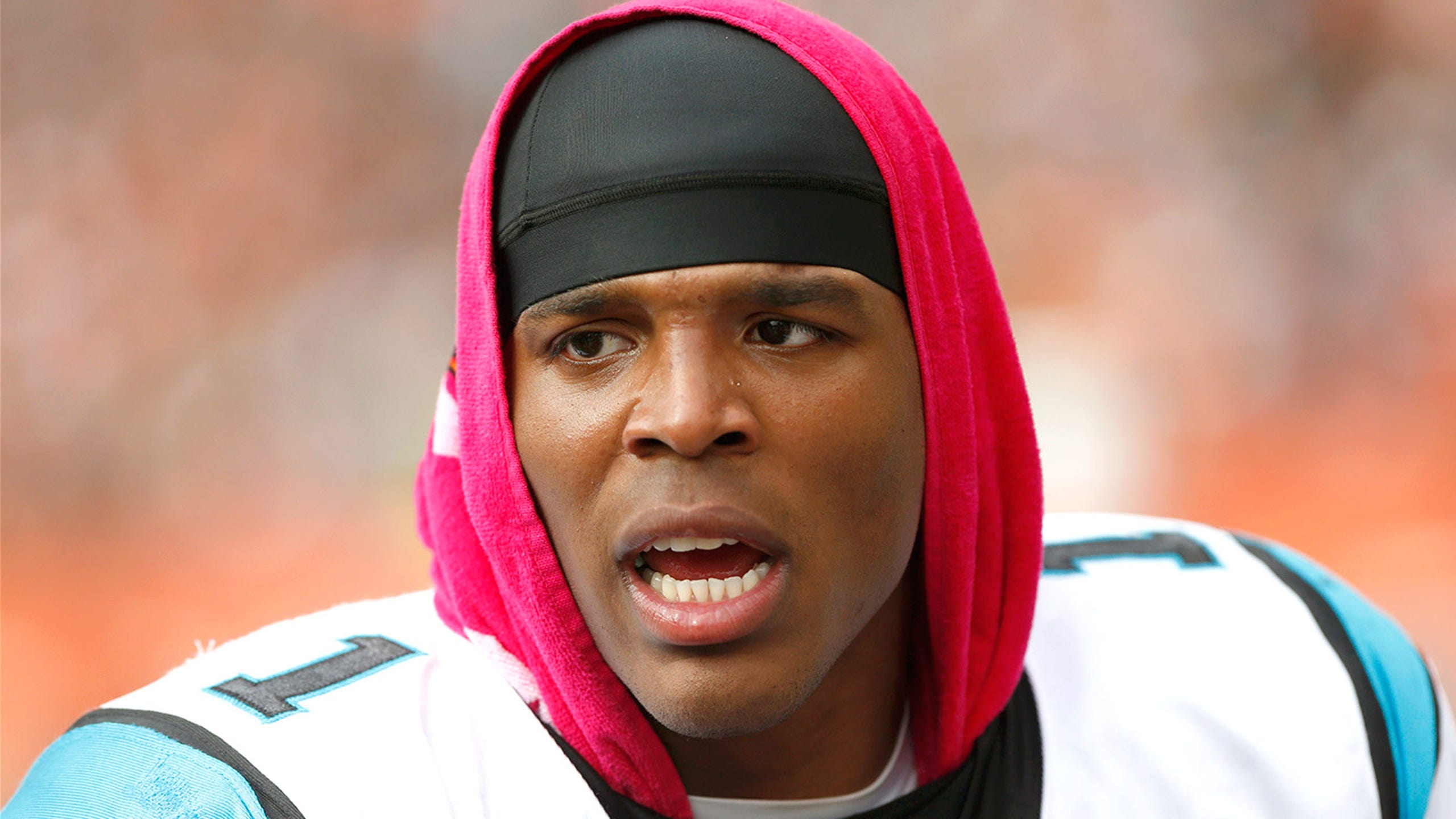 Some clown hacked Cam Newton's Twitter account, hilarity ensues
BY Sid Saraf • November 18, 2014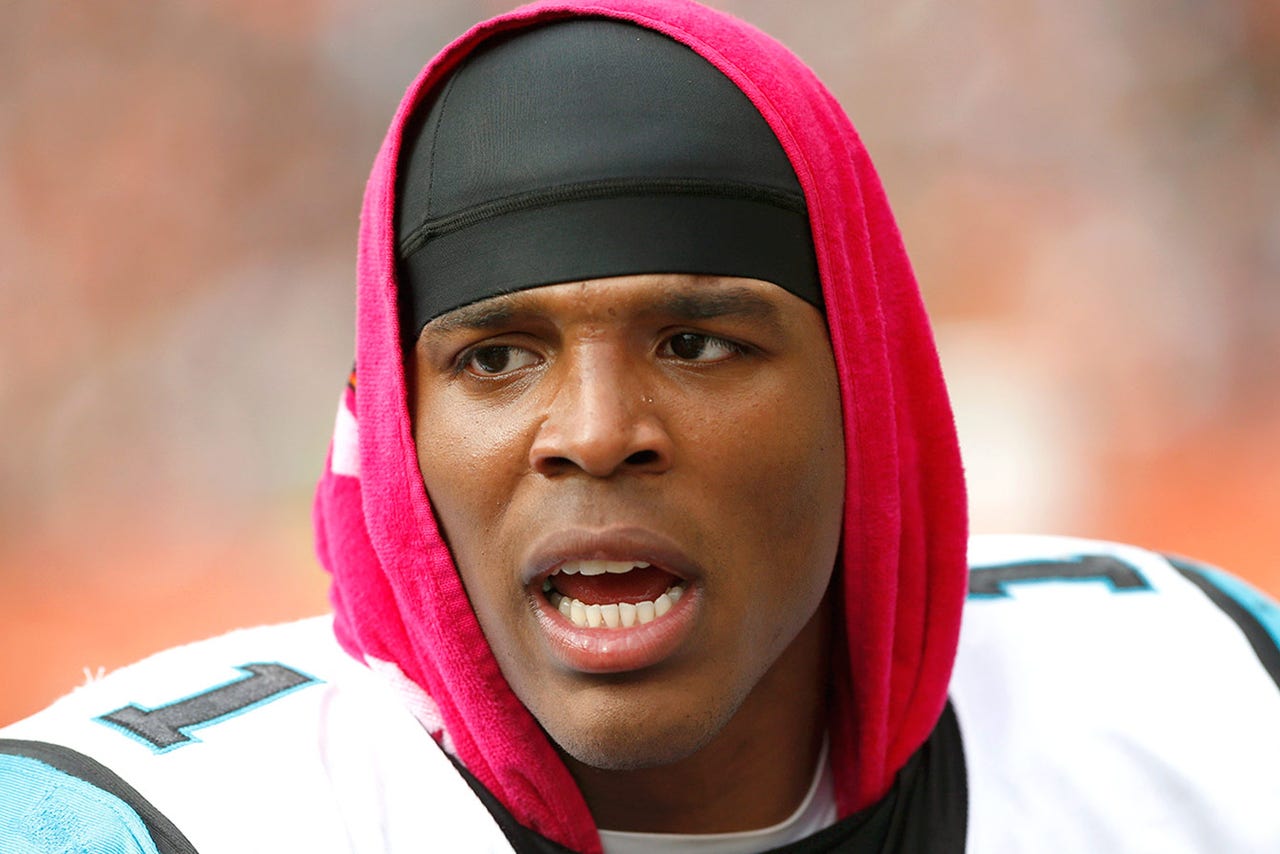 It's been a strange day for NFL players on social media. First, Steelers safety Mike Mitchell got into a spat with some silly fans, and now Cam Newton has been thrown into mix.
Someone with too much time on their hands hacked Newton's Twitter account on Tuesday and started sending out some strange messages into the ether. They were mostly harmless in nature, but many people got a kick out of it. Presenting a sample:
And of course, the Panthers got wind of what happened and did their best to intervene.
Comedy gold, right? Anyway, Twitter suspended the account, so the "fun" being had by a bevy a droolers on the interwebs stopped. For now. Makes you wonder, do these hackers have jobs? That actually pay money?
Attention, hackers: Find a more original way to get your kicks.
---
---