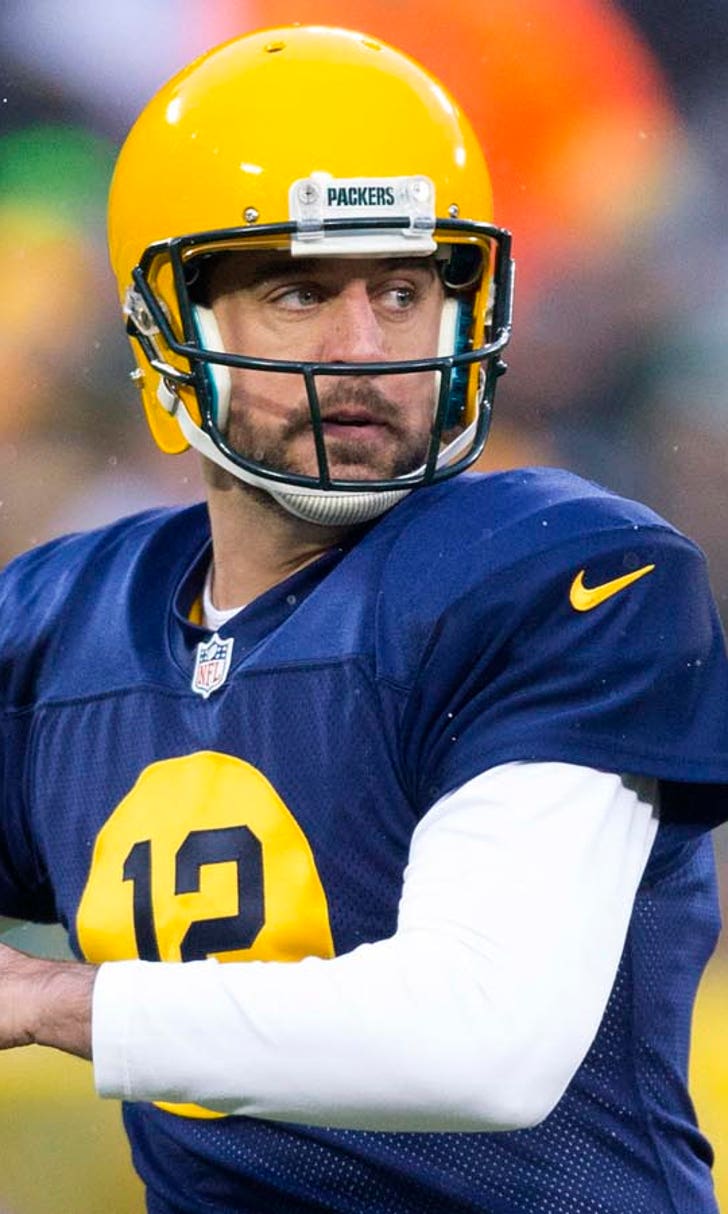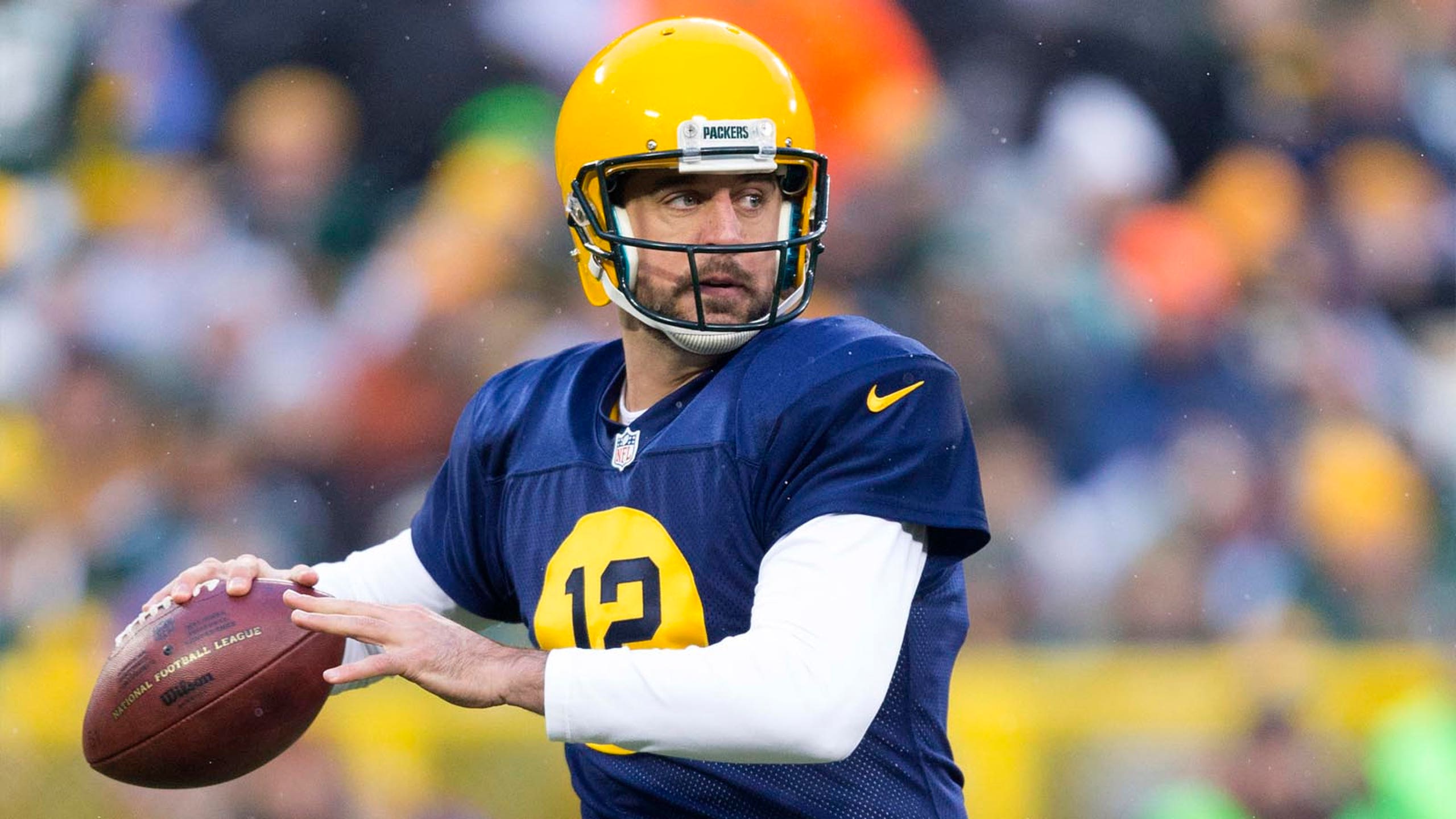 Rodgers, Packers assert dominance with blowout over Eagles
BY foxsports • November 16, 2014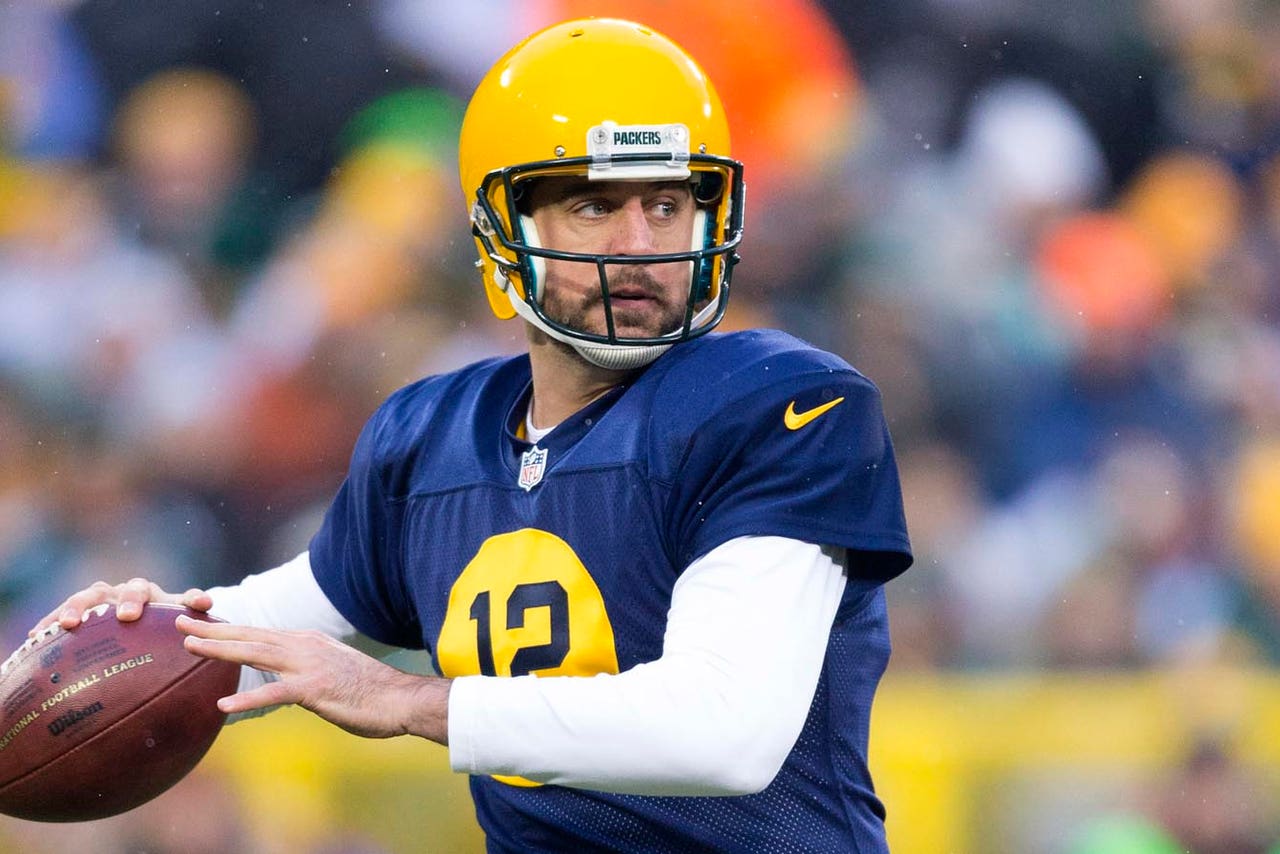 GREEN BAY, Wis. -- The dominance on display from the Green Bay Packers at home has been a record-breaking series of performances. But if there was an asterisk attached to provide additional context during this stretch of games, it would be that the Packers were beating up on lesser teams.
No win in the NFL is supposed to be easy, but Green Bay's three most recent home victories entering Week 11 were against Minnesota, Carolina and Chicago, teams that currently have a combined 11-19-1 record.
Sunday's game against the 7-2 Philadelphia Eagles should have provided the Packers a stiffer challenge. Philadelphia had been a very good team this season that ranked near the top of the league on offense, defense and special teams. The playoffs are almost surely in their future, whether as the NFC East winner or as a wild-card team.
However, Green Bay did to the Eagles just as it had done to the Vikings, Panthers and Bears: blew them out by a huge margin. The 53-20 final score doesn't even do complete justice to how much the Packers outplayed Philadelphia. This game was decided before halftime when Eddie Lacy's one-yard touchdown run gave Green Bay a 30-3 lead.
If there was any doubt how good the Packers were, a win like this should make it clear that this is a team with Super Bowl-caliber talent.
"This was important to gauge where we're at, playing against a top-tier team that's leading the division, to see how we match up against a good team like that," Aaron Rodgers said. "Because we've beaten some teams with losing records and blown them out. So this was the kind of win we needed to just remind ourselves and our fans and the league that we are a good football team, and it's tough to play here."
In this four-game span at home, Green Bay has scored an average of 32 points . . . by halftime. After two quarters, the Packers led Minnesota 28-0, led Carolina 28-3, led Chicago 42-0 and led the Eagles 30-6. That's a 128-9 advantage.
That is not something that happens in the NFL. It's the first time in league history that a team has scored 28 or more points before halftime in four consecutive home games.
"We're playing really well right now," Rodgers said. "This is the kind of stretch you want to be on at this point in the season, when things are starting to sort themselves out. We've got a long way to go, but we're putting ourselves in position to be in the mix, and obviously around here it's about winning division titles, getting a home playoff game and taking care of the advantage that we have here at home with the weather, with the way the weather affects the football and the footing."
A team can't take a 128-9 lead into halftime in the past four games while having only one player perform well. Green Bay's defense scored two touchdowns against Philadelphia, first when Julius Peppers returned an interception 52 yards and later when Casey Hayward scooped up a Mark Sanchez fumble and was able to casually jog 49 yards into the end zone. The Packers' special teams contributed on the scoreboard, too, with Micah Hyde taking a punt 75 yards for a touchdown.
But it all starts with Rodgers, who's been playing at all-time great levels, even by his standards.
"I need to figure out new ways to compliment Aaron," head coach Mike McCarthy said. "He's playing at an extremely high level. We wanted to be aggressive based on their defense and how they play. It's a defensive front that's a very strong front, aggressive schematically. They stayed base versus our three wide receiver sets; they tried different things, and with that we put the ball in Aaron's hand and obviously he had a big day."
In the Packers' last four home wins, Rodgers has thrown 15 touchdown passes and zero interceptions. Those touchdown numbers would likely be even higher if Green Bay actually needed Rodgers to play an entire game. He didn't play in the fourth quarters of the previous three home games and exited Sunday's game with more than 12 minutes remaining.
Tight end Andrew Quarless summarized the Packers' success with one abbreviated name: "A-Rod."
"I think '12' is really playing out of his mind," Quarless added. "I think we're just backing him up."
Rodgers came into Sunday's game with the second-best odds to be the NFL's Most Valuable Player this season, which would be a second-career MVP award for him. But with current odds-on favorite Peyton Manning throwing two interceptions and only one touchdown in a loss to St. Louis, Rodgers will jump to No. 1 on the MVP leaderboard. Not that Rodgers cares at all.
"I'm not really thinking about that," he said. "We focus on the little things, situational football, and all those individual statistics and awards kind of take care of themselves."
The Packers will face a huge test at home in two weeks when the New England Patriots travel to Lambeau Field in what could be a Super Bowl preview. But with the way Green Bay performed Sunday against one of the NFC's best teams, it might not matter who the Packers are playing.
"We've got a team that's playing extremely well right now in all facets of the game," Jordy Nelson said. "I don't think you expect (to win by this much), but when guys do what they're capable of doing, making a play and making the most of it, that's what can happen."
Follow Paul Imig on Twitter
---
---