National Basketball Association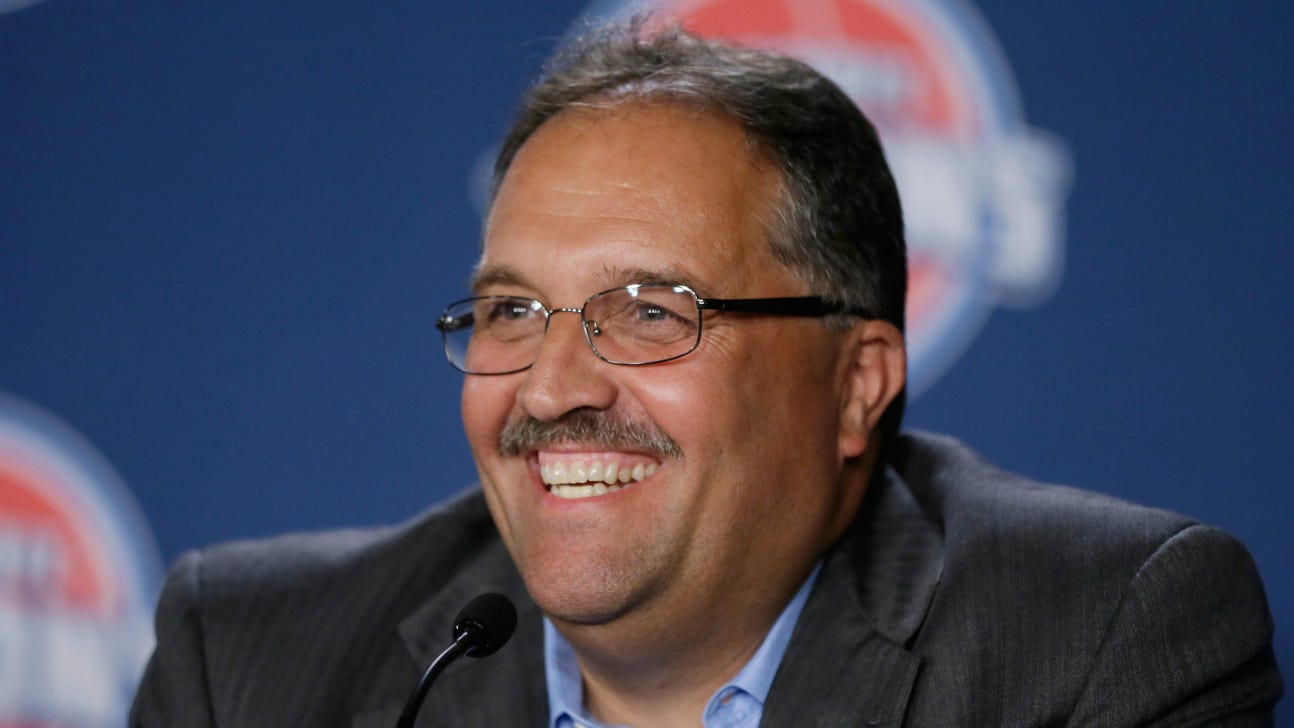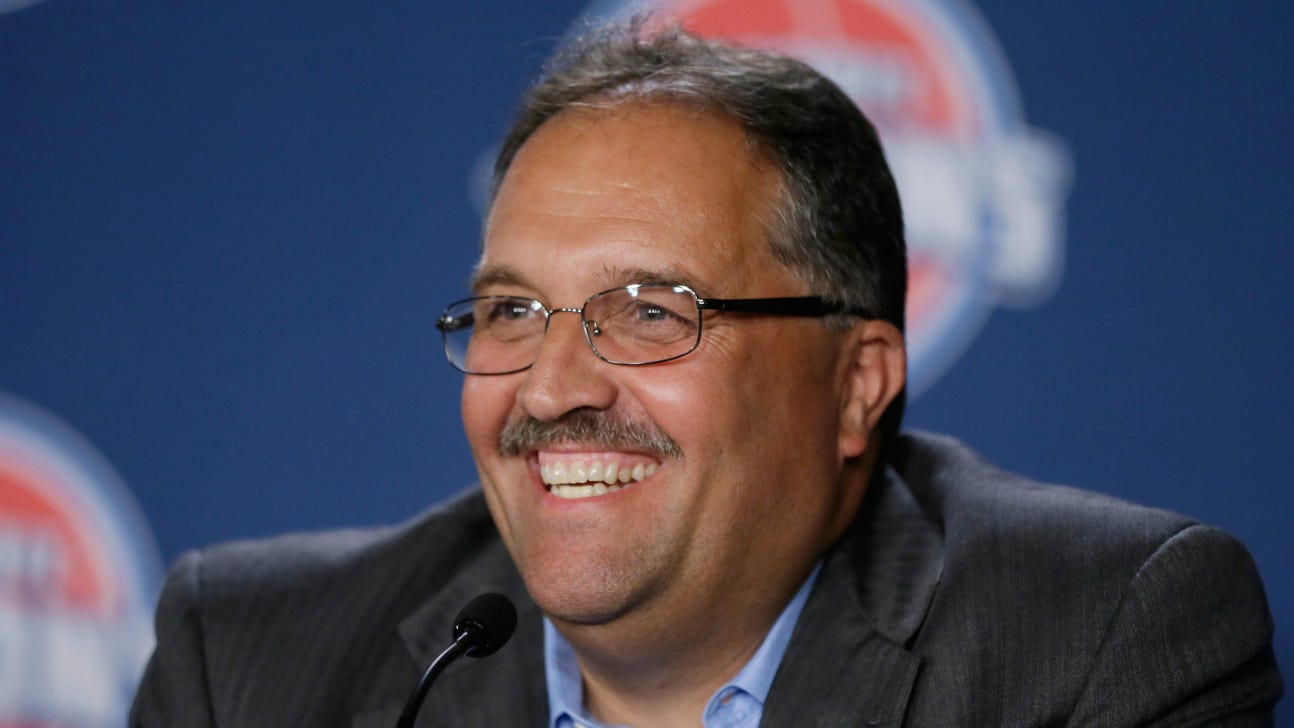 National Basketball Association
Pistons take chance on Van Gundy's ability to handle dual roles
Published
May. 15, 2014 7:01 p.m. ET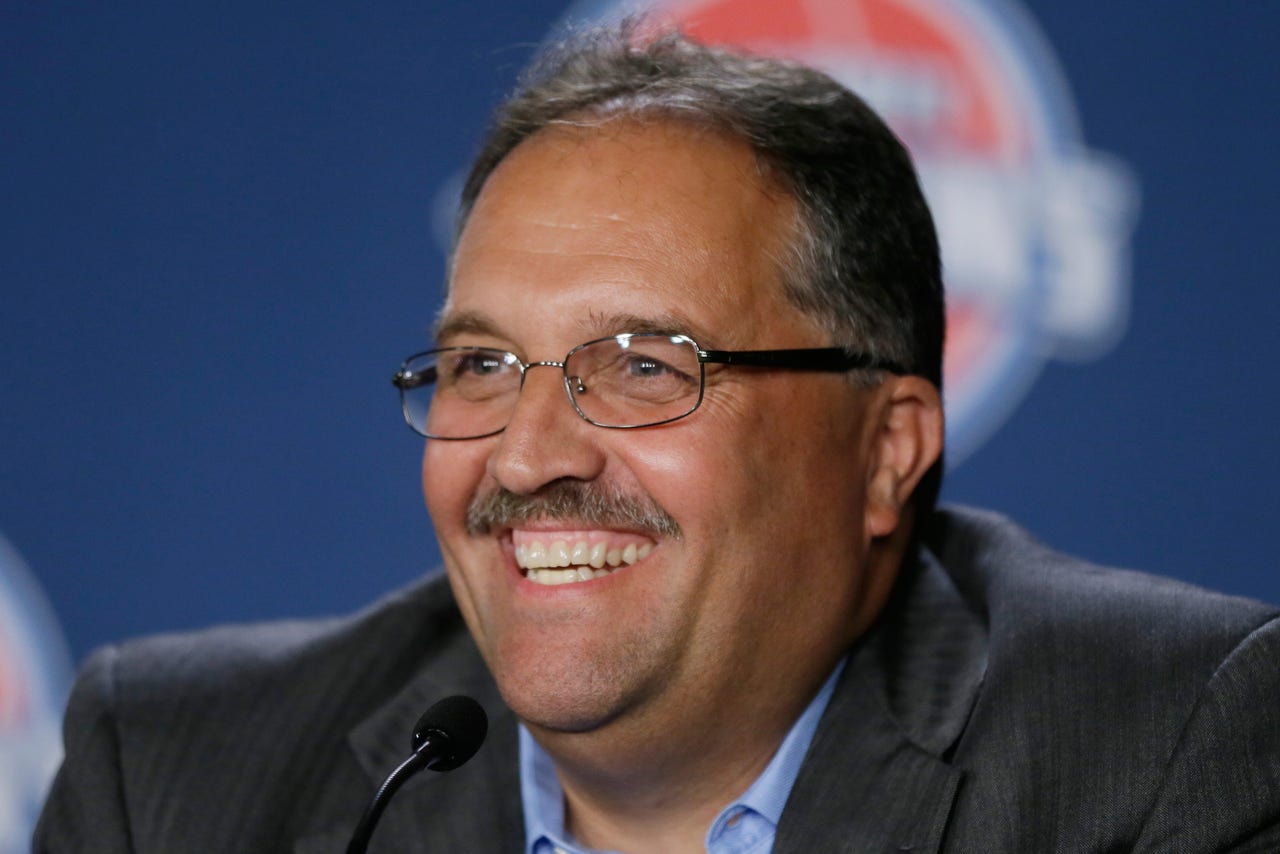 AUBURN HILLS -- Tom Gores didn't try to pretend that Thursday was just another day at the office.
"This is the most defining moment of my ownership," he said while introducing Stan Van Gundy as the new Pistons coach and president of basketball operations. "This is the most important decision we have made as an organization, because we are changing the culture of this franchise."
By signing Van Gundy to a contract widely reported as five years and $35 million, Gores is taking two separate gambles. 
First, he's betting on a unified-management system that will see Van Gundy both build the roster and then coach it. Both men were quick to cite examples where that model has worked -- Pat Riley in Miami, Gregg Popovich in San Antonio and Doc Rivers with the Clippers -- but they both know that there are many places where it hasn't been successful.
For Gores, though, the attraction was simple.
"Since I've been here, I have struggled connecting the floor to the front office," he said. "I can give all the speeches I want to the people in the front office, but it doesn't do any good if that's not getting to the players. By doing things this way, there's no disconnection there."
Van Gundy is also a fan of the system, having broken into the NBA when Riley had both jobs in Miami.
"There are a lot of situations in the NBA, and I don't need to say where they are, where there isn't a good mesh between the front office and the coaching staff," he said. "You've got the coach telling ownership that he's doing a great job, but the general manager isn't giving him decent players, and the the general manager saying he's got a great roster, but the coach isn't doing anything with it.
"This system gives us a chance to create the most unified organization in sports."
Van Gundy also understands the other side of the coin -- he doesn't have any scapegoats.
"With the dual role, there's no one else to blame," he said. "It's all on us to get this done."
The other gamble for Gores is that, not only is he giving a tremendous amount of power to one man, he's doing it with someone who has never built a roster. While Van Gundy was an extremely successful coach in both Miami and Orlando, this will be his first shot at a front-office role.
"I know this hasn't always worked, and I don't believe that any person can do this job -- it takes someone unique," he said. "I think we've found a very unique guy in Stan. It's a very big job, but I am convinced that he will pull it off. That's how I think you work a business."
Van Gundy said that he plans to talk to two of the men that have succeeded in the dual role, but he doesn't see any reason to call the third.
"I don't need to talk to Pat, because I grew up in the NBA watching him do this for eight years," he said. "I've spent my entire life around basketball -- my dad was a coach -- and I think I understand the game well enough to take on this challenge. I'll call Pop and Doc at some point, but they are both a little busy right now, so I won't make those calls yet. Since we're in the Eastern Conference, maybe they even will talk to me."
Although Riley no longer coaches the Heat, the audience didn't miss Van Gundy's point -- Miami, San Antonio and the Clippers are all still playing deep into the NBA's postseason.
"That's the place where we want to be, and we want to be there as quickly as possible," he said. "We want to build a franchise that lives up to the tradition that has been built here. There aren't too many places where a coach can walk into work every day and see that many championship banners and that many retired numbers and names. 
"My job is to bring all of that back to Detroit."
---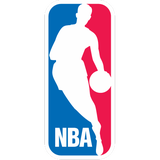 Get more from National Basketball Association
Follow your favorites to get information about games, news and more
---