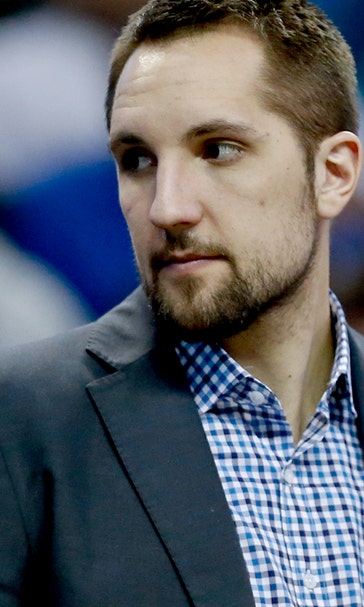 Pelicans' Ryan Anderson 'overjoyed' about impact of article on girlfriend's suicide
BY foxsports • November 19, 2014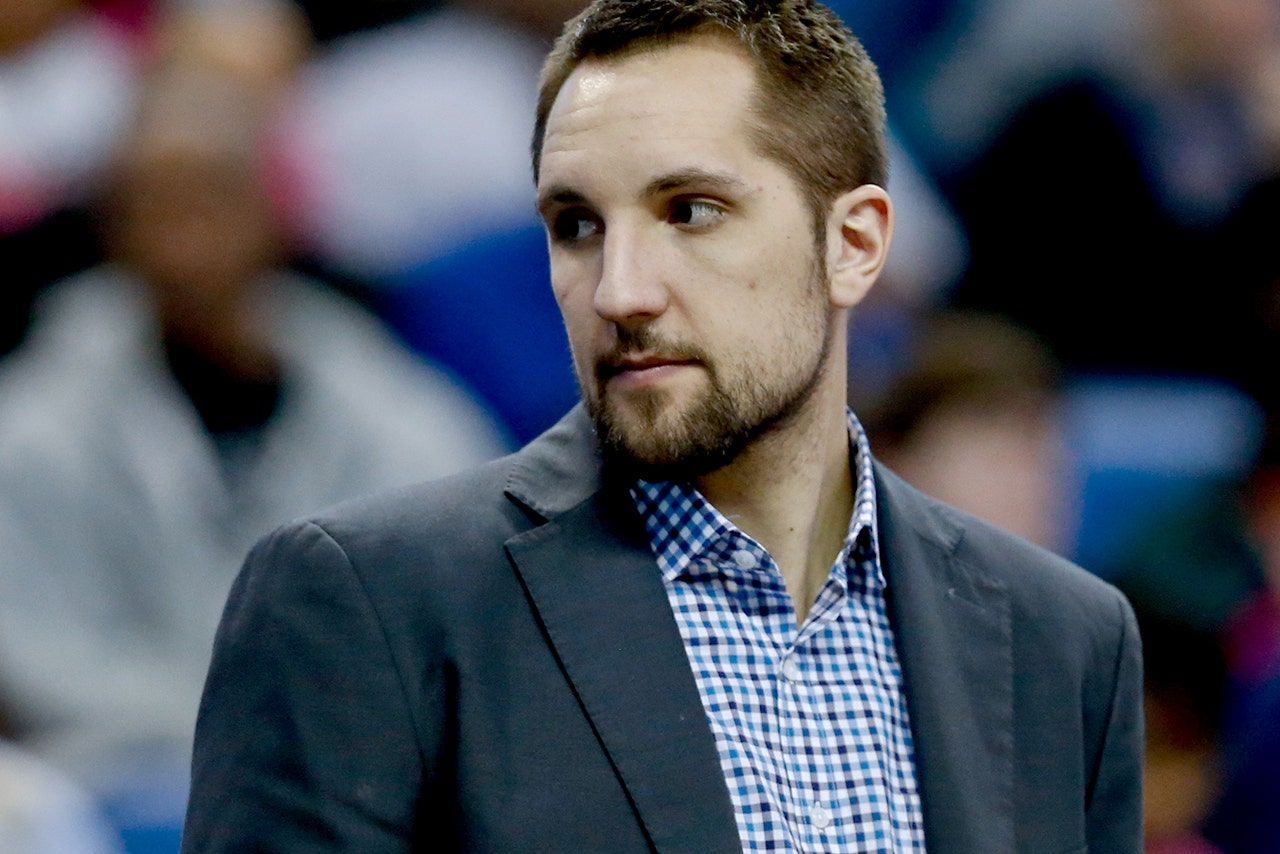 The article itself can be tough to read, let alone imagining living through the nightmare personally.
In a recent Sports Illustrated exclusive, author Chris Ballard goes in depth with the New Orleans Pelicans Ryan Anderson about the suicide of his reality TV star girlfriend Gia Allemand last summer: how it happened after the two had quarreled, how Anderson found her dangling from a vacuum cleaner cord wrapped around a staircase and how he spent that night at Coach Monty Williams' home, doing more sobbing than sleeping, with Williams by his side. 
It's a raw and revealing look at the struggles those left behind go through, but also a glimpse of understanding into why someone would take their own life. 
"About that Sports Illustrated article, all my prayers have been answered. I feel overjoyed about it," Anderson said. "The responses people are having with opening up and talking about their feelings, things they're going through or have been through. Talking about your feelings is so important. It helped me get through what I got through."
Click here to read the article.
Anderson is floored by the impact his story is having on others.
"I thought 10 people were going to read this thing and it's been a lot more than that are reading it," Anderson said. "That's God, that's completely God. I thought it would reach a small amount of people, but it's reached a whole lot more than that."
After all, that was the goal. Anderson let the public inside the darkest time in his life in hopes of helping others enduring the same journey.
"I'm very grateful and blessed to be given this NBA basketball platform to be able to reach people," Anderson said. "It was such a tough thing, tough time --€" so it's amazing to see some good come out of it."
The process also has been healing for Anderson, who has finally been able to answer at least one of the questions that haunted him.
"I thought for a long time 'Why me? Why did this happen to me?'" Anderson said. "I found out why: because I have a platform that can maybe help other people understand more about suicide."
Anderson is also spearheading a foundation to help those struggling with self-image and self-love issues, along with Allemand's mother Donna.
---
---