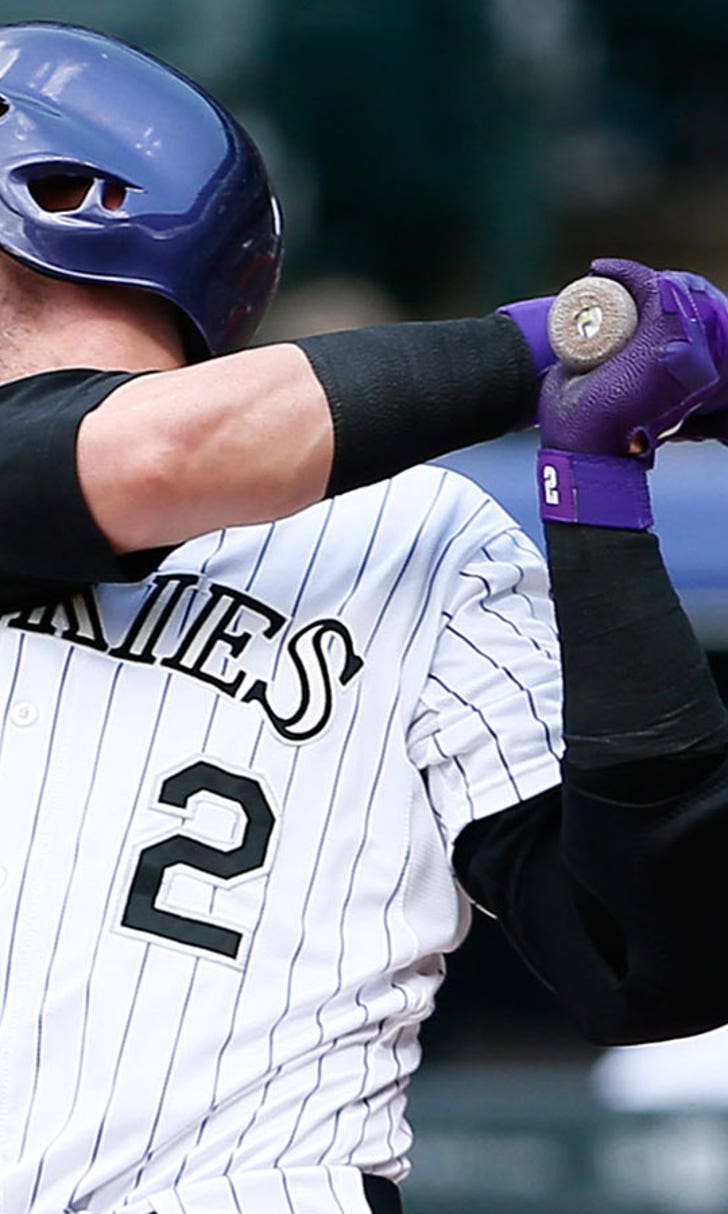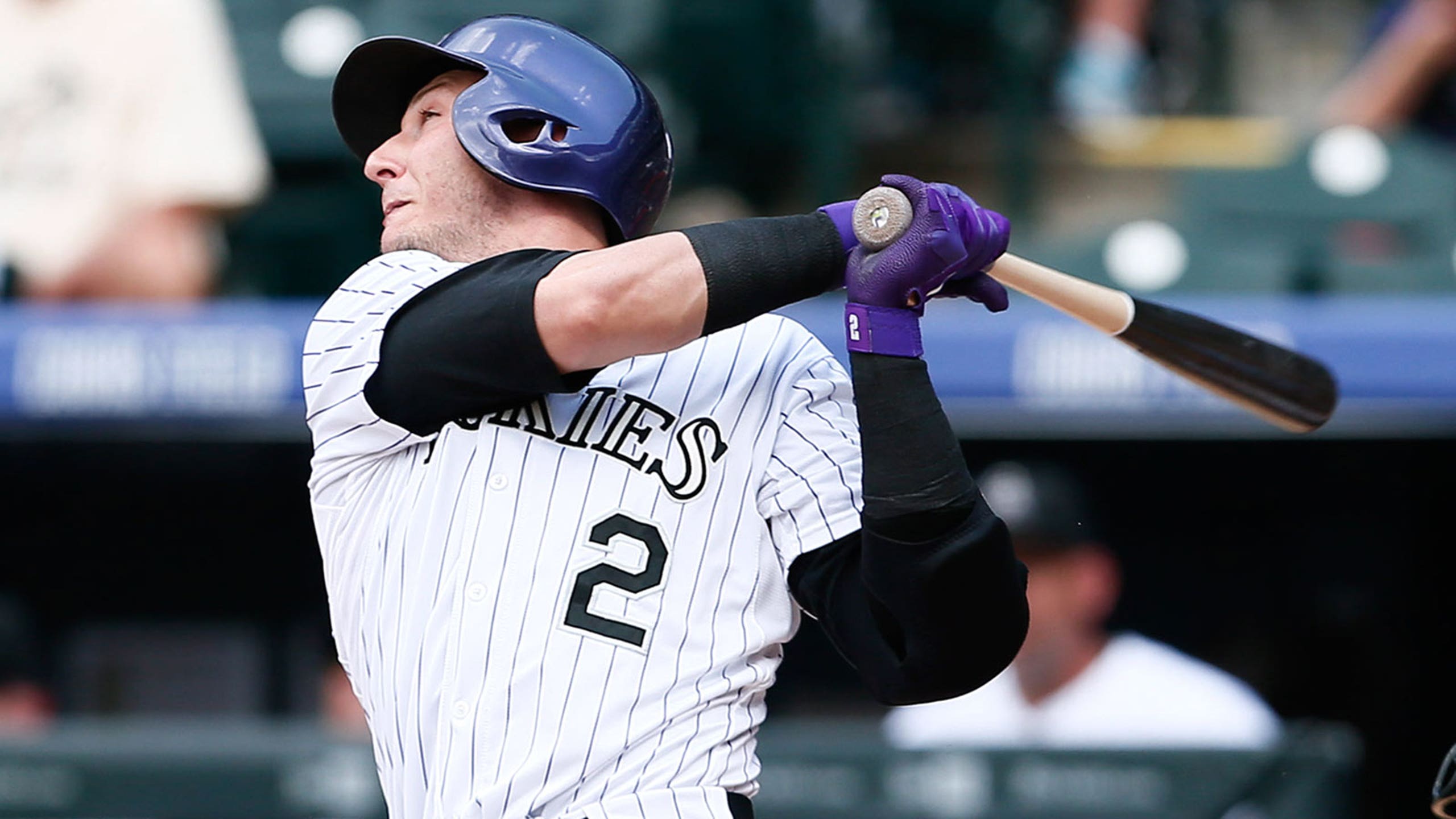 MLB Quick Hits: Tulowitzki to Jays for Reyes, prospects
BY John Halpin • July 28, 2015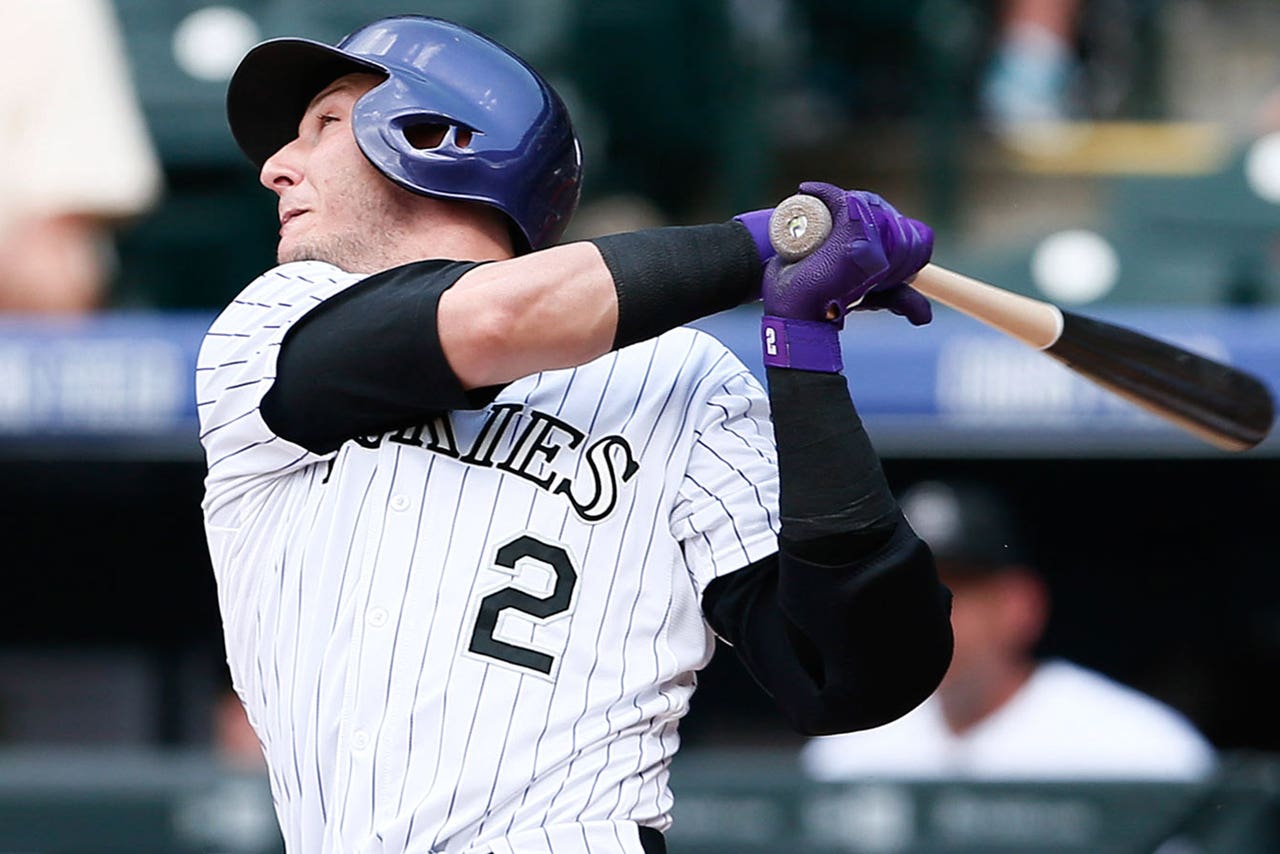 The Blue Jays are loaded on offense, and desperate for starting pitching. So of course they swung a deal on Monday for Rockies SS Troy Tulowitzki. You know the old saying: Good hitting plus more good hitting plus even more good hitting beats good pitching. Right?
Tulowitzki and RP LaTroy Hawkins were traded to the Jays in exchange for SS Jose Reyes, minor-league pitchers Miguel Castro and Jeff Hoffman, and an additional prospect to be named later. If you're in an AL-only league and need a hitter, Tulo is likely to be the best one entering the league this week, so spend what it takes to get him, especially if you lost Reyes. Reyes is certainly a fine pickup in NL-only leagues, but we do need to consider the possibility that the Rox will flip him to another team before Friday.
Both shortstops stay in hitter-friendly home parks, so don't overthink any changes in performance. In mixed leagues, there's not much fantasy impact involved in this trade, unless you think the Rockies moving Charlie Blackmon from first to third in the order is a big deal.
The Rockies received two good pitching prospects in Hoffman and Castro, with Hoffman (TJ surgery in 2014) looking like a good-not-great starter down the road, and Castro being talked about as a future closer. This FanGraphs analysis of the Jays' prospects was done before the season; we'll add something more current here later today.
Check here for the fantasy impact of all the big trade deadline deals.
In other news ...
Marlins 2B Dee Gordon (thumb) seems to think he's ready to come off the DL. 
The Nationals expect to get OF Jayson Werth (wrist) back in the lineup tonight. Teammate Stephen Strasburg (oblique) will make a rehab start on Wednesday, and could be back after one more outing if all goes well.
Rays C Curt Casali hit two homers on Monday, giving him five in 46 at bats this season. Let's not expect this to happen all the time, or ever again. You could certainly grab Casali in an AL-only league, even though he plays less than half the time. He's got a little bit of pop.
In other Rays' news, SS Asdrubal Cabrera (hamstring) will come off the DL tonight.
Lefty Andrew Chafin got a save for the D-backs on Monday. It probably happened because Brad Ziegler had pitched on the three previous days, and Oliver Perez did get the first crack at saving Monday's game before allowing a run in the ninth. Nothing to see here.
Brewers OF Ryan Braun was scratched Monday due to lower back tightness, but it doesn't sound serious.
Cubs manager Joe Maddon said Monday that we can expect to see more of rookie Kyle Schwarber in the outfield. Schwarber has already played eight games at catcher, so he's eligible there in most leagues.
Kevin Gausman was terrific as our Monday streaming starter selection, throwing 7 2/3 scoreless innings. Tonight's pick is Boston lefty Wade Miley (owned in 7 percent of FOXSports.com leagues) against the White Sox, who have a horrendous .259 wOBA vs. LHP this season.
DFS advice (based on 50/50 games, salaries from DraftKings): Jose Fernandez ($12,700) might be my favorite pitcher, but he's very expensive tonight. I'm planning on a pairing of Hisashi Iwakuma ($8,300) and Matt Cain ($8,200), but could also see Noah Syndergaard ($10,700) or possibly Miley ($6,400) if you're feeling brave ... The Jays, Cubs and Yankees look like your lineup stacks ... A's catcher Josh Phegley ($3,100) looks like a good buy vs. a LHP, but Matt Wieters ($2,600) is really cheap. If the price was the same or I didn't need the savings, I'd go with Phegley ... Try to use Phillies 2B/SS Cesar Hernandez ($3,200) vs. lefty Felix Doubront ... A's OF Jake Smolinski ($2,000) has one job, and it's to save you money when he bats fifth against lefties.
See you back here tomorrow morning.
---
---