National Football League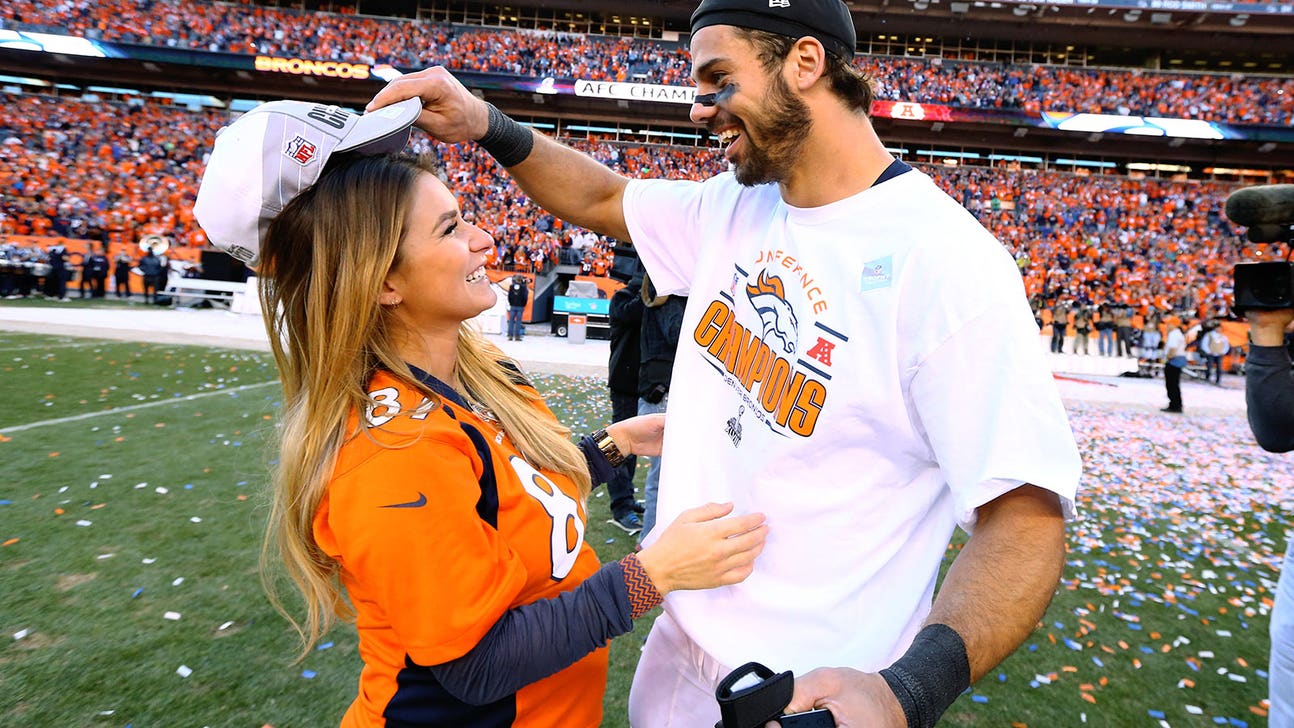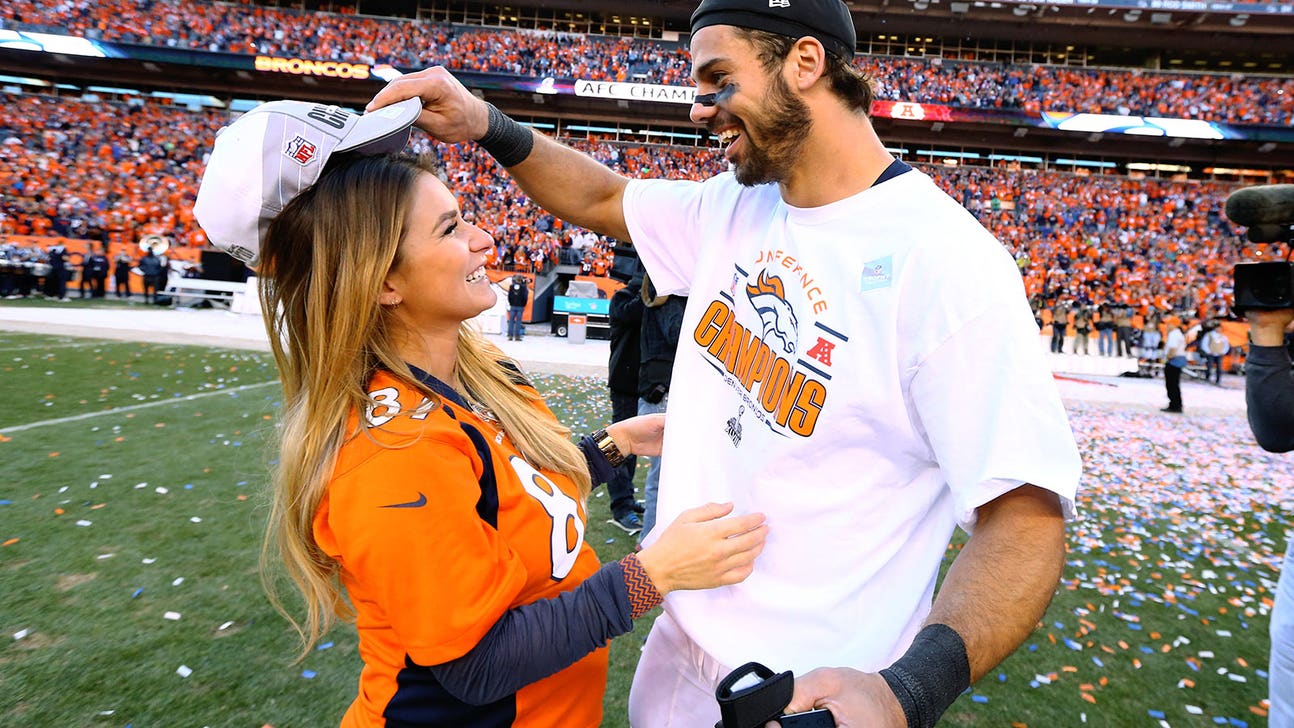 National Football League
Let's be real here: Eric Decker has a family to think about
Published
Feb. 18, 2014 4:48 p.m. ET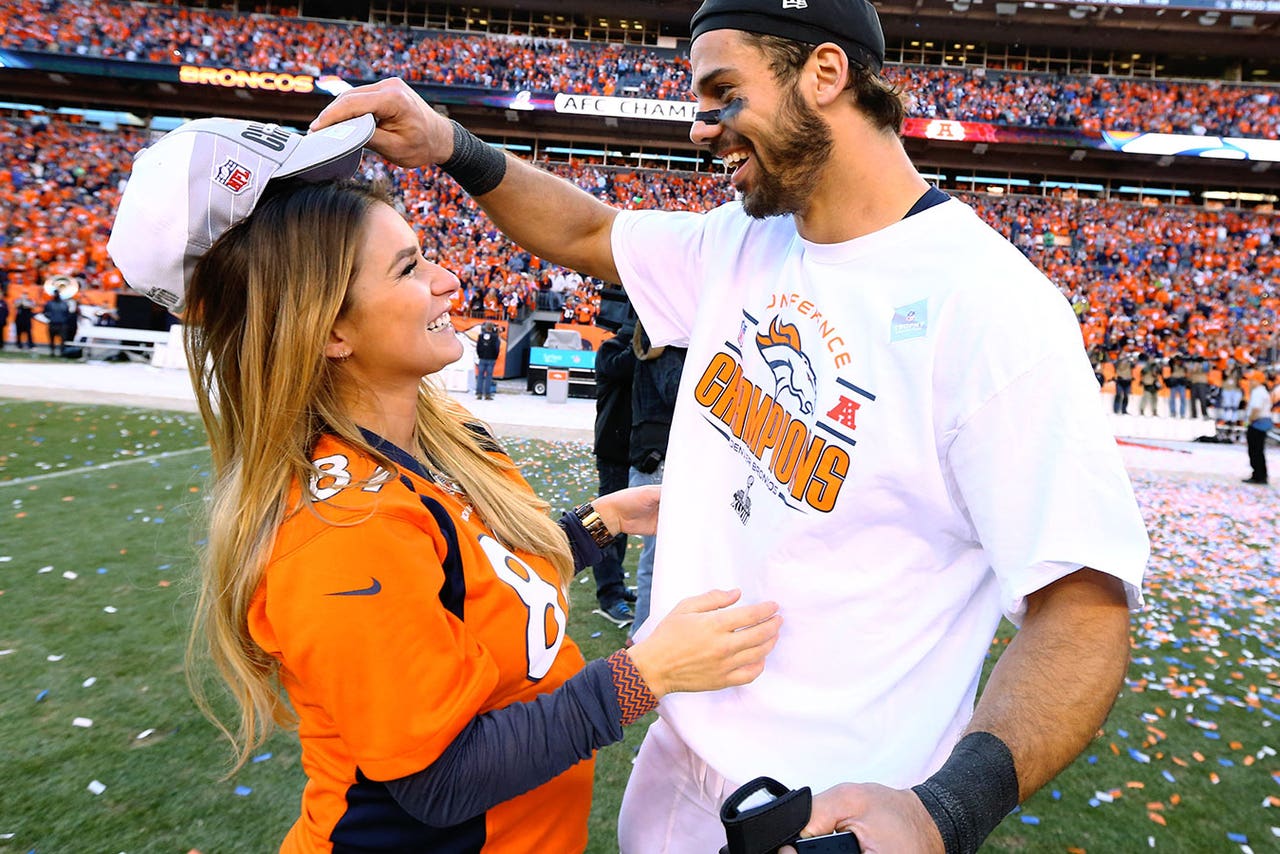 Eric Decker loves Denver, but this is a business.
The wide receiver, who is an unrestricted free agent and is coming off a season when he caught 87 passes, is willing to listen to an offer from the Broncos, but nothing is guaranteed.
"If we can get on the same page, I will welcome a call from the Broncos, but I need to do what is best for my family," Decker said to SiriusXM NFL Radio.
"There is a side of playing football and there is the business side. That's something that obviously I'll have to have conversations with my representation. I want to do the best thing for my family and myself."
His family, of course, includes his young wife and country singer Jessie James, who is pregnant with the couple's first child. That's understandable. Decker, for what it's worth, seems to have his head screwed on straight here.
"It's not all about the money for me. It's about going to work every day and having fun and enjoying my job," Decker said.
That statement couldn't be more true. A lot of us are probably guilty of chasing money every step of the way, but it's important to look at things objectively. A lot of money doesn't always negate the sting of working in a bad environment.
But for the record: Decker has only positive things to say about the Broncos organization.
"This is an organization that any player wants to come to. I mean, they treat you first class. It's a winning organization. They've built a culture here that is phenomenal. I would love to play here. Unfortunately, that's something that isn't always in my control. You've just got to take it in stride and again, have those conversations, see what the next couple of months will bring."
---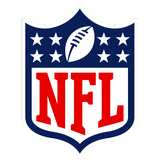 Get more from National Football League
Follow your favorites to get information about games, news and more
---