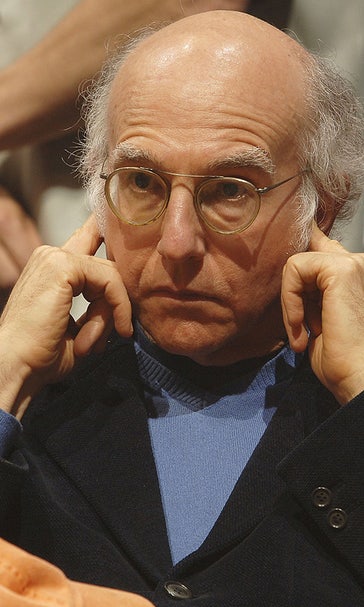 Larry David is funny even when he just attends a sporting event
July 2, 2015

Larry David turned 68 years old on Thursday.
The two legendary shows David is known for, "Seinfeld" and "Curb Your Enthusiasm," regularly featured sports subplots.
His "Curb" character alone tripped Shaquille O'Neal, defended Derek Jeter over claims he's overrated, peed next to Muggsy Bogues and used a hooker to get him to a Dodgers game in speedy fashion.
To celebrate his birthday, the Buzzer looks back at some great photos of David attending sporting events through the years.
April 13, 2015: Larry looks bewildered while watching the Phillies take on the Mets with Jerry Seinfeld.
June 4: 2014: Larry attends Game 1 of the Stanley Cup Final between the New York Rangers and Los Angeles Kings with FOX Sports' Charissa Thompson, and he loses his mind.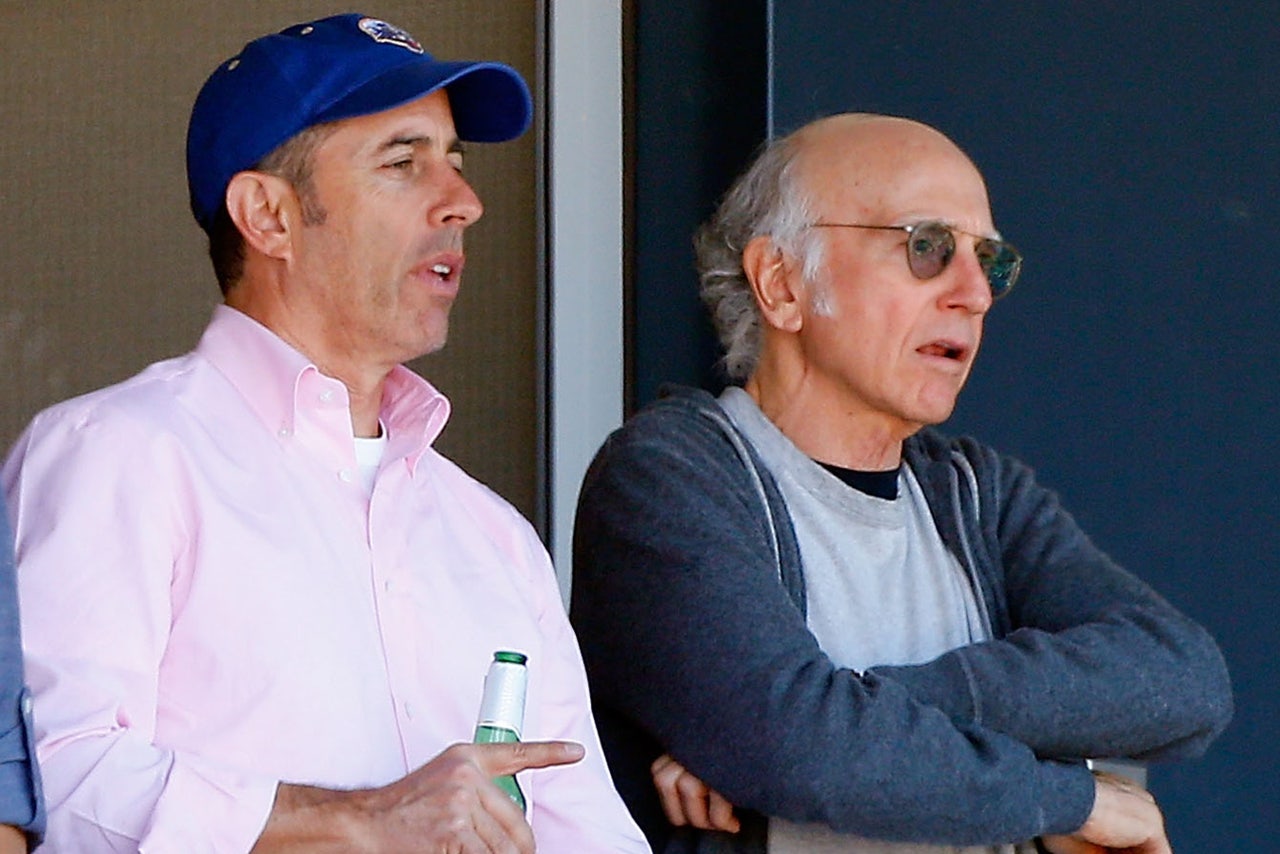 June 4: 2014: Larry also tried to give New York some coaching advice during the game.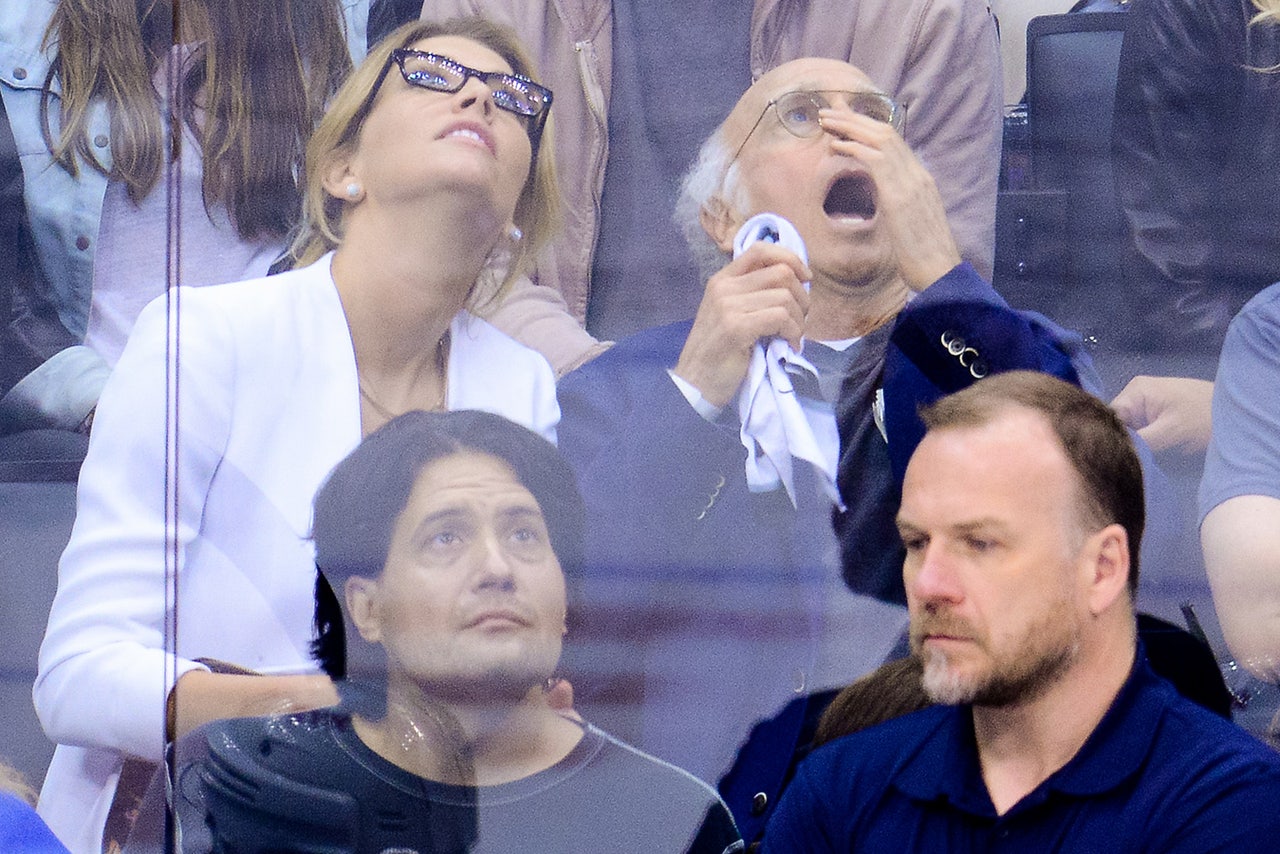 Sept. 13, 2012: Larry gives his "pret-ty pret-ty good" face while watching a Red Sox-Yankees game at Fenway Park with Cardinals fan, Jon Hamm.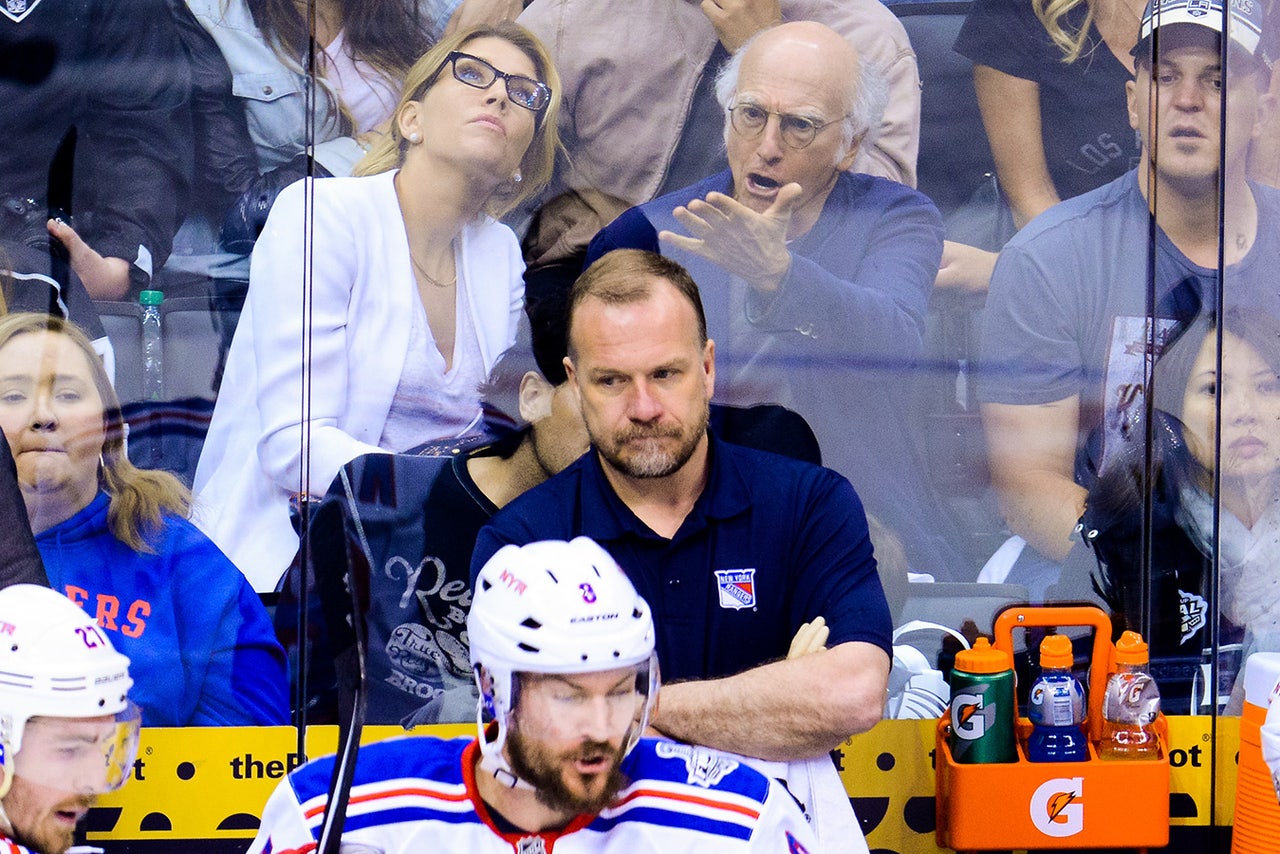 May 8, 2012: Sitting in the same seat that his character did when he tripped O'Neal, David chats with TNT sideline reporter, Craig Sager, before a Nuggets-Lakers playoff game.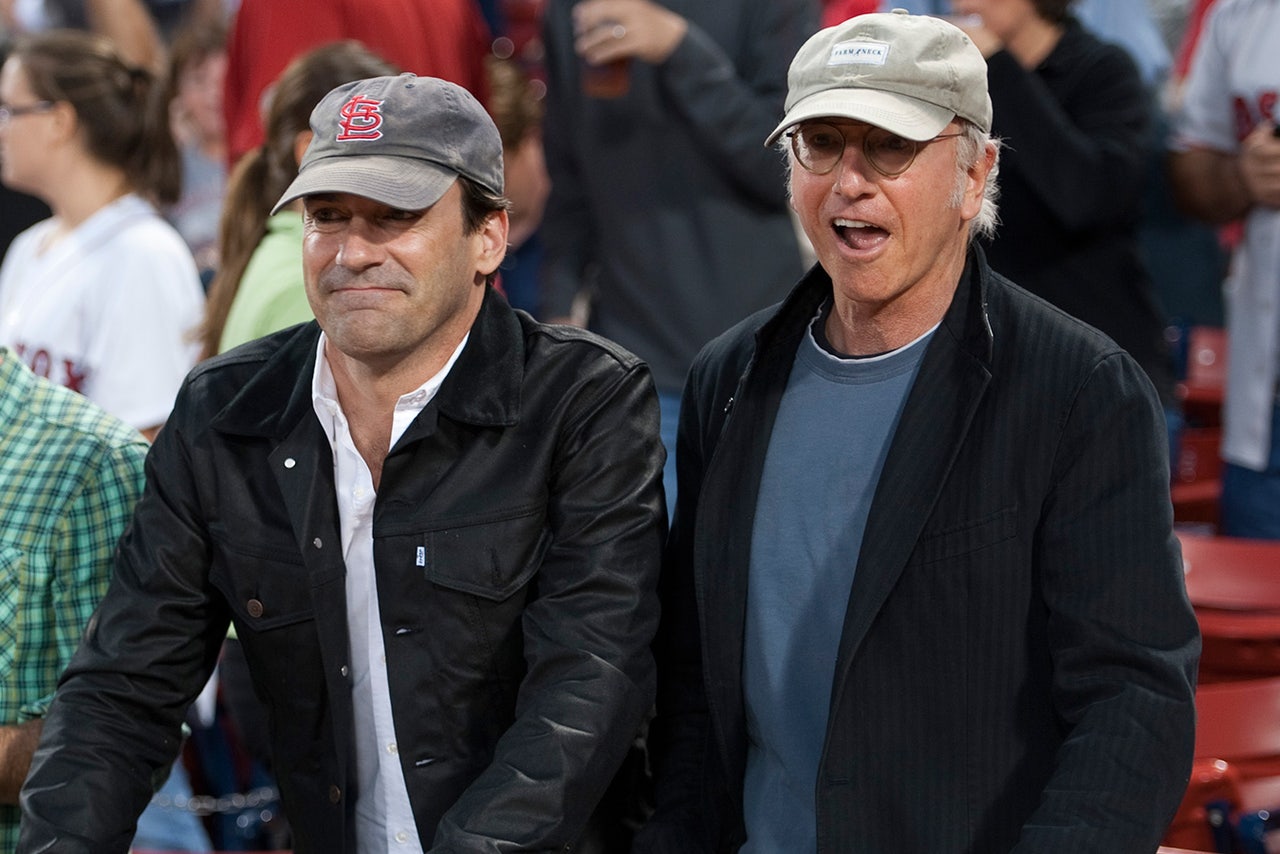 May 19, 2009: Larry gives director Spike Lee that, "I wish this guy would stop talking to me face" during a Nuggets-Lakers playoff game.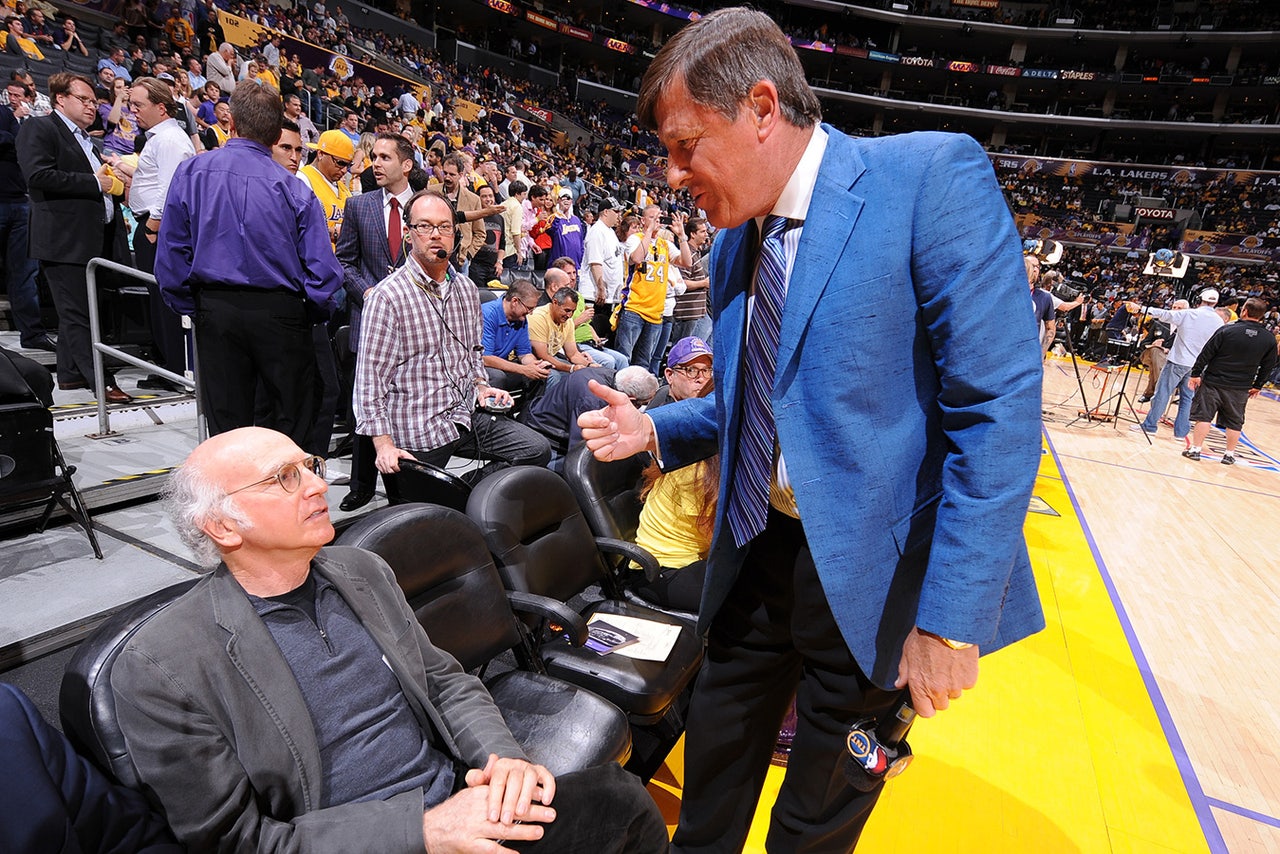 Sept. 5, 2007: Larry cracks up Jerry during a U.S. Open tennis match.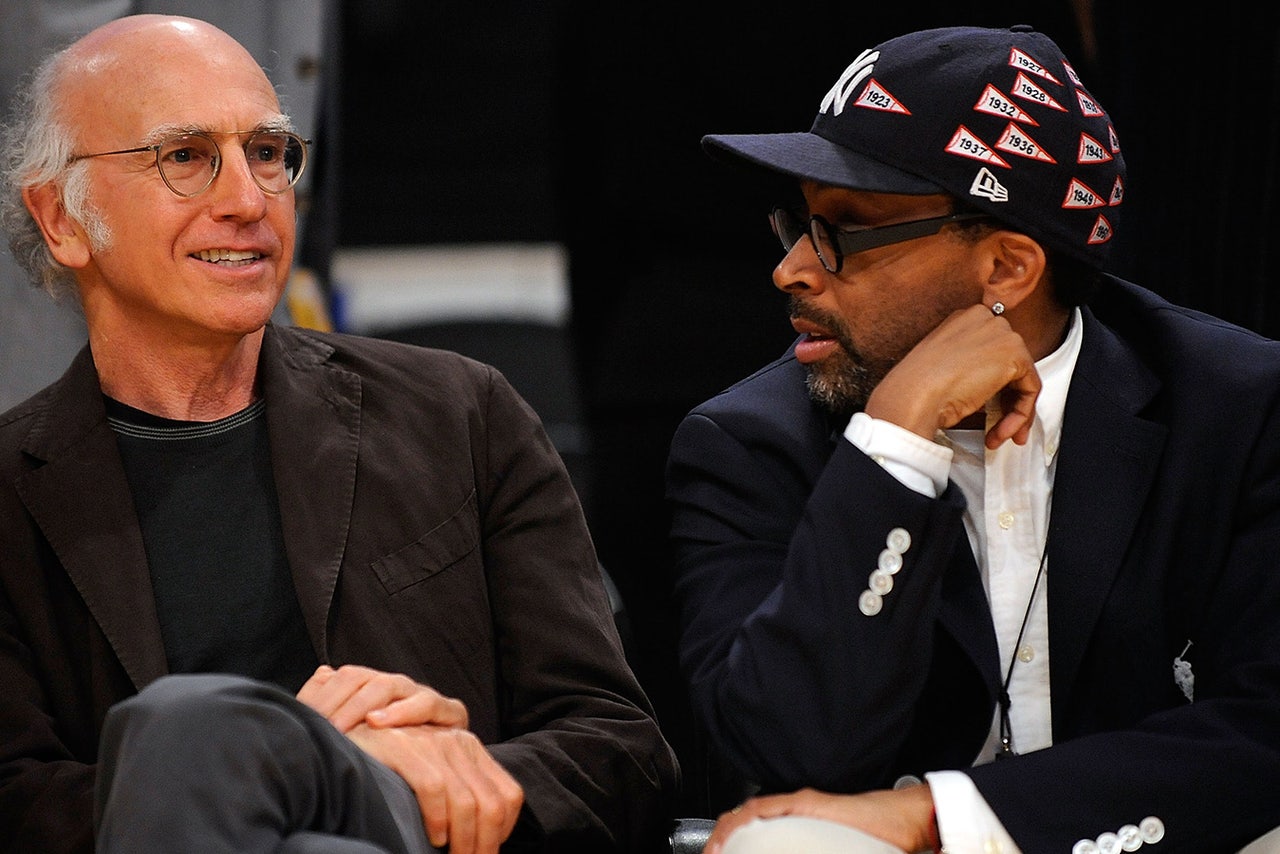 May 4, 2006: Larry can't take the noise at the Staples Center during a Suns-Lakers playoff game.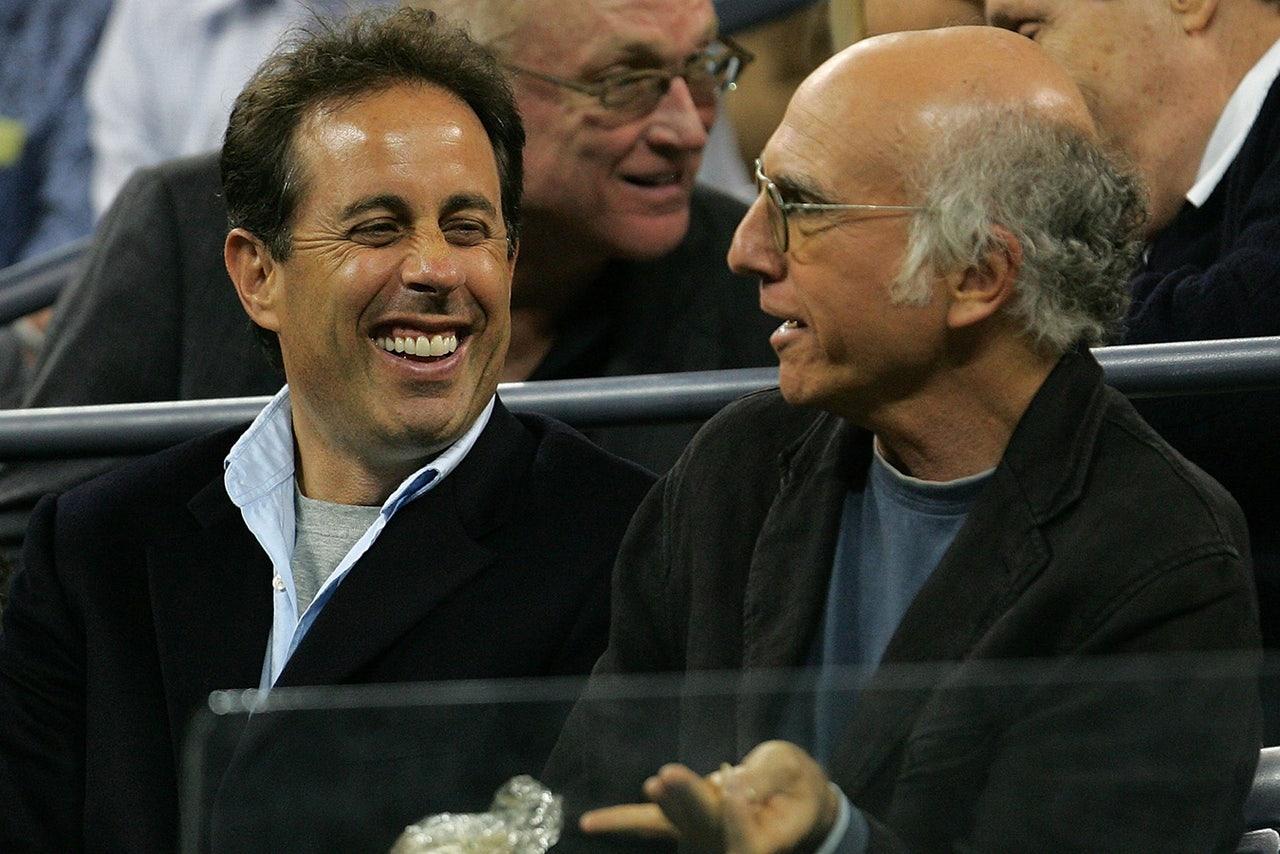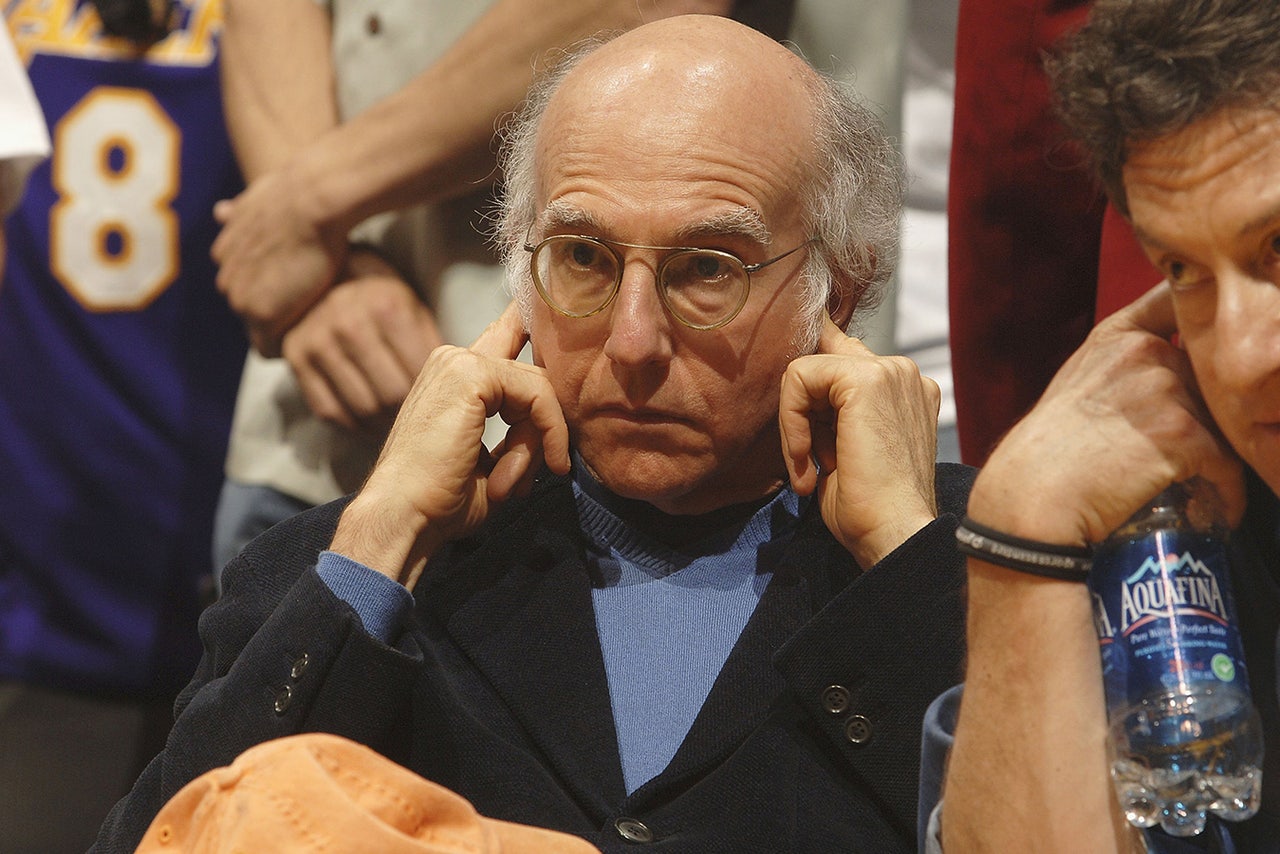 ---
---