Major League Baseball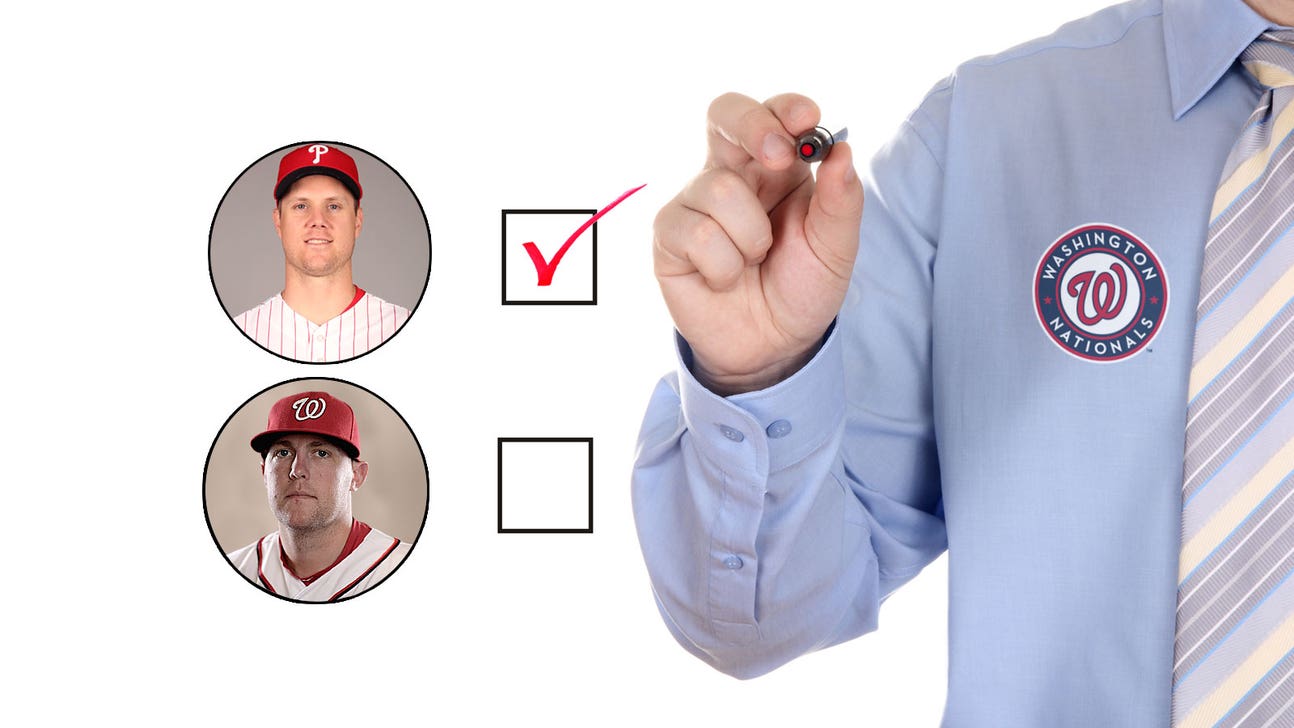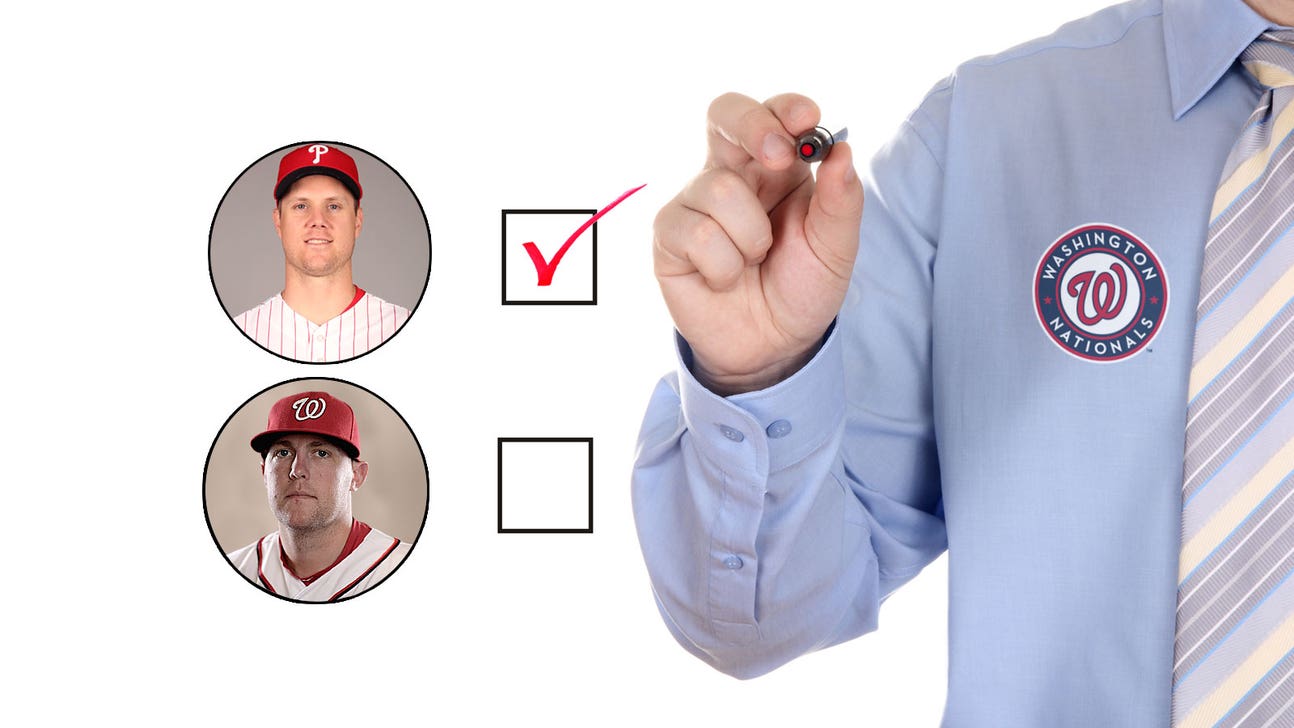 Major League Baseball
In the wake of the Nationals' acquisition of Jonathan Papelbon from Philadelphia when they already have a closer in Drew Storen, the question must be asked: Why are the Nationals inviting such drama into their clubhouse?
Updated
Mar. 4, 2020 7:53 p.m. ET

The Nationals are 46-0 when leading after eight innings, but on Tuesday they acted as if they had a ninth-inning problem.
Drew Storen, the team's current closer, was not happy after the Nats acquired Jonathan Papelbon, enticing the former Phillies closer to waive his no-trade clause to Washington in part by promising him that he could pitch the ninth inning.
Storen told reporters that he has discussed his situation with his agent, Brodie Van Wagenen of CAA, and with Nationals general manager Mike Rizzo. He said the parties are engaged in "ongoing discussions," and offered no further comment.
It sure sounds like Storen might request a trade, and who could blame him?
Better question: Why are the Nationals inviting such drama into their clubhouse when they could have acquired a setup man such as Tyler Clippard, who happened to enjoy success in Washington before the Nats traded him to the Athletics last winter?
Storen, 27, is 29 for 31 in save opportunities. He ranks first in the majors with 14 one-run saves. His 1.36 ERA since the start of 2014 is second among all relievers.
Rizzo, however, evidently believes he cannot trust Storen to close in the postseason, given the right-hander's memorable failures in both the 2012 and '14 Division Series.
The Nationals signed free agent Rafael Soriano to close after Storen blew the save in Game 5 of the 2012 DS against the Cardinals.
And now they've acquired Papelbon despite Storen's strong recovery this season after blowing Game 2 of the 2014 DS against the Giants.
It would have been one thing if Rizzo had traded for either the Reds' Aroldis Chapman or Padres' Craig Kimbrel -- both are elite closers.
Papelbon? He is still very good, compensating for diminished velocity with exquisite control. But better than Storen? That is a matter of debate.
Rizzo evidently values Papelbon's 1.00 career postseason ERA in 27 innings. But Papelbon, 34, hasn't pitched in a postseason since 2009.
One scout summarized the pro-Papelbon argument thusly: "Pap is the better pitcher. I've never had a good feeling about Storen."
Still, the anti-Storen argument essentially is based upon two games in October. Is that fair? Or logical? Ask Barry Bonds -- give a top performer enough chances in the postseason, and he eventually will produce.
One other thing: The Nationals are costing Storen money by repeatedly shifting him between closing and setup roles. Storen is earning $5.7 million as a first-time arbitration-eligible player, a nice salary, to be sure. But his current and subsequent salaries almost certainly would be higher if the Nats had stuck with him as their closer -- save totals are meaningful in arbitration.
So, what happens now? Probably nothing. The Nationals likely will ignore Storen if he requests a trade; such a move would defeat the purpose of acquiring Papelbon, which was to strengthen the team's late-inning relief corps.
Rizzo surely wants Storen to be a team player, resume his setup duties and act as if nothing ever happened -- attaboy kid, and all that.
Such talk rings hollow.
If the Nats truly were confident in Storen, they would show it.
---
---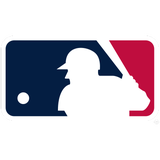 Get more from Major League Baseball
Follow your favorites to get information about games, news and more
---