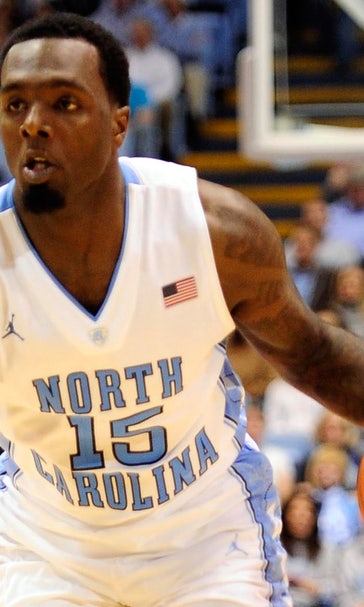 Hornets guard Hairston to appear in court on assault charges
July 8, 2014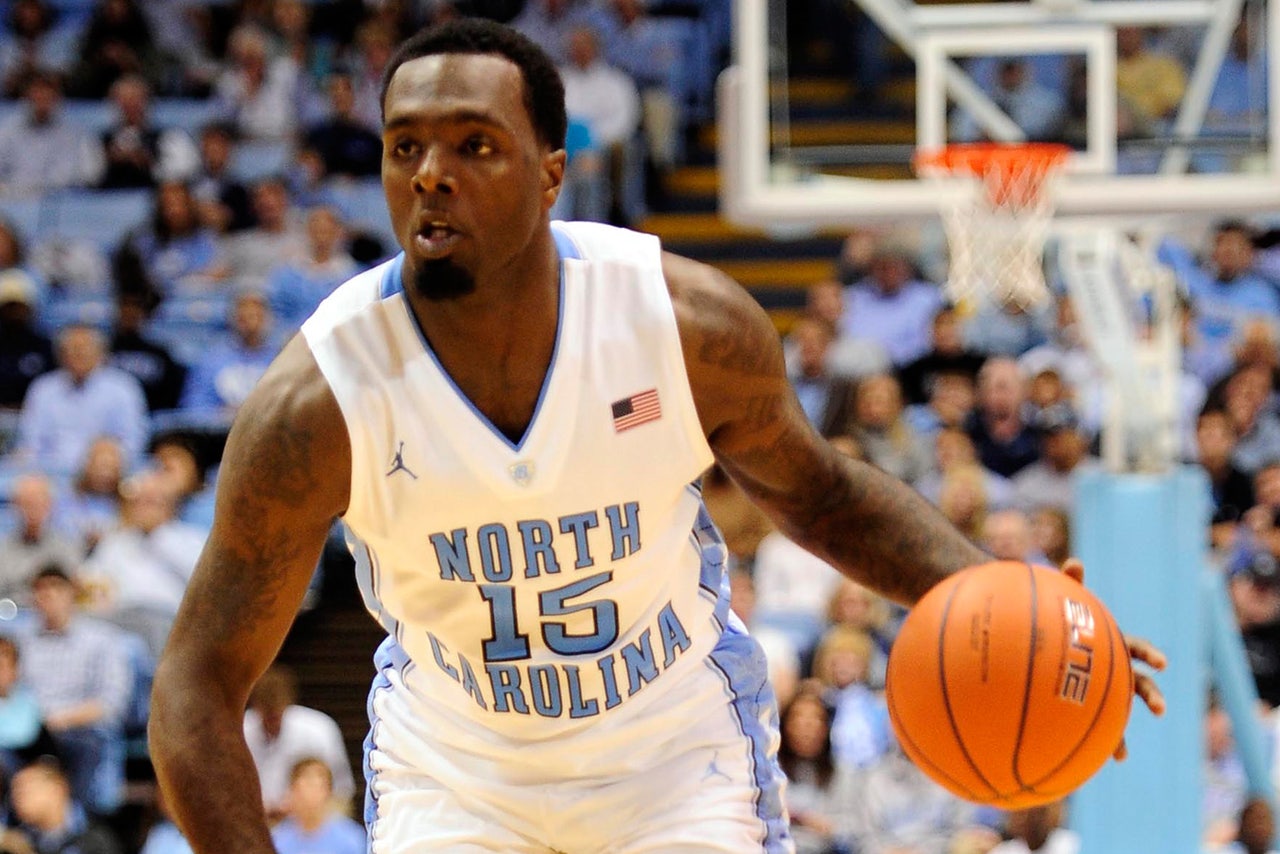 CHARLOTTE, N.C. -- Charlotte Hornets rookie guard P.J. Hairston is scheduled to appear in Durham County Court next month on misdemeanor charges of assault and battery following an altercation at a pickup basketball game on Sunday.
Paul Sherwin, the public information officer for the Durham County Sheriff's Office, said Hairston, 21, was issued a summons on Monday but will not be arrested.
Hairston practiced with the Hornets on Monday, but did not talk to the media. He issued a statement through the team apologizing to the organization and its fans for "creating a distraction."
"As this is now a legal matter, I cannot comment on the situation any further," Hairston said. "I am truly sorry for any embarrassment that I have caused."
The 6-foot-6, 230-pound Hairston's court date is Aug. 8.
"If two people get into a fight in North Carolina and there is no serious injury and is not witnessed by an officer, our hands are tied," Sherwin said. "We don't charge people in (unwitnessed) fistfights. They have to file a report with the magistrate office."
Kentrell Barkley, a 6-5, 190-pound 17-year-old senior at North Durham High School, said in court documents Hairston "punched him twice in the head" during a heated basketball game at the Durham YMCA.
Barkley's guardian Rich Phillips told The Associated Press that Barkley has a knot on his forehead from one punch. He said Barkley was also punched in the neck.
Phillips said he has not hired an attorney and the incident isn't about money.
"This is about doing the right thing and Kentrell feeling like he was violated," Phillips said. Hairston "did this kid wrong. Kentrell is 17 years old and what happened just isn't right."
Phillips' son, Vince, said he was at the Durham YMCA shortly after 5 p.m. Sunday when the game began to get heated. He said Hairston became annoyed after his team had lost several games in a row to Barkley's team.
Vince Phillips said Hairston dribbled down the court with his left hand and punched Barkley with his other in the head before driving to the basket.
"That's when KB came up to him and said, `What'd you do that for?'" Phillips said. "Then P.J. cocks his arm back and hits KB in the neck."
The two were quickly separated before Barkley could retaliate, according to Phillips. He said Hairston left the gymnasium before police arrived.
Barkley, a regular at the Durham YMCA, agreed with his friend's account of the story.
"It took me by surprise," Barkley said. "It wasn't like me and P.J. had any beef with each other."
Vince Phillips' account of the incident differs from that of Hairston's agent Juan Morrow, who said late Sunday night there was a shoving match between the two players and Barkley "took a swing at P.J. and P.J. swung back."
Earlier Monday Hairston said on Twitter, "Believe none of what you hear and half of what you see."
The Hornets released a statement late Sunday night saying they were aware of the situation and looking into the matter.
Forrest Perry, the executive director of the Durham YMCA, declined to comment on the altercation "In an effort to respect the privacy of the parties involved."
Hairston was North Carolina's leading scorer as a sophomore in 2013 but did not play last year. He missed the first 10 games while the school worked to resolve eligibility questions for receiving improper benefits. The school decided in December it would not seek reinstatement from the NCAA for Hairston, thus ending his college career.
Hairston, the 26th overall pick in last month's NBA draft, played last season for the Texas Legends of the NBA Development League.
---
---