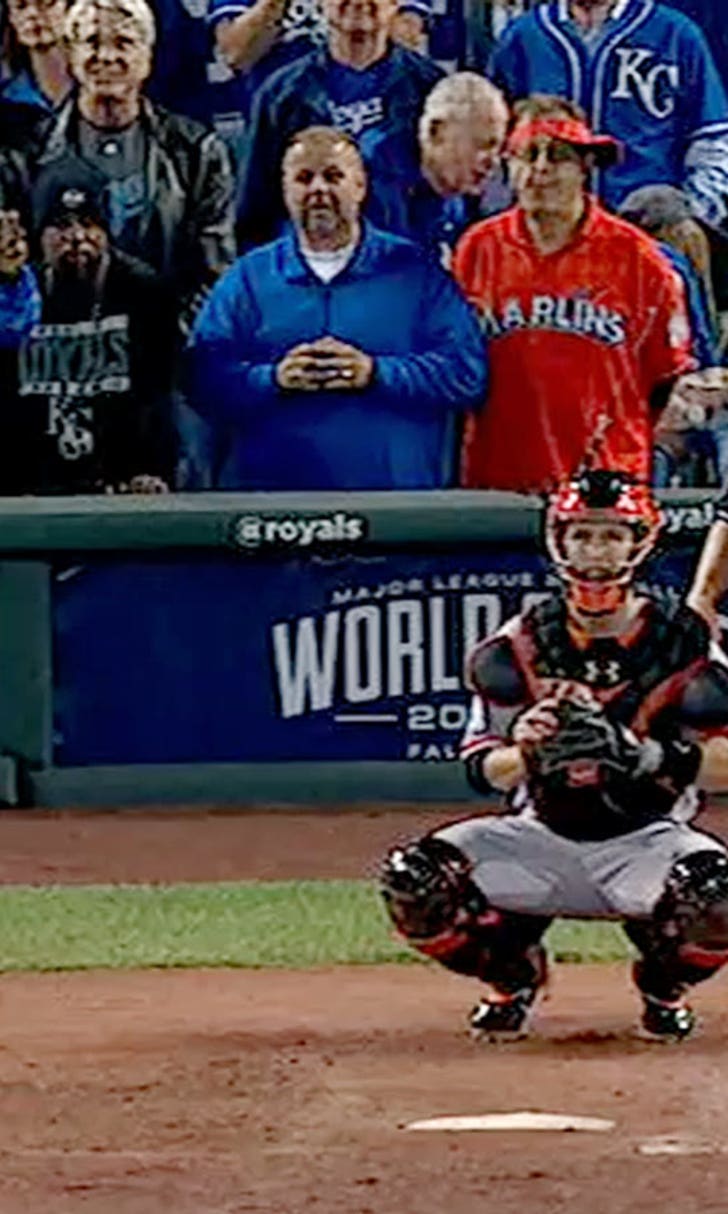 Hana's Huddle: Halloween isn't only thing late October delivers
BY Hana Ostapchuk • October 23, 2014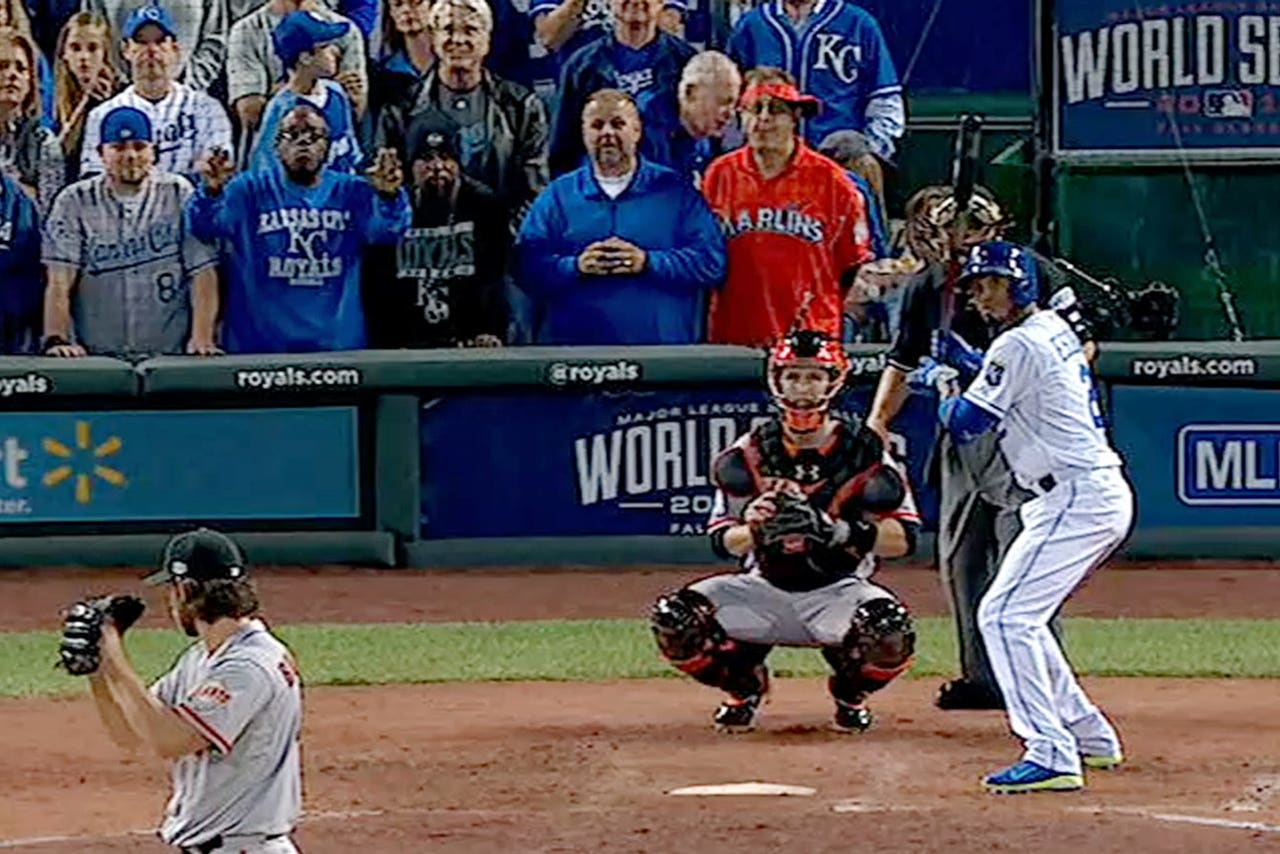 Late October brings with it three things ...
The World Series came first this week, and baseball fans have a packed lineup ahead as the San Francisco Giants and Kansas City Royals battle it out for at least five games after the Royals tied the series 1-1 with their victory Wednesday night.
Interestingly, the Miami Marlins have managed to garner some attention during the series.
In a sea of royal blue, Marlins fan Laurence Leavy -- aka "Marlins Man" -- can be seen sporting the team's bright orange jersey from the front row behind home plate. But this is nothing new for Leavy, who wears the gear just about everywhere he goes.
As for the other two events coming up, let's cut to the chase. Although a holiday that glorifies free candy and attempts to scare people is worth celebrating, the start of the NBA season wins... every time.
Or if you like to have your cake and eat it too, we can just rewind to this time last year when the Miami Heat paraded through New York City in their freakiest fashion.
Even if the costumes don't make a comeback this year, Miami still has its hands pretty full this week.
Coming off of three consecutive wins, the Heat play their final preseason game Friday at 8 p.m. vs. the Memphis Grizzlies. Dwyane Wade had his best performance of the preseason when he scored 26 points against the Houston Rockets on Tuesday, so let's hope this last exhibition game stands to be a true finale.
Miami's regular season tips off at home on Wednesday when it hosts the Washington Wizards at 7:30 p.m.
As for the Orlando Magic, their final exhibition game takes place Friday at home against the Dallas Mavericks. And with a talented young roster, plus a handful of promising veterans, this team has the potential to surprise.
Similar to what the Heat are now experiencing with the loss of LeBron James to Cleveland, the Magic have been-there, done-that, with the loss of Dwight Howard to the Lakers (now with Rockets) back in 2012. After a couple years of rebuilding, the Magic have continued to be a team on the rise.
Their first regular-season game happens Tuesday at 8 p.m. at the New Orleans Pelicans.
IN CASE YOU MISSED IT
-- Left-winger Ondrej Palat scored the winning goal three minutes into overtime on Tuesday, lifting the Tampa Bay Lightning to a 2-1 victory over the Calgary Flames.
-- Florida Panthers right-winger Brad Boyes won the game against the Colorado Avalanche on Tuesday night with a power-play goal less than three minutes into overtime.
-- The Magic are working on finalizing details of a four-year, $54 million contract extension for starting center Nikola Vucevic.
-- The Florida Gators set things straight on Wednesday when head coach Will Muschamp announced that true freshman Treon Harris will be the team's starting quarterback when they take on Georgia on Nov. 1.
VIDEO OF THE WEEK
Miami Heat fan Illuminada Magtoto wanted one thing for her 90th birthday: to play basketball with Dwyane Wade.
On Tuesday, the three-time NBA champion met with Magtoto, nicknamed 'Grandma Nelly' by the Heat, to grant her wish.
"This is what it's about," Wade said standing next to Magtoto. "This gives me life, this gives me a purpose."
Apparently I wasn't the only one holding back a tear (or two). Take a look for yourself.
You can follow Hana Ostapchuk on Twitter @HanaOstapchuk or email her at HANAMARIE13@AOL.COM.
---
---