Major League Baseball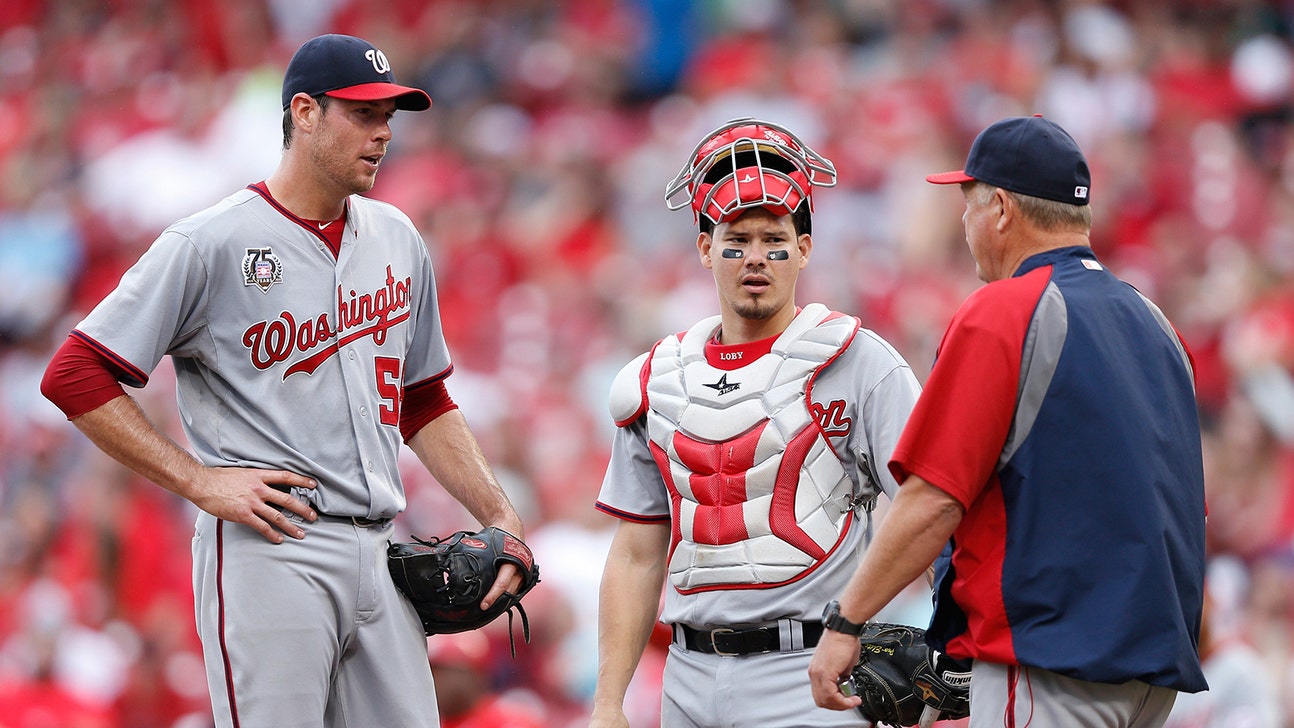 Major League Baseball
Cut back on mound visits to shorten game length
Updated
Mar. 4, 2020 7:37 p.m. ET

Baseball has a problem. Its games are long and it's costing us our younger audience. The average age of the MLB viewer on nationally televised games in 2013 was 54, according to Nielson. The non-diehard fan complaints about games being too long are legitimate, and MLB has to find a way to keep games moving in order to keep the attention of the younger Twitter - and dare I say, Baseball Joe - generation.
The Yankees and Red Sox played an 8-7 game on Sunday night that lasted 3 hours and 42 minutes. Although we are accustomed to long Yankees-Red Sox games, that is still too long. True fans watch these games, begrudgingly, because we love the sport. The casual fan can't sit through them.
I called a 4-2 game on Saturday between the Mets and Giants that lasted only 2 hours and 24 minutes. It was a delightful game to call, and an even better one to watch or listen to on the radio. The night before those same teams played a nine inning 5-1 game that last just 2 hours and 6 minutes. A breath of fresh air, the casual fan would tell you. All three were great games, but the last two have a significantly better chance of keeping the viewing and listening audience tuned in, especially that heavily desired younger audience.
An article written by Anthony Rieber of Newsday on Saturday addressing the length of games caught my eye. In the piece he covers some new rules implemented in the independent Atlantic League in 2014 in an attempt to shorten game times. They have some great ideas, but one in particular really made sense to me and sparked other ideas as well that could help address baseball's issue.
Coaches in the Atlantic League this year are only allowed to visit the mound three times in the course of one game when they are not making a pitching change. These visits are only allowed to last 45 seconds. If they go beyond that, a ball is charged to the next batter.
I love this idea and I'd even take it a step further. If the timeout goes beyond the 45 second limit, I would charge the team with another timeout, just like in every other sport.
How many times have we seen a coach take the slow walk, and talk to his pitcher endlessly until an umpire approaches the mound and breaks up the meeting? Rarely is the full time truly needed, and coaches are usually just giving the pitcher a breather or stalling so a reliever warming up in the bullpen can get some extra time.
We have a limited number of timeouts in every major sport except baseball. Those timeouts are also limited to a certain amount of time as well, but again, not in baseball. The idea of implementing timeouts in baseball makes perfect sense, and I'm wondering why we haven't heard more about this before in an attempt to shorten games.  
This is not part of the Atlantic League's new rules, but along those lines, why don't we make a manager decide immediately upon exiting the dugout if he is making a pitching change? Again, managers will often take their time and wait until the last possible to second to signal for a pitching change to give his reliever extra time to warm up. This really slows the game down and bores the audience to death.
Instant replay, while great for baseball in my opinion, has also caused the game to slow down significantly this year. After a close play, we are seeing managers talk with umpires and stall before they get the thumbs up or thumbs down from their bench to decide if they should challenge a play. It is taking entirely too long, and the stall tactics have become obvious and almost comical at times. I propose that, starting next year, baseball set a time limit on how long a manager has before he decides to challenge a play. Currently, if a manager wants to challenge a play that ended an inning, he has 30 seconds to do so. Why are we not doing this all the time?
Ideally, a replay clock would start at the end of every play and a manager would have 30 seconds to decide if he wants to challenge the play. That may not be enough time for his bench to see the replay and make a definitive decision, but so be it. I believe (sometimes) the decision to challenge a play, via the replay system, should not be based on the slow-motion replays your staff already saw, but rather the manager's instincts. This would certainly bring more excitement and risk to replay challenges, and more importantly, it would keep the games moving.
Traditionalists will jump all over these ideas and say that timeouts have never been a part of baseball and never should be. There is no clock in baseball, they'll argue. The problem there is most traditionalists are pretty old and are already watching baseball games. They're not going anywhere. MLB has to find ways to draw the younger audience, and cutting down the time of games is a great place to start. These ideas, and a few others that are being implemented in the Atlantic League this year, might get them there.
---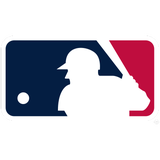 Get more from Major League Baseball
Follow your favorites to get information about games, news and more
---