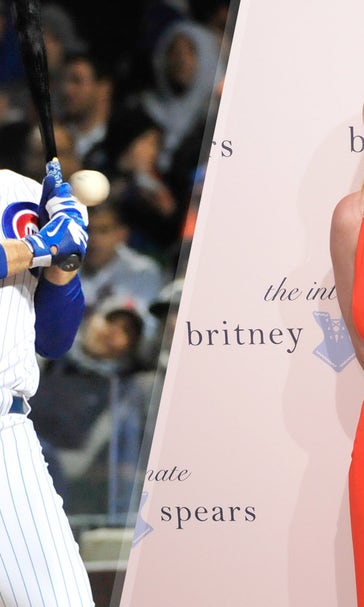 Cubs' Rizzo quotes Britney Spears song in perfectly executed tweet
May 27, 2015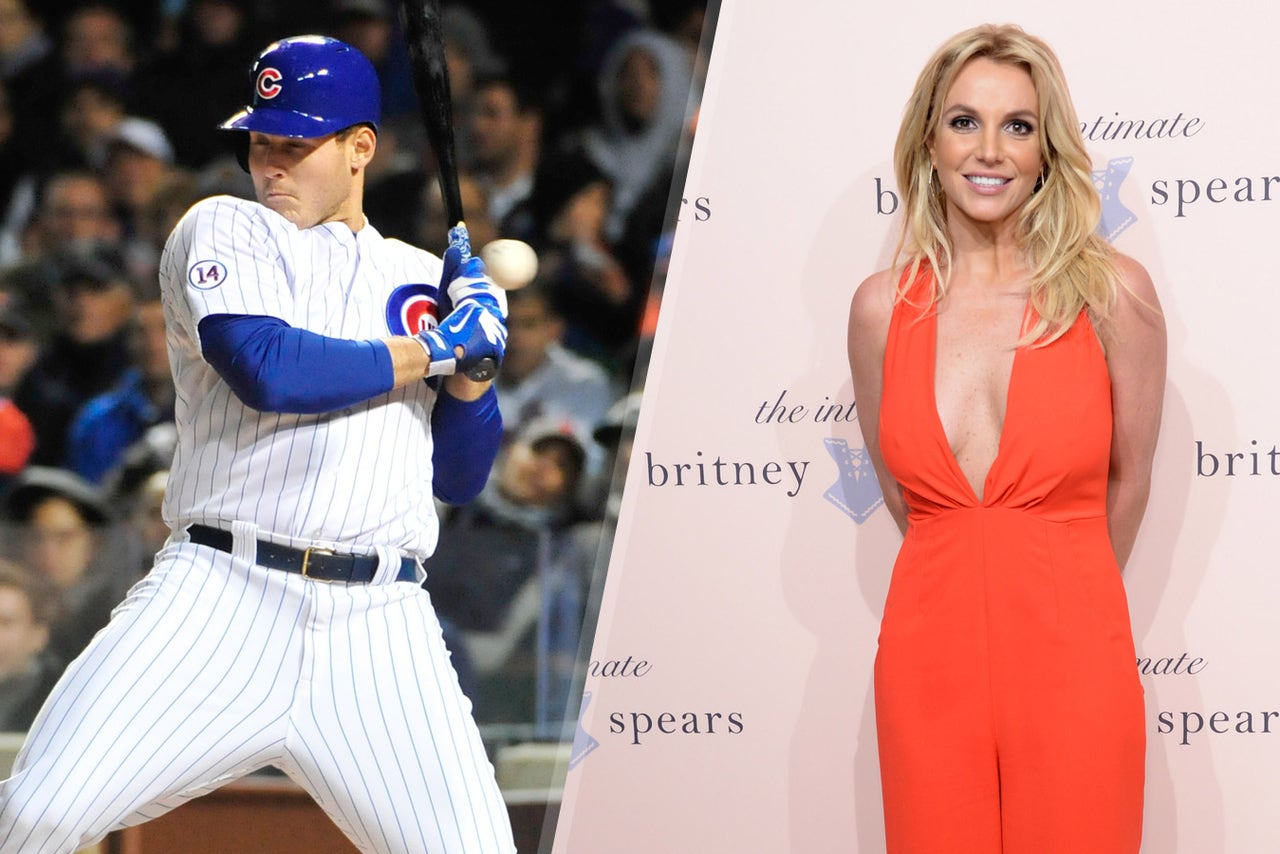 Cubs first baseman Anthony Rizzo has been plunked more than any other player this season.
In 45 games, Rizzo has been hit by a pitch 12 times on all different parts of his body.
The slugger addressed this issue Wednesday morning, but quoting the one and only Britney Spears while sharing a graphic that shows where he's sustained the body blows.
Nice job by Rizzo to make sure he @ mentioned Britney in hopes she'll see the tweet.
Here's a video compilation of Rizzo's 12 hit by pitches.
More importantly, here's Spears' iconic video for "Baby One More Time."
---
---