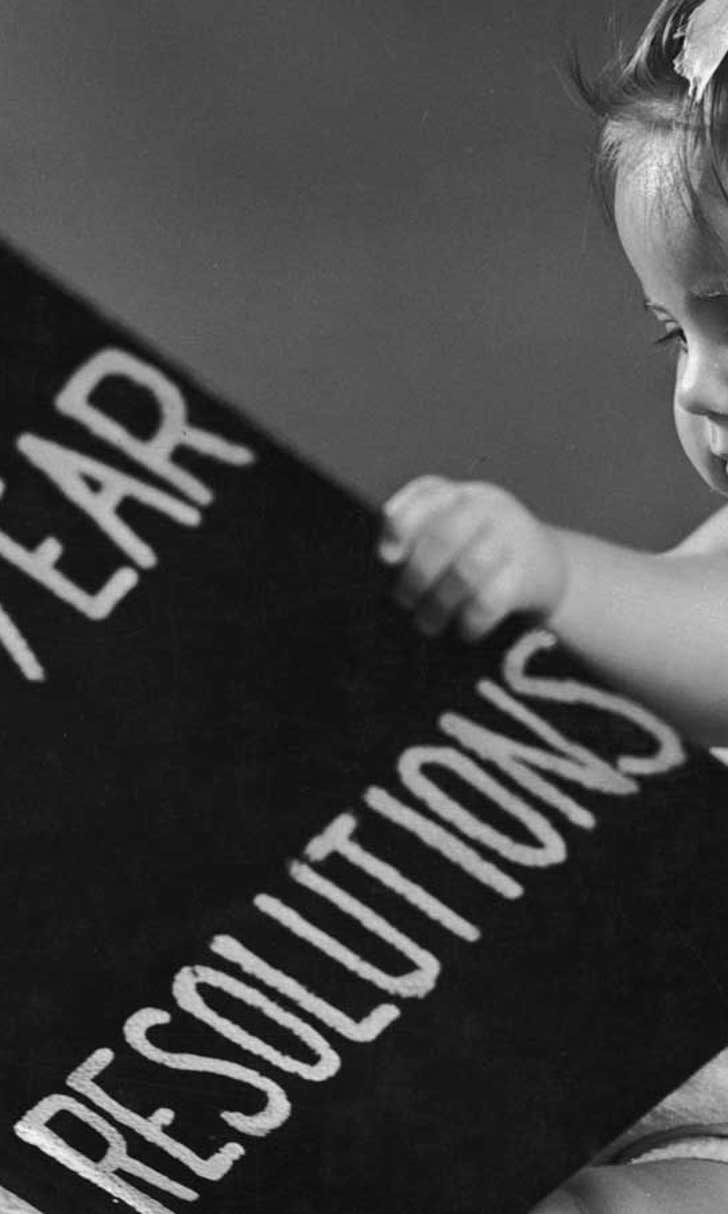 Checking with sports stars for 2014 New Year's resolutions
BY foxsports • December 24, 2013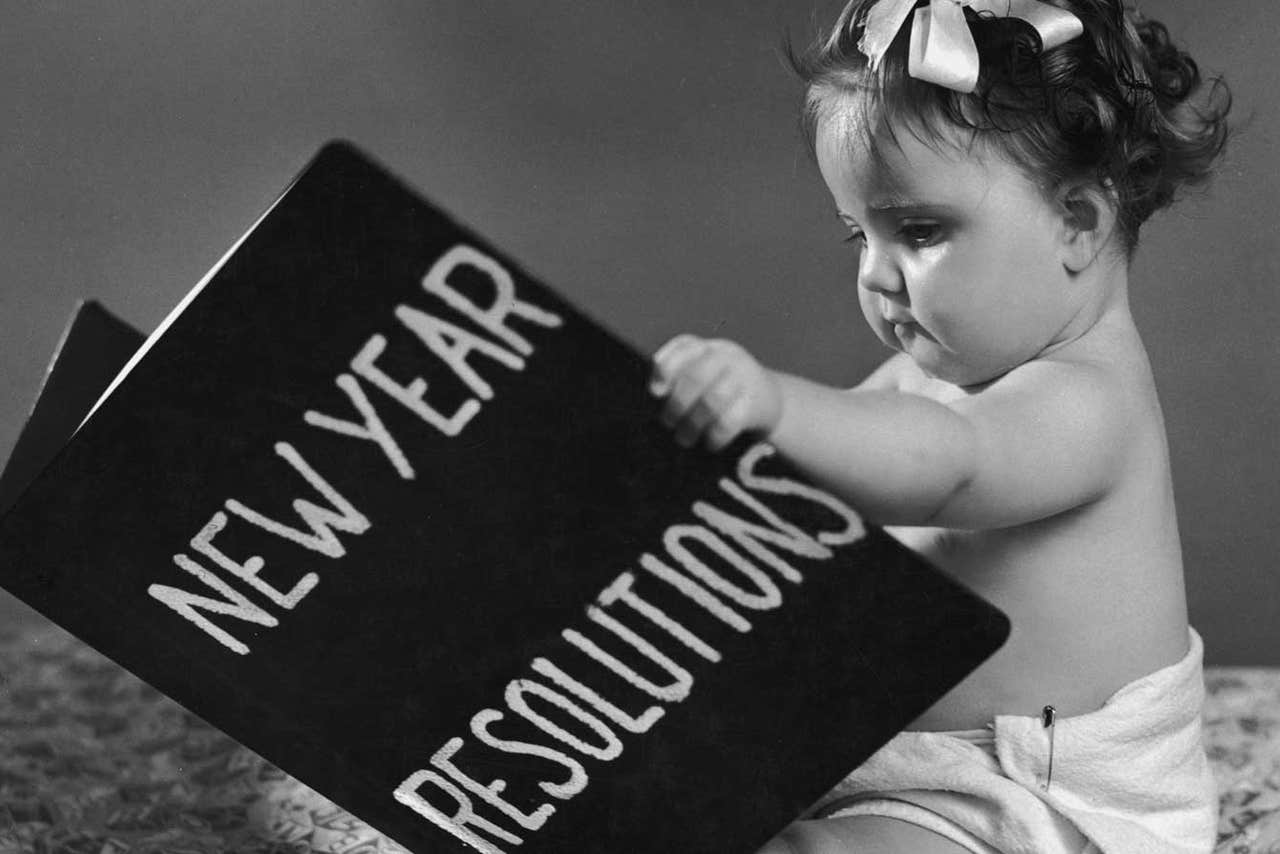 It's New Year's resolution season, which can be duller than a Bill Belichick press conference. You know -- lose weight, stop smoking, spend more time with family. All are worthwhile, but hardly unique.
Fortunately, the sports world had some interesting developments in 2013. That has led to some interesting resolutions for 2014.
We can't say the people on our list have definitely resolved to do these things. We can say they definitely should.
Nick Saban - "I will give up sending nine fat linemen, a lead-footed kicker and holder to cover a field-goal return."
LeBron James - "I will not televise my free-agency announcement and call it 'The Decision II.'"
Cavaliers Fans - "We will not gather around the TV if there is a "The Decision II.'"
LA Lakers - "We will stop signing 35-year-old players with broken-down wheels to $48.5 million contracts."
Richie Incognito - "When I feel the need to call someone a piece of s---, I will not leave it on voicemail."
NFC East Division Team Owners - "We will keep telling Jerry Jones he has the greatest general manager in NFL history."
Albert Pujols - "I will play more games this season than Kobe Bryant."
Robert Griffin III – "I will stop trying to become the NFL's first one-legged quarterback."
Alex Rodriguez - "My lawyers will make President Obama keep his promise that if you like your Biogenesis health plan you can keep your Biogenesis health plan."
Aaron Hernandez - "I will exercise my Fifth Amendment rights."
Brent Musburger - "I will not say a word when the camera shows Jameis Winston's attractive mother or girlfriend during the BCS Championship Game."
Danica Patrick - "I will win more Sprint Cup races than Kobe Bryant."
Jim Schwartz - "I will stop channeling Richie Incognito when I discuss late-game strategy with fans."
Tim Tebow fans - "We will enroll in a 12-step detox program to kick our belief that he has an NFL future."
Johnny Manziel – "I will no longer spend hours in a hotel room with an autograph broker signing hundreds of items for free out of the goodness of my heart."
MetLife Stadium - "I will pay my electricity bill before the Super Bowl."
Ryan Braun - "I will stop taking career advice from Lance Armstrong."
Kim Jong Un – "I will discover the identity of the tall African-American with green hair and a nose ring and ask why he keeps showing up at my basketball games."
New York City - "Among the Jets, Giants, Nets, Knicks, Mets and Yankees, I resolve to have more combined wins than the Colts and Pacers from that hick Indiana town."
Riley Cooper – "If I go to a Kenny Chesney concert, I will make sure nobody around me has a cell phone."
Dale Earnhardt Jr. – "I will win more Sprint Cup races than Danica Patrick."
Lamar Odom, Reggie Bush, Kris Humphries - "We will raise funds to develop a Kardashian vaccine for pro athletes."
Mike Tomlin - "I will give up accidentally wandering into the path of a kick returner unless it is totally necessary."
Bill Belichick - "I will lose weight, give up smoking and … zzzz."
---
---