National Basketball Association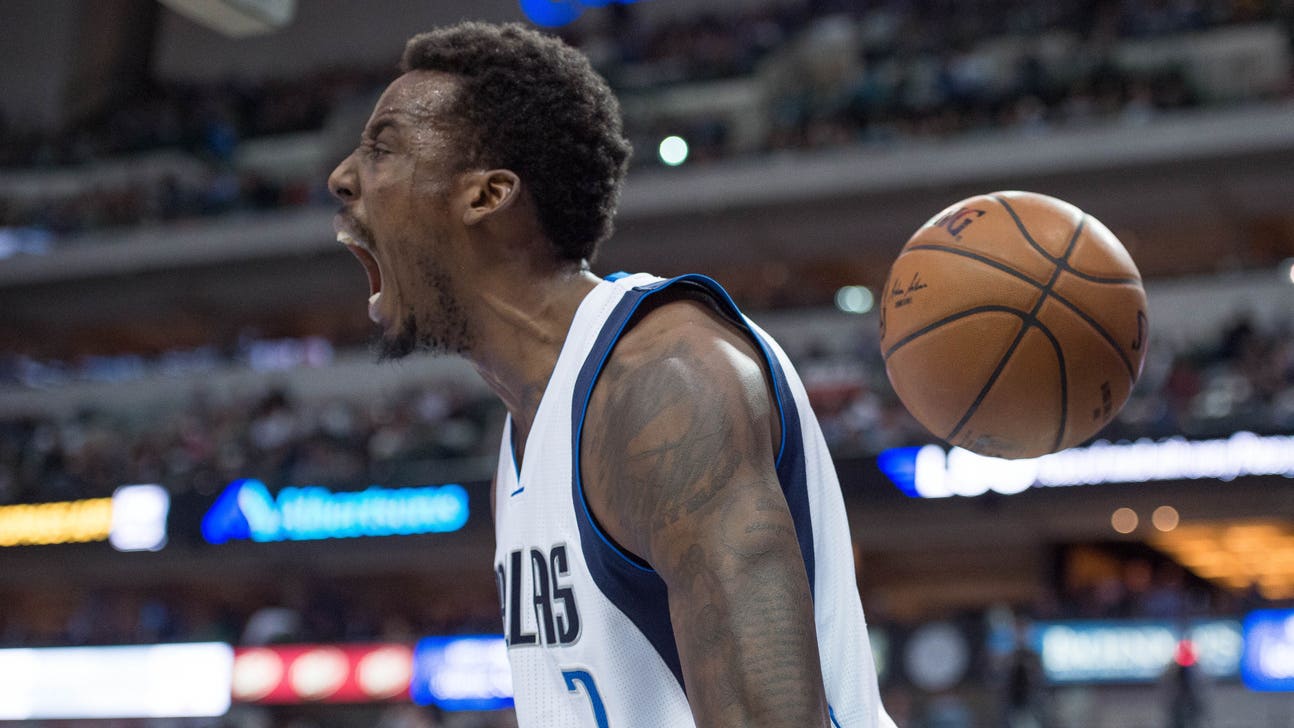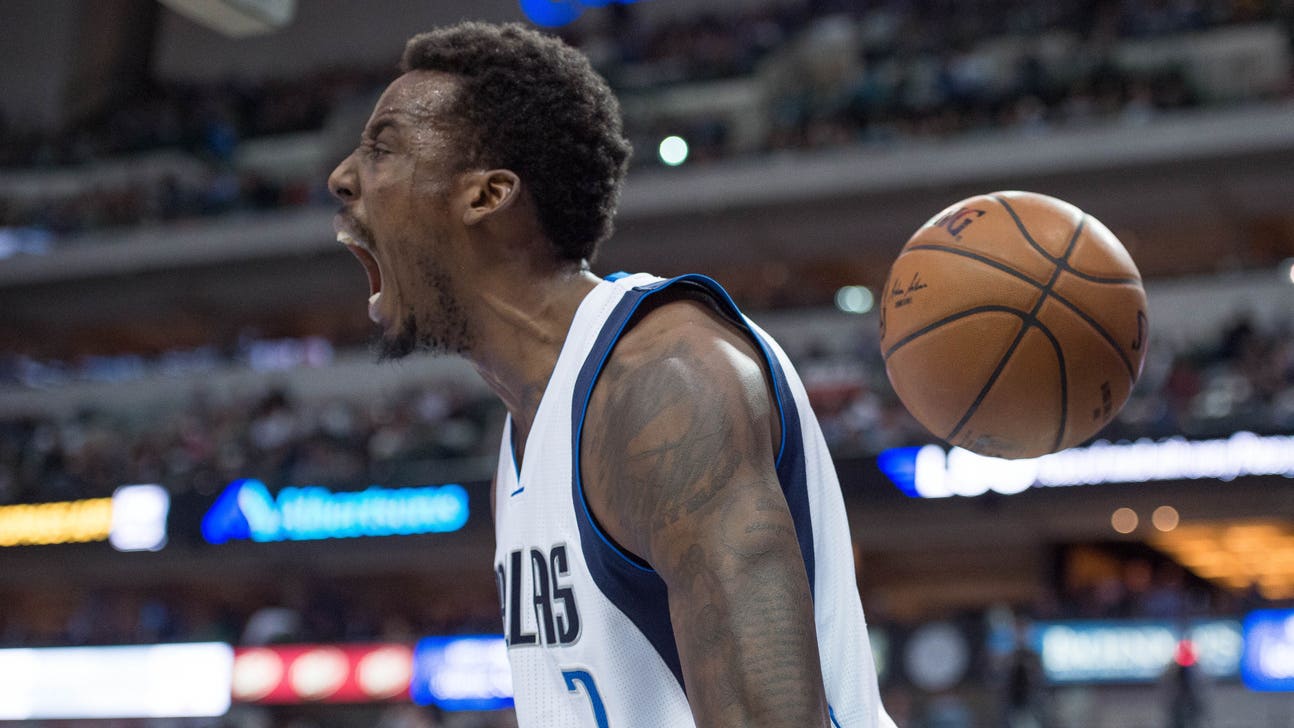 National Basketball Association
Aminu bringing energy, athleticism to Mavs off bench
Published
Feb. 3, 2015 9:57 p.m. ET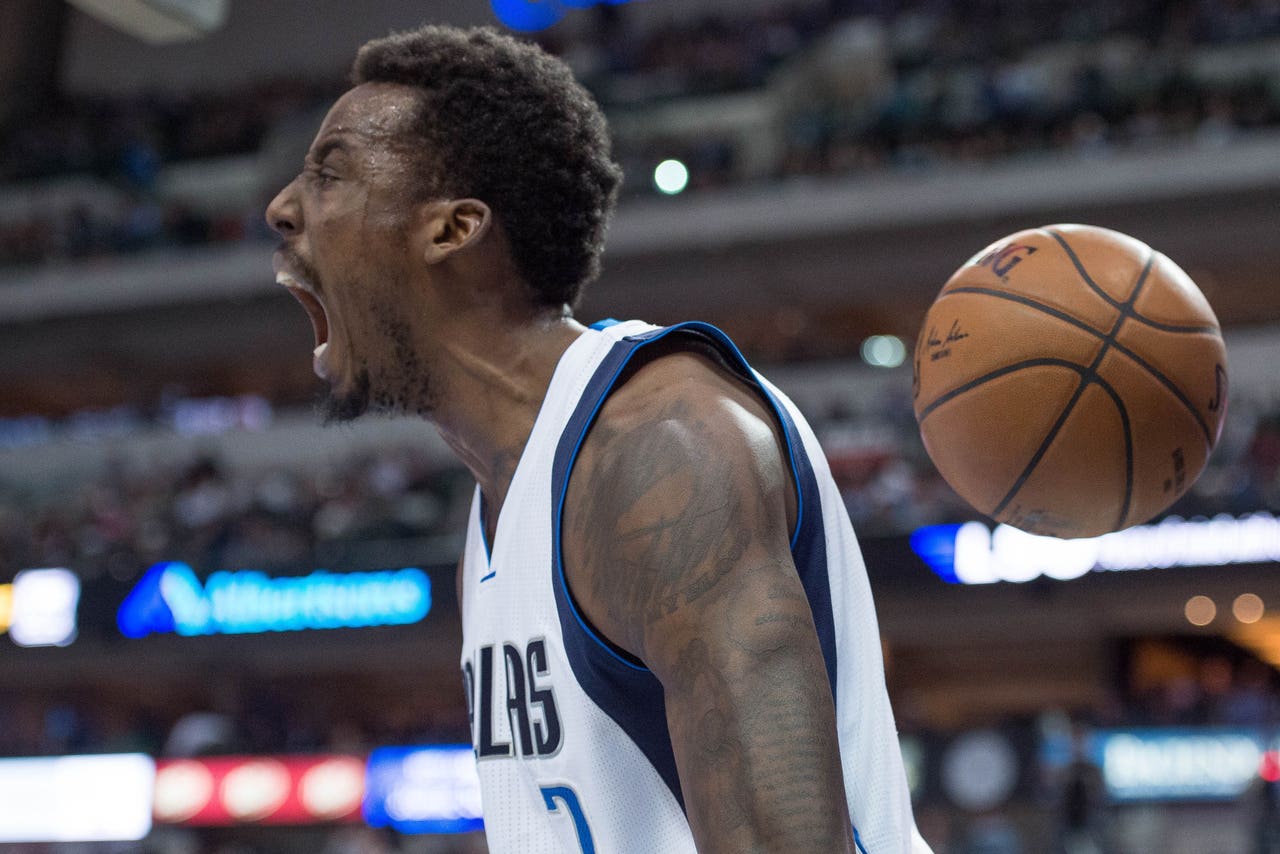 DALLAS -- Of late, Al-Farouq Aminu has been exactly the player the Dallas Mavericks hoped he would be when they signed him as a free agent last summer.
Aminu, 24, the eighth overall pick in the 2010 NBA Draft by the Los Angeles Clippers, joined the Mavs last offseason after spending the previous few seasons with the New Orleans Pelicans.
And the expectation was that the young, lanky and athletic forward would bring plenty of energy and fire to the defensive end. But for whatever reason, Aminu has been inconsistent for much of the season and occasionally found himself on the outside looking in of head coach Rick Carlisle's playing rotation during December.
However, all that has recently changed as Aminu has started receiving steady minutes and the Georgia native has delivered in a big way. In Monday's close win over the Minnesota Timberwolves, Aminu played 21:26 and finished with nine points, five rebounds, two steals and two blocks off the bench.
Aminu didn't want to delve into why he struggled earlier in the year, but he likes what he and his teammates have been able to do recently.
"We have a lot of new pieces and we're just starting to mesh. Just a couple of wins now and we're going to try to keep the thing going," Aminu said.
In his postgame press conference after Monday's win, Carlisle lauded his young forward for his high energy level, which he sees as one of Aminu's bigger strengths.
"Yeah, that's what they look for me to do. I know that's why they wanted me on the team, in order to bring energy, get out on the break, make hustle plays and different things like that. I owe it to my teammates to do those things," Aminu said.
Aminu has enjoyed his time under Carlisle thus far, and not only has he learned a great deal from one of the top head coaches in the Association, but he's also gleaned all he can from the Dallas veterans like Tyson Chandler, Monta Ellis and Dirk Nowitzki.
Since he and Chandler play a similar position, he has made it a point to learn all he can from the veteran center, especially in how he approaches the game on defense.
"He's just a good defender and he's always talking in games, so you learn something new every day about how to do things," Aminu said of Chandler. "You just try to soak up as much as you can and stay as close to him on the bench so you can hear some good stuff."
This year's Mavs bench has somewhat paled in comparison to the strong second unit Dallas put out there last year, especially after Brandan Wright was traded to Boston in the Rajon Rondo deal in mid- December, Aminu admits he and the rest of the second unit take a great deal of pride in doing their part to keep the pendulum swung in the Mavs' favor once the starters leave the floor.
"The second unit, we got a lot of talent. We're just trying to come out in waves. When the first unit leaves and you start off like last night with such a good effort, it gets us hyped and we want to do the same," Aminu said. "That's just what we try to do, try to bring something good to the game as well."
Carlisle extols Aminu for his athleticism, energy and strong presence on the defensive end, but there is one quality about his young forward that has impressed him above all others.
"Yeah, I've always liked Aminu. He's had some monster rebounding games against us. He had two 20-rebound games against us last year playing the small forward position, which is really unusual," Carlisle said. "He's an extremely hard worker. His game continues to grow in all areas and he's made himself one of our core guys, which is a testament to how hard he's working."
MORE FROM FOX SPORTS SOUTHWEST: 
- Highest paid coaches in college football
- Ranking NFL quarterback salaries
- Oldest player on every NBA team
---
---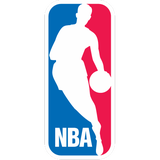 Get more from National Basketball Association
Follow your favorites to get information about games, news and more
---