Texas Longhorns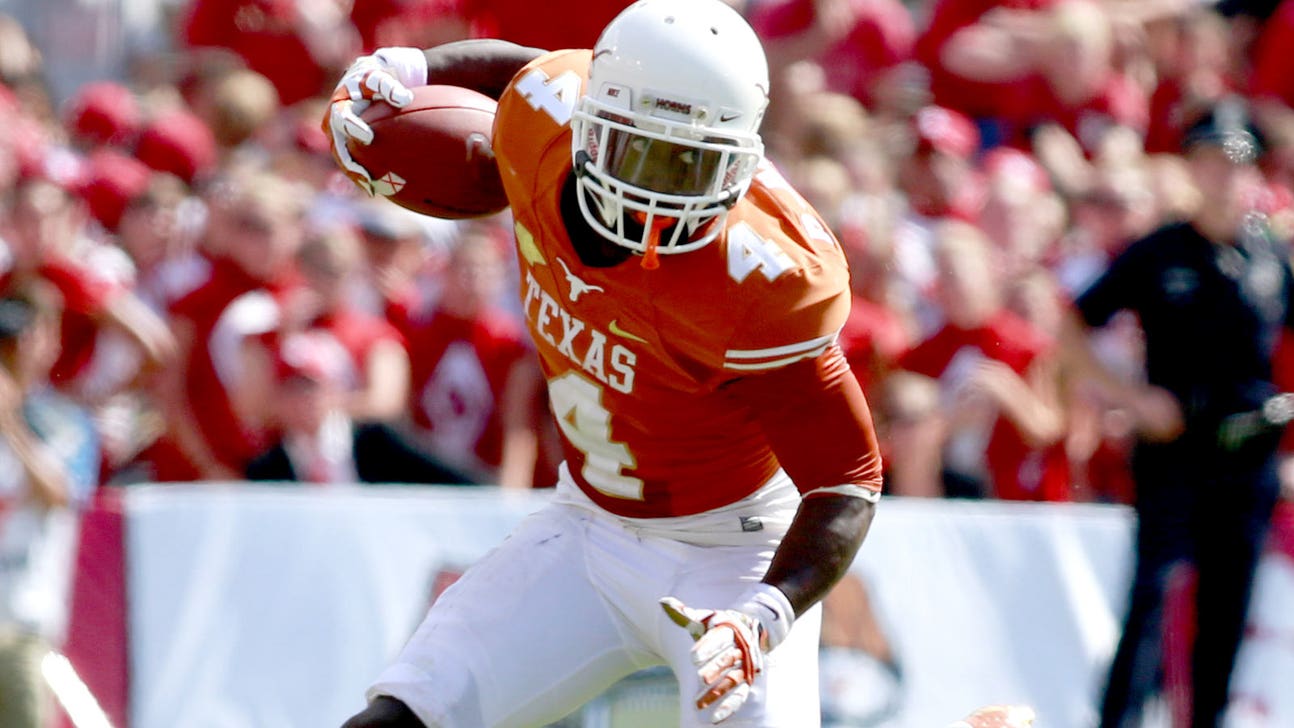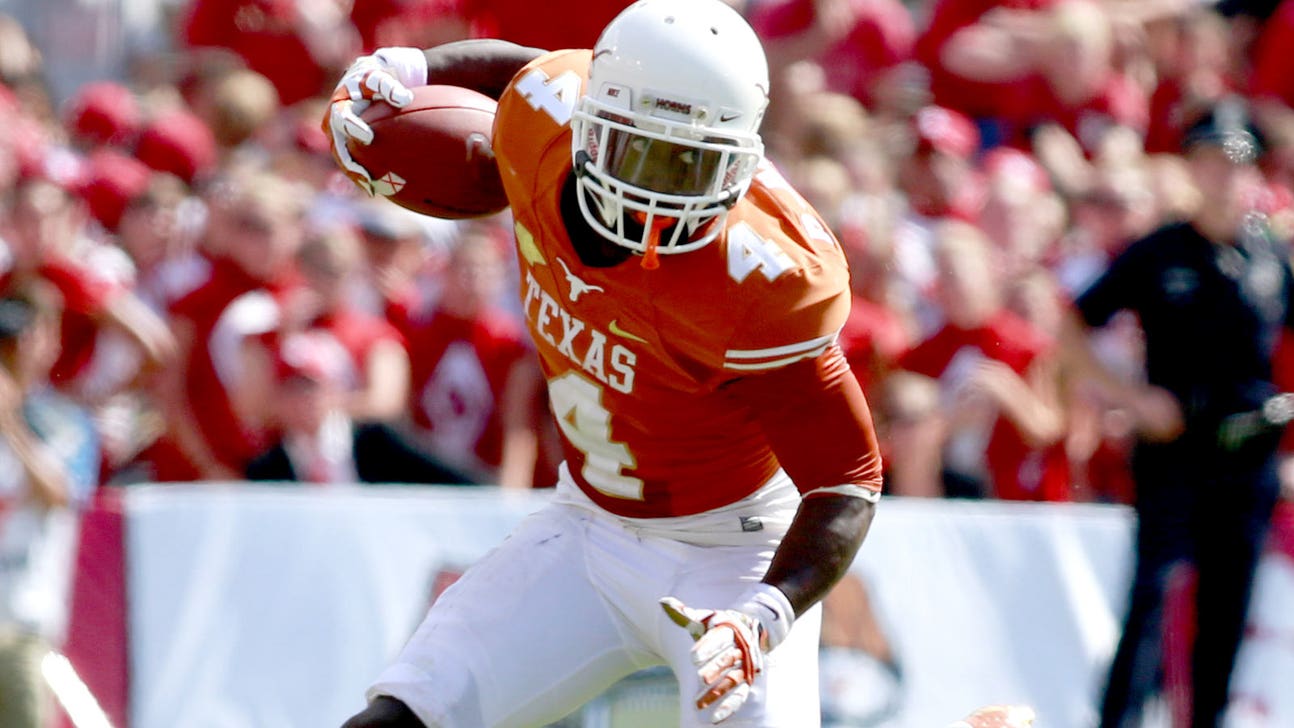 Texas Longhorns
After troubles, Texas' Daje Johnson wants to make his mark
Published
Aug. 18, 2015 1:23 p.m. ET

AUSTIN, Texas (AP) -- For three years, Daje Johnson has been the great hope and the great disappointment for Texas.
The playmaker with the blazing speed and shifty moves has spent most of his career teasing fans with a few touchdowns in between long stints on the bench or under suspension.
He is down to his last chance at Texas. And he knows it.
"I'm trying to be remembered around here, with names all over the walls," Johnson said as he sat in the players' lounge surrounded by photos of Texas greats like Vince Young, Ricky Williams and Colt McCoy.
"I'm worth the investment," Johnson said. "I'm letting people know now, I'm not going to disappoint anybody."
Johnson has been suspended three times over his career, including a long stretch last year when he got sideways with first-year coach Charlie Strong. He appeared ready to leave all that behind, then raised new questions in July when he released a rap song titled "Dealer" with references to selling drugs.
Johnson hoped for some notoriety about a budding music career but all it did was raise new questions from his coach.
"I called Daje and said, `You're no longer on the team, huh?'" Strong said. "(Daje) said, `What do you mean?' I said, `You got your rap song out, you must not be on the team anymore. You're a rapper.'"
Johnson quickly apologized for the song and pulled it off his website.
"I was like, `Aww, I made a bad decision again,'" Johnson said. "I know that now."
Those sort of antics that have frustrated Texas fans who saw fleeting moments of his dazzling talent on the field, like his 84-yard touchdown run on the first play from scrimmage against Baylor in 2012 and his 85-yard punt return for a score against Oklahoma in 2013.
When training camp opened, Strong sent a clear message that it was time for Johnson to live up to his promise.
"Daje is someone we (have) talked enough about in the program," Strong said. "You want to see him all of a sudden become a guy that we can count on and count on each and every down."
The coach and player need each other.
Johnson needs Strong to keep giving him chances to get on the field. And Strong needs Johnson to deliver touchdowns all season if the Longhorns are going to improve on last season's dismal 6-7 record.
After fielding one of the Big 12's worst offenses last season, Strong is scrapping some of the power run game to spread things out. Texas lacks a proven playmaker, a role Johnson could fill as he moves from his traditional running back spot into the corps of receivers. He also expects to return punts this season.
"I'm capable of doing everything on the field-- catching kickoff returns, receiving, running back -- I feel like I'm very versatile on the field," Johnson said. "I've had trouble not really getting on the field with my own conflicts and everything. I'm going away from that and just having a positive lifestyle, so now I'm on the field, healthy, no issues off the field. I'm just ready to ball."
Johnson teammates are ready to see him deliver on those promises. Many of them dismissed the rap song incident as a miscue rather than a sign that Johnson really isn't ready be a leader on the field. If he's not, Texas will move on without him and his name never will get on the walls among the Texas greats. Johnson said he's just grateful Strong kept him around this long.
"I'm close to my potential," he said. 
---
---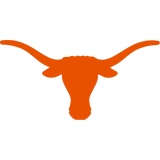 Get more from Texas Longhorns
Follow your favorites to get information about games, news and more
---