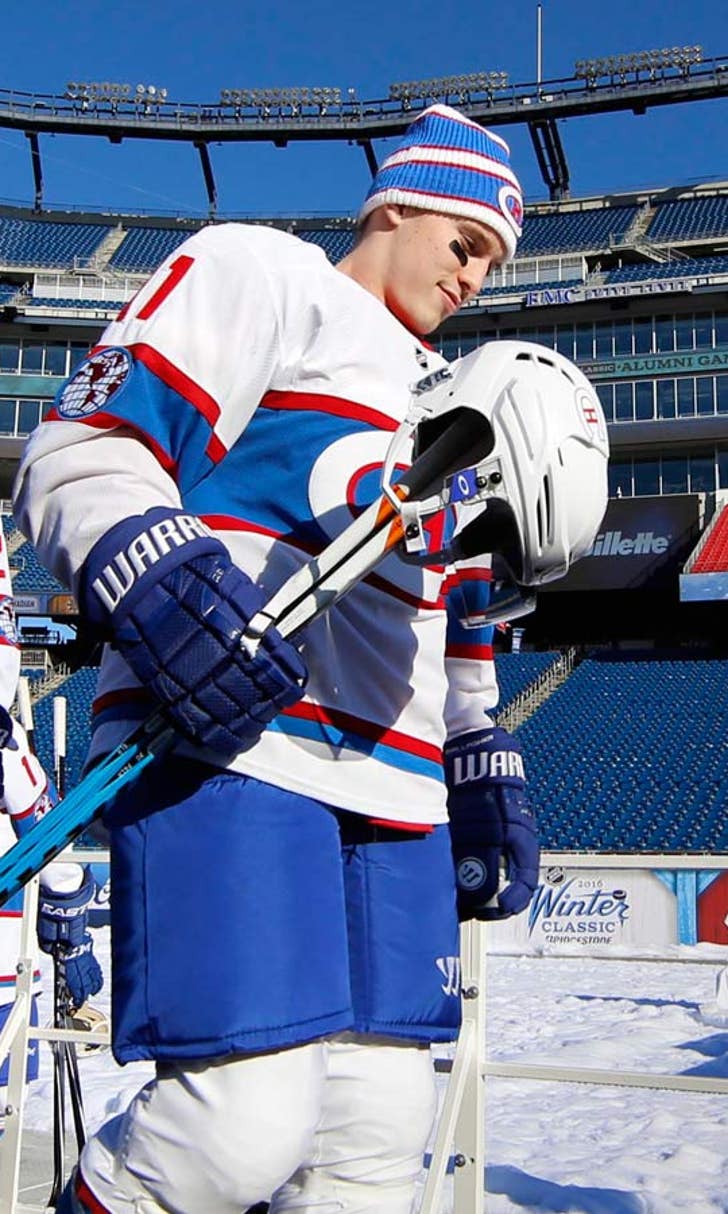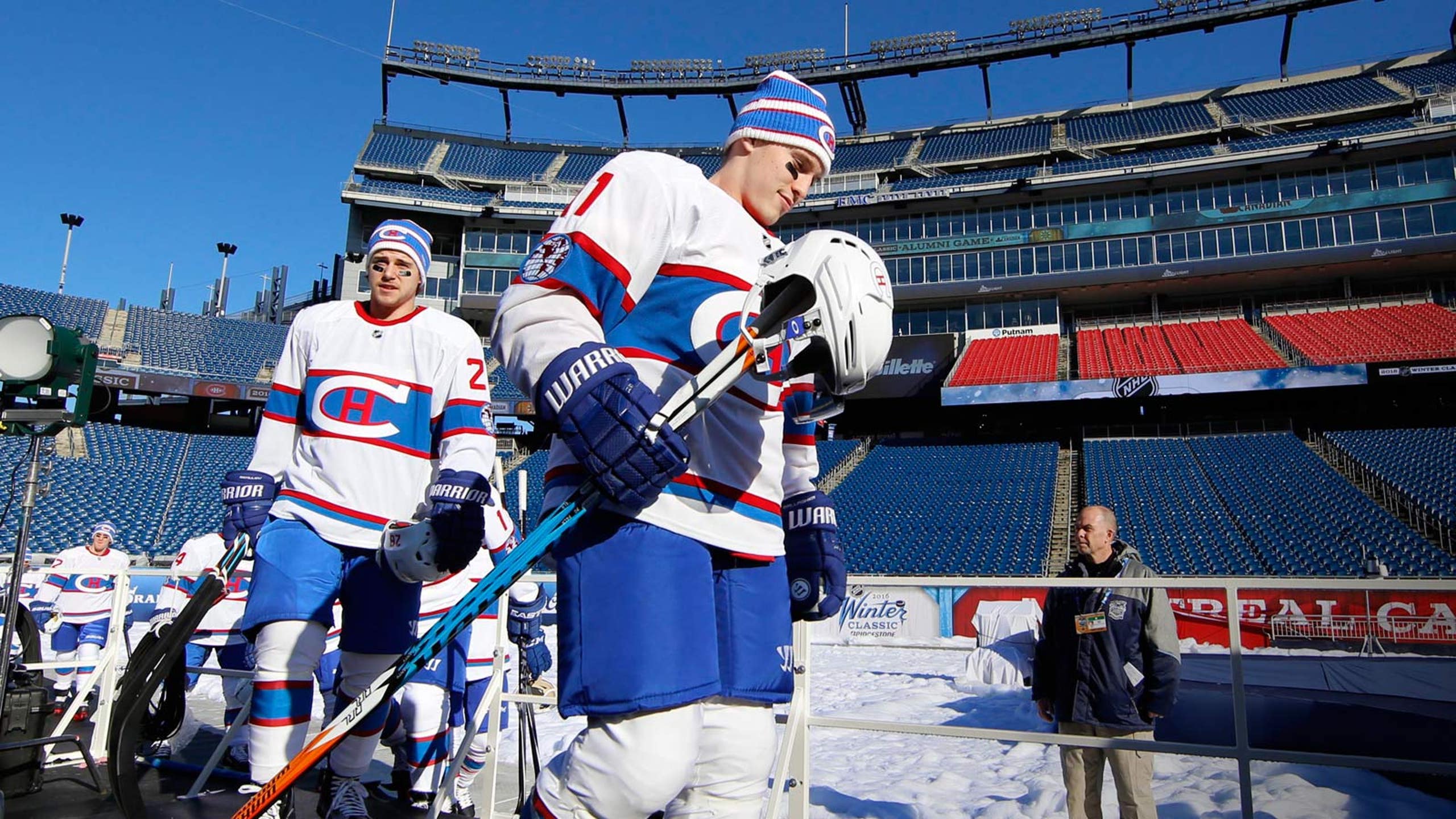 Brendan Gallagher laments his missed Tom Brady opportunity
BY foxsports • January 8, 2016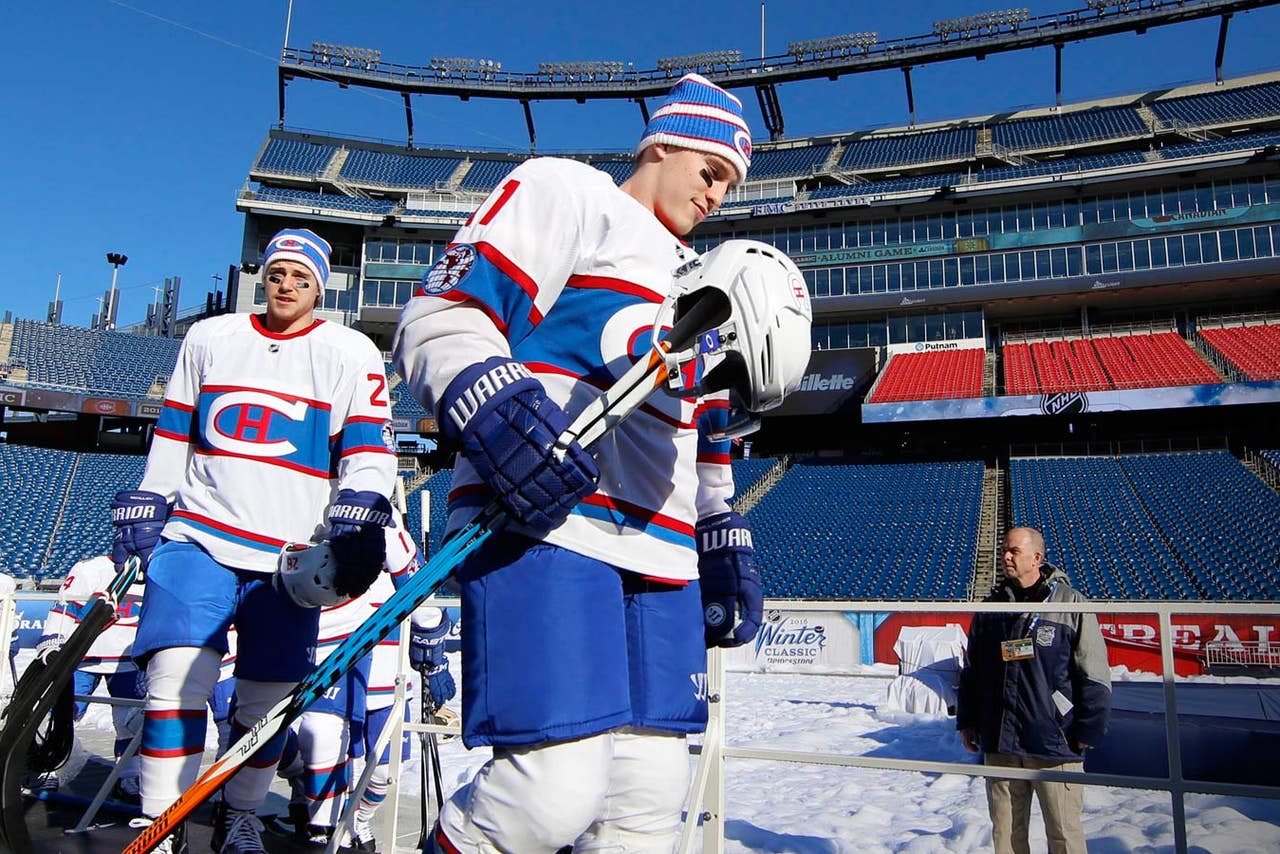 Although NHL players are professional athletes, they can still get star-struck by famous athletes from other sports. Case in point: the Montreal Canadiens and their minor obsession with New England Patriots quarterback Tom Brady.
The Canadiens all seemed eager for a chance to meet Brady when they played the Winter Classic at Gillette Stadium, the home of the Patriots. Although goaltender Mike Condon came away with an autograph from the NFL star, none of the Montreal players actually met Brady. A clip from the EPIX Road to the Winter Classic forward Brendan Gallagher, however, got closer to Brady than most.
Check it out:
Given that many of the Patriots' offensive linemen weigh upwards of 300 pounds, it's easy to understand why the 5-foot-9, 184-pound Gallagher would shy away from getting too close. Maybe next time. 
---
---