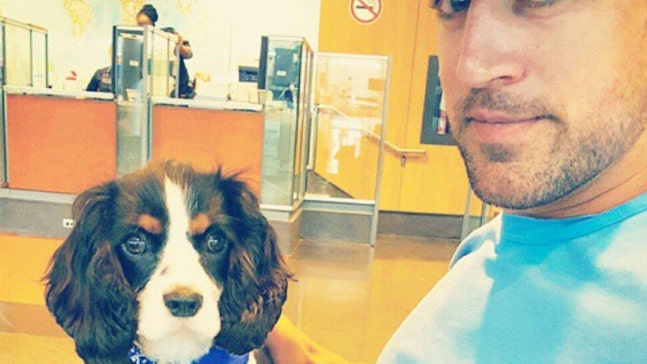 You can now follow Aaron Rodgers' and Olivia Munn's puppy on Instagram
Published
Mar. 19, 2016 8:09 p.m. ET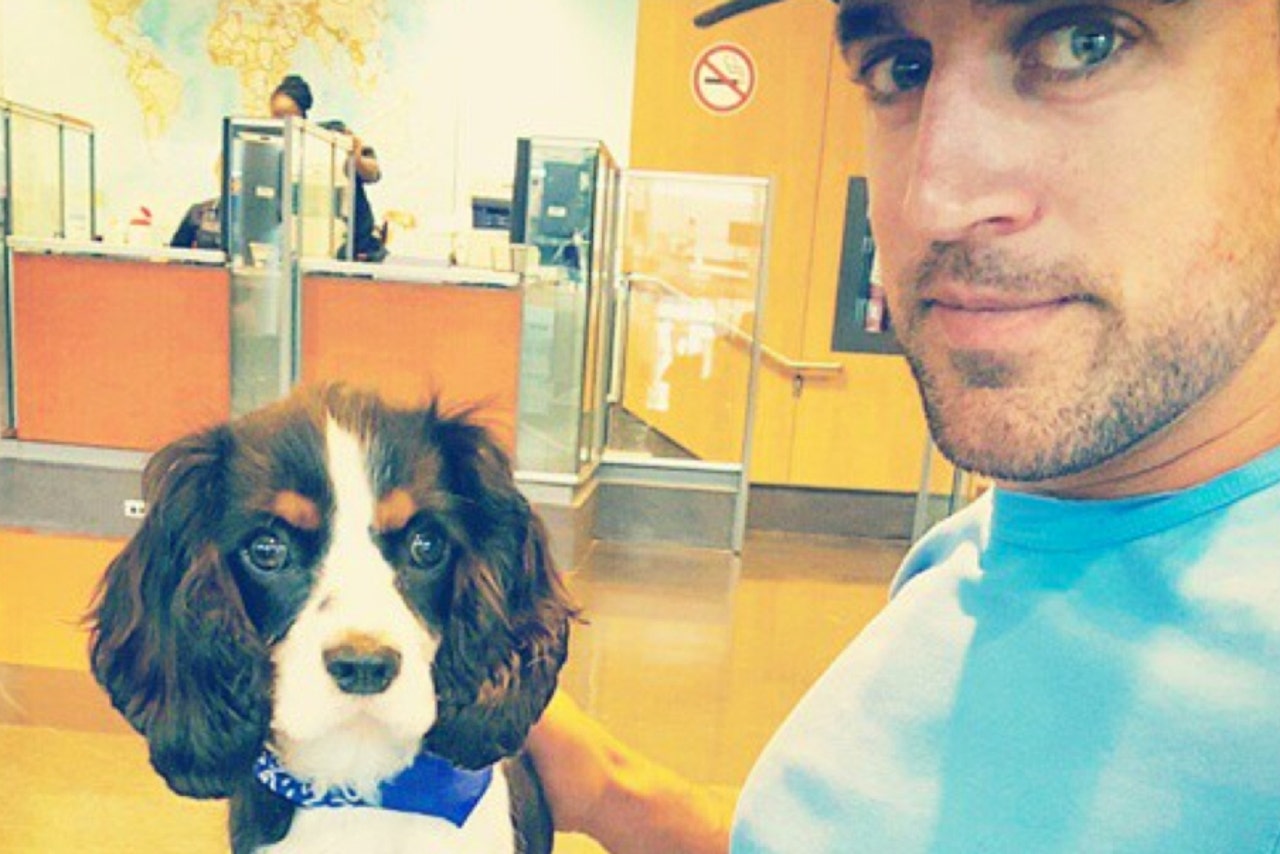 Many sports fans look to social media to get insight into the lives of their favorite athletes. If you're one of those people, and you love the NFL -- especially the Green Bay Packers -- we've found the perfect Instagram account for you: @chancerodgers12.
"Chance" Rodgers is the adorable Cavalier King Charles spaniel belonging to Packers quarterback Aaron Rodgers and his girlfriend, actress Olivia Munn. The couple's furry friend recently joined Instagram and already has over 14,600 followers.
Before Chance shot to Instagram fame, he made appearances on several talk shows with Munn, who adopted the puppy in 2014. Chance is a rescue dog, prompting Munn to think of the perfect name for the pup.
"He was rescued from a puppy mill," she said in a January appearance on The Today Show. "His name is Chance because he got a second chance, and he is just the entire world."
While Munn adopted Chance before meeting Rodgers, she has gushed about the Packers signal-caller being the perfect puppy-parent. "[Rodgers] house trained him in a day and a half," Munn told Ellen DeGeneres during an appearance on "Ellen" in 2015.
With Chance taking Rodgers' last name, the bond between these three certainly looks to be a long-term relationship.
---
---