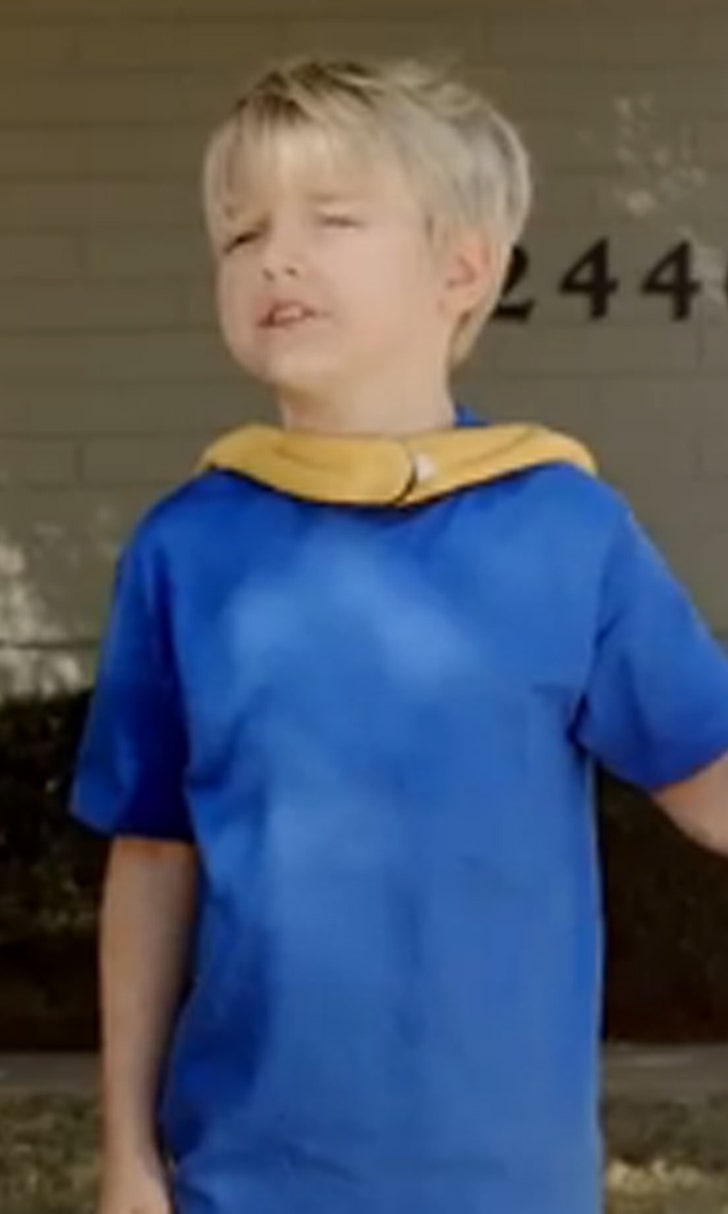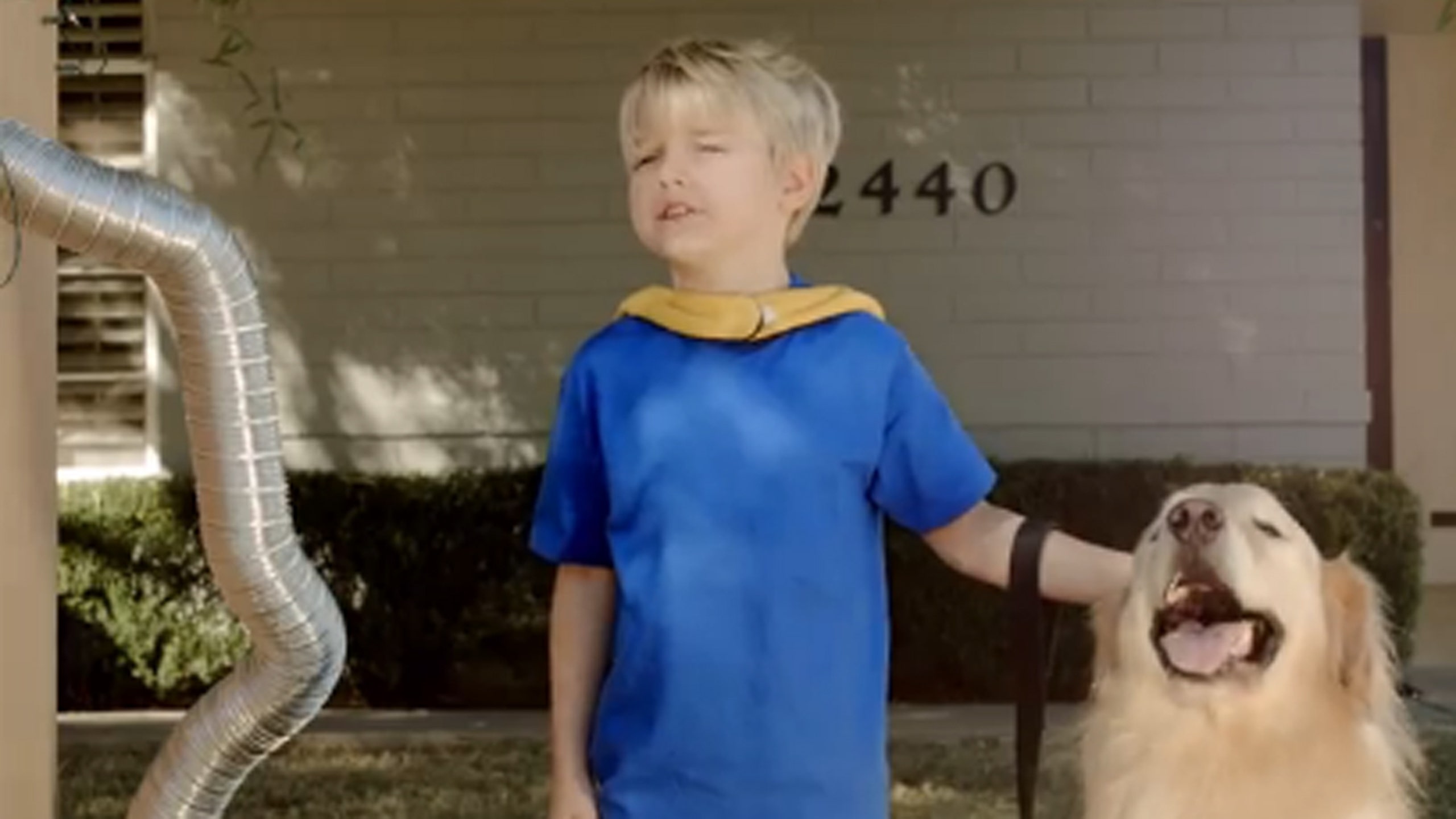 You can find every Super Bowl 50 commercial in one place
January 25, 2017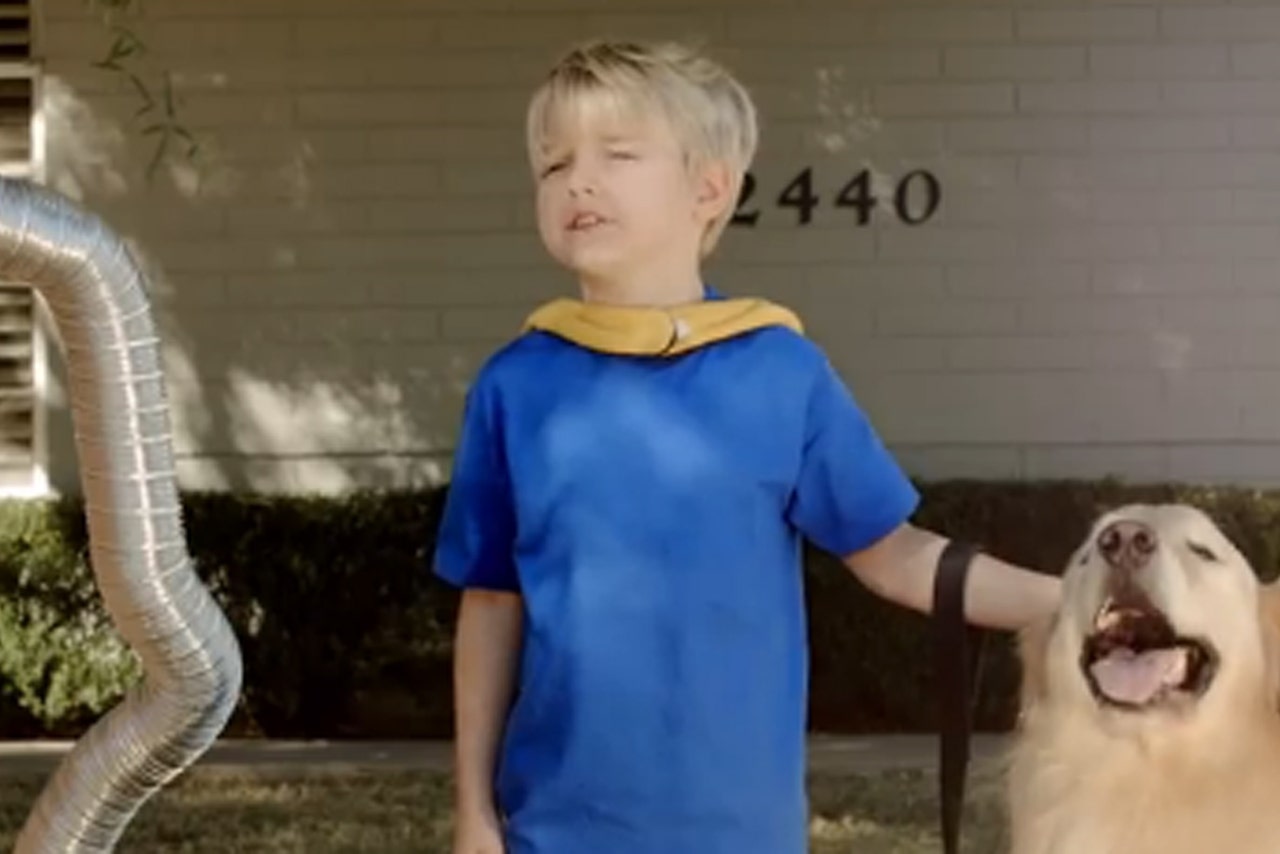 The commercial breaks during the Super Bowl have become almost as highly anticipated as the game itself. They are also still the best time to get up -- so what happens when you miss an awesome commercial?

This year fans of the commercials will be able to watch every single Super Bowl 50 commercial in one spot thanks to Milq.com. You can find every commercial at the link below, but be careful if you like avoiding spoilers. Several commercials set to debut on Sunday have already been uploaded.

Catch every Super Bowl 50 commercial here.
---
---