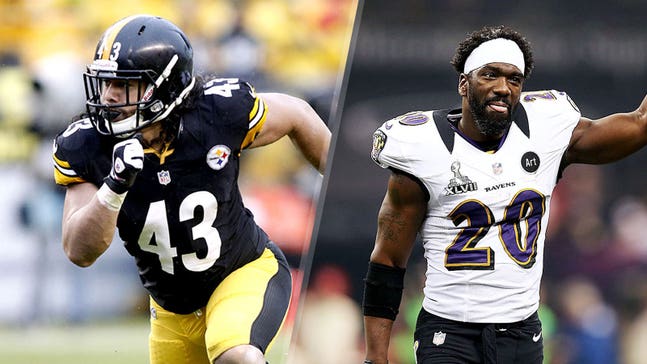 Will Reed and Polamalu enter Hall of Fame together?
Published
May. 8, 2015 1:32 p.m. ET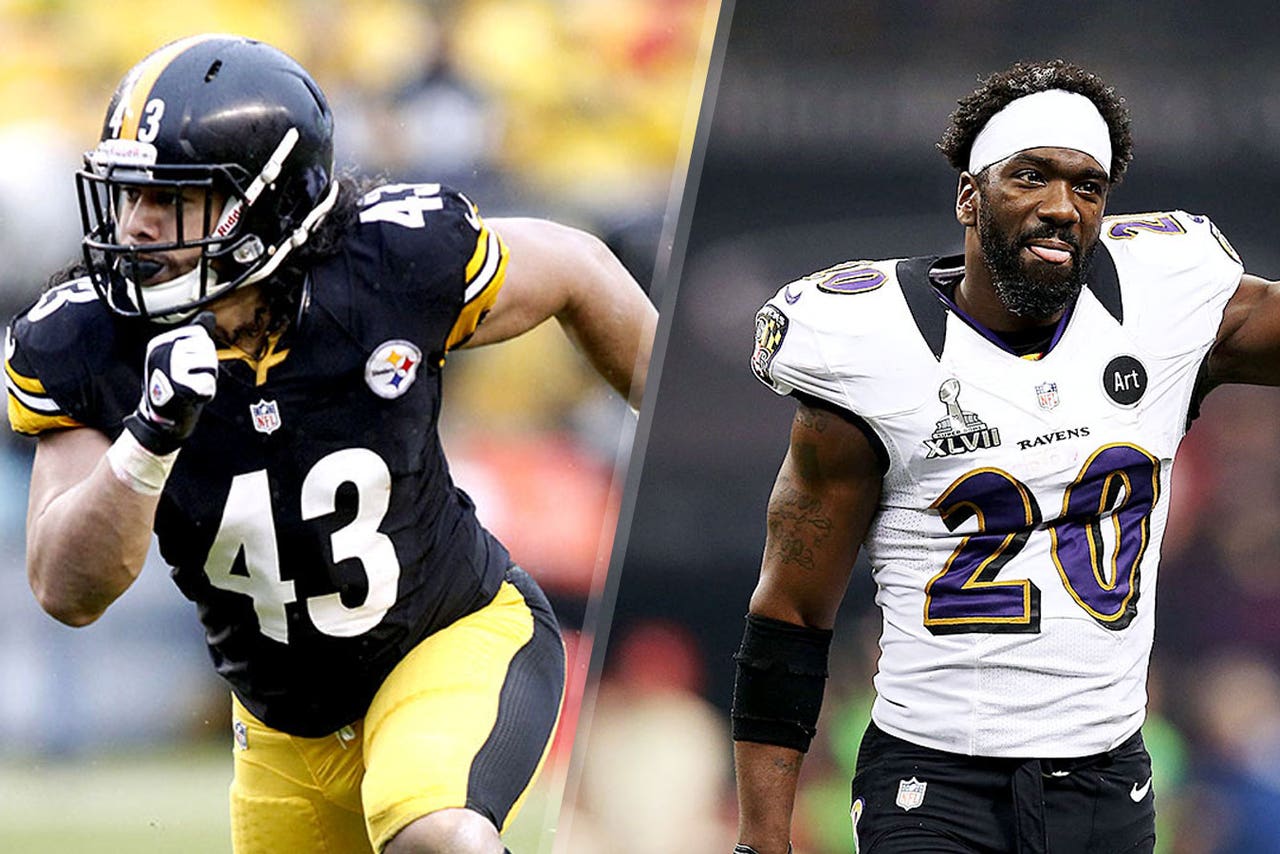 Only one pure safety has been inducted into the Pro Football Hall of Fame over the last 26 years. That is bound to change in five years when both Ed Reed and Troy Polamalu become eligible for enshrinement in Canton.  
Reed officially retired as a Raven on Thursday after not playing a single down in 2014. Polamalu called it a career with the Steelers last month on the heels of a season in which he clearly lost a step or two. 
Their playing styles may have varied, but both players left a mark on the game from the safety spot. Reed was a relentless ballhawk who was just as dangerous with the ball in his hands as he was without it. Polamalu was a freewheeling threat from all angles, constantly delivering big plays, whether it was an acrobatic interception or hurdling the line for a sack on a perfectly timed blitz.
Arguing over which has better credentials for the Hall is like choosing your favorite child, so let's hope the voters get it right this time and elect both Reed and Polamalu on their first ballots when the duo becomes eligible in 2020.
"We have completely disregarded the safety position," wrote Rick Gosselin of the Dallas Morning News, one of the 46 Hall voters via BaltimoreRavens.com. When Polamalu retired, Sports Illustrated's Peter King acknowledged that the group "stinks at electing safeties."
They say the first step to solving a problem is realizing that one exists. Expect this one to get resolved with two of the best safeties to have ever played the game. Plus, it would be quite fitting to see a Steeler and Raven go in together. 
h/t: Baltimore Ravens
---
---