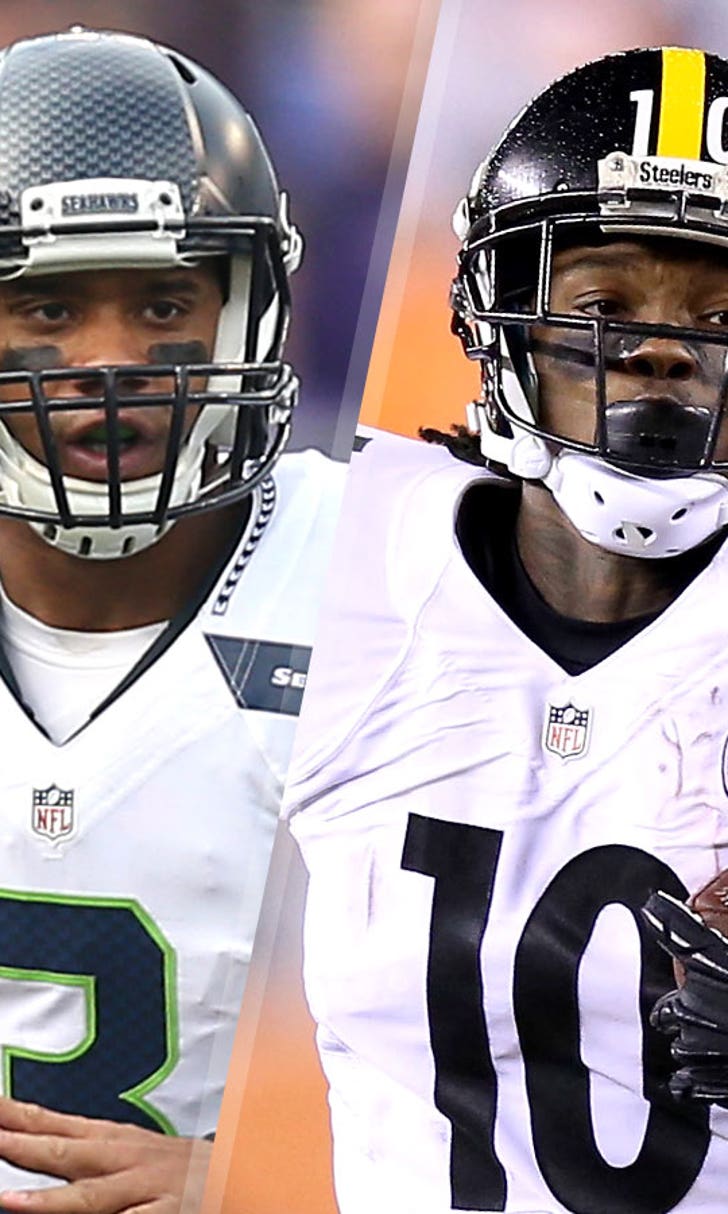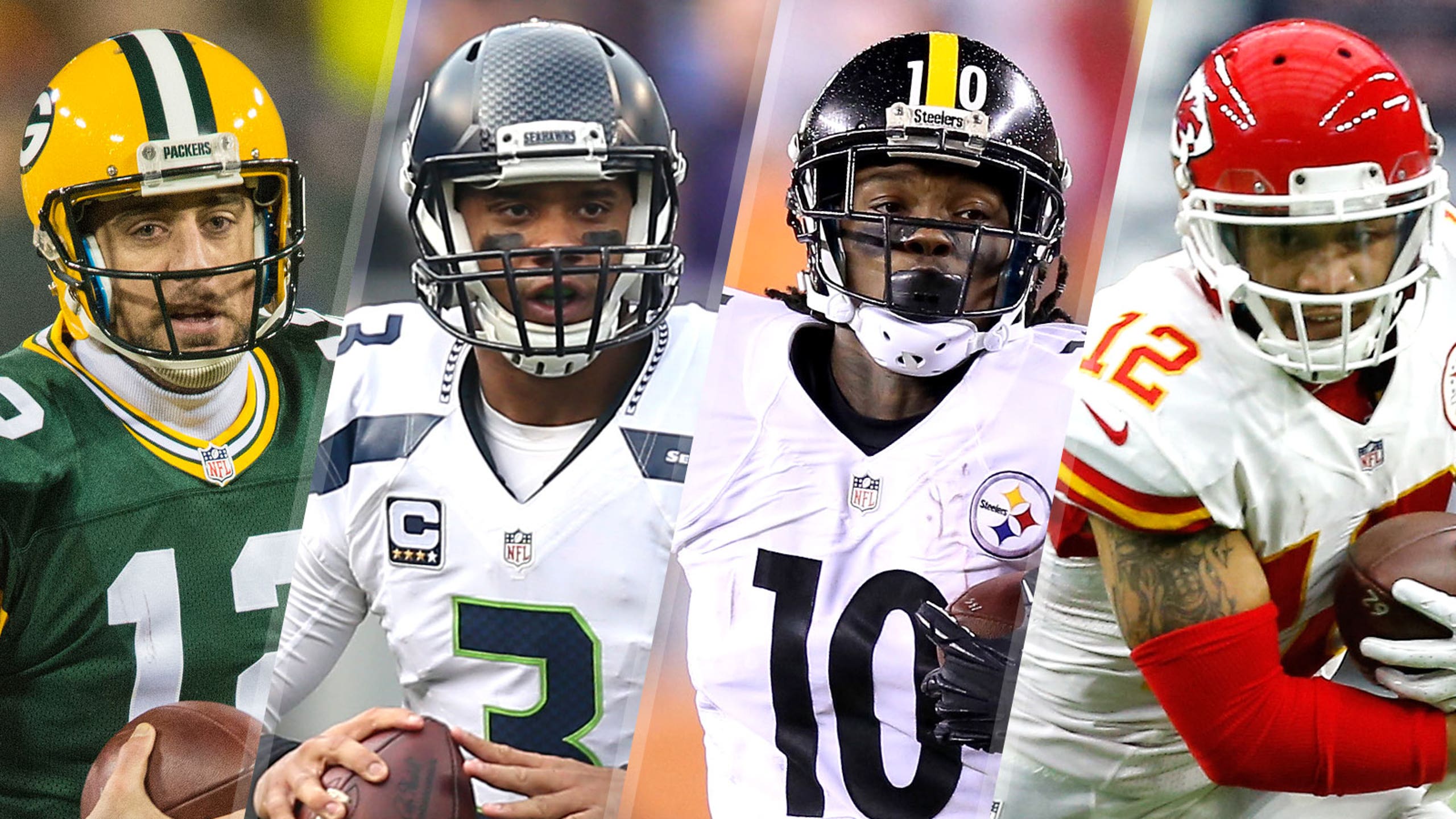 Wild Card weekend makes history as all four road teams win
BY Sam Gardner • January 10, 2016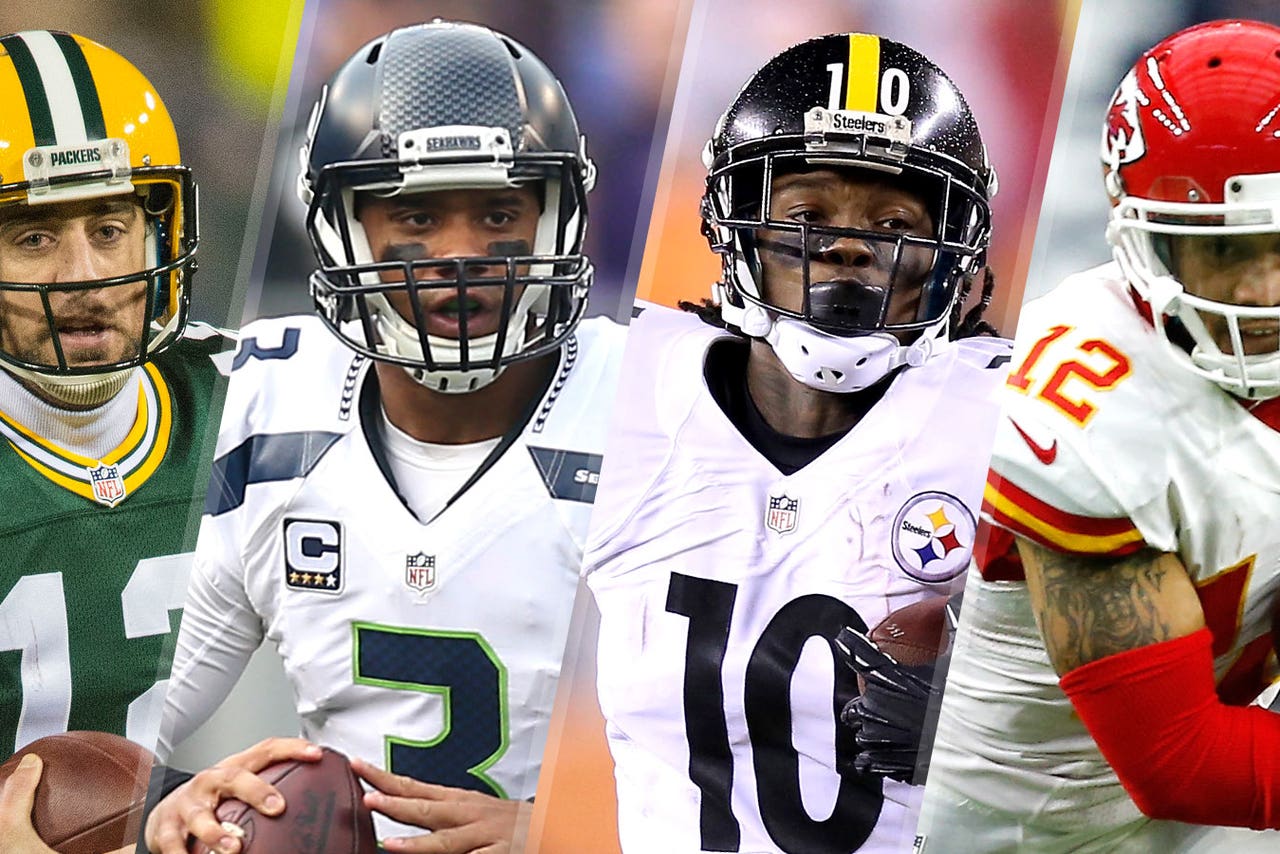 After four months of regular-season buildup, the NFL playoffs are finally rolling, and already, there's history being made.
This weekend, the wild card round round truly lived up to its name, as the Seattle Seahawks and Green Bay Packers eliminated the Minnesota Vikings and Washington Redskins, respectively, on Sunday. Those victories came just one day after the red-hot Kansas City Chiefs skunked the Houston Texans and the Pittsburgh Steelers escaped the Cincinnati Bengals, meaning all four road teams survived to see the divisional round.
During the regular season, home teams went 138-118 overall -- 136-117 if you take out the London games -- so it's not necessarily unusual for hosts to disappoint their own crowds. But it's so incredibly unheard of for every single home team to lose in a given week that it had never even happened in a four-game wild card or divisional round before this year.
And frankly, most of the time it doesn't even come close.
Since 1970, the year the AFL-NFL first competed as one unified league, there had only been six cases of at least three teams winning on the road in a single round of the playoffs before this weekend.
Wild card weekend wasn't introduced until 1978, and until 1990 it only included two games -- in 1981 and 1989, visitors went 2 for 2 -- but even since the round expanded to eight teams, there have been just four other instances where three-quarters of the wild card decisions went to the visitors, and all of those have come since 2004.
The most recent of those, of course, was in January 2014, when the Indianapolis Colts' epic comeback against the Chiefs was the only result that spoiled a visitors' sweep. During the 2010 season it was the Seahawks who held off the New Orleans Saints at home, and in 2005 and 2004 it was the New England Patriots and Colts who avoided a first-round ousting in their own stadium.
There have also been two years -- 1971 and 2008 -- where three of the four divisional round winners were visitors, but after what happened Saturday and Sunday, it doesn't seem too far-fetched to think that next week could make a third.
To a degree, the results thus far have been a matter of demonstrably better teams winning games they're expected to win. (Vegas had all four visitors on the board as favorites.) But even so, it would be hard to fault the Carolina Panthers, Patriots, Arizona Cardinals and Denver Broncos for at least beginning to wonder how much their so-called home-field advantage will actually mean when they try to defend their turf.
You can follow Sam Gardner on Twitter or email him at samgardnerfox@gmail.com.
---
---