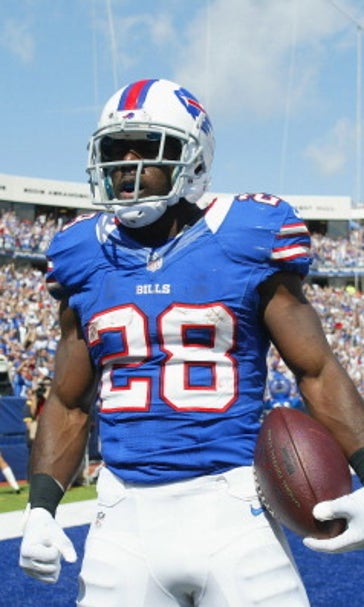 What can the Saints expect from CJ Spiller in 2015?
July 5, 2015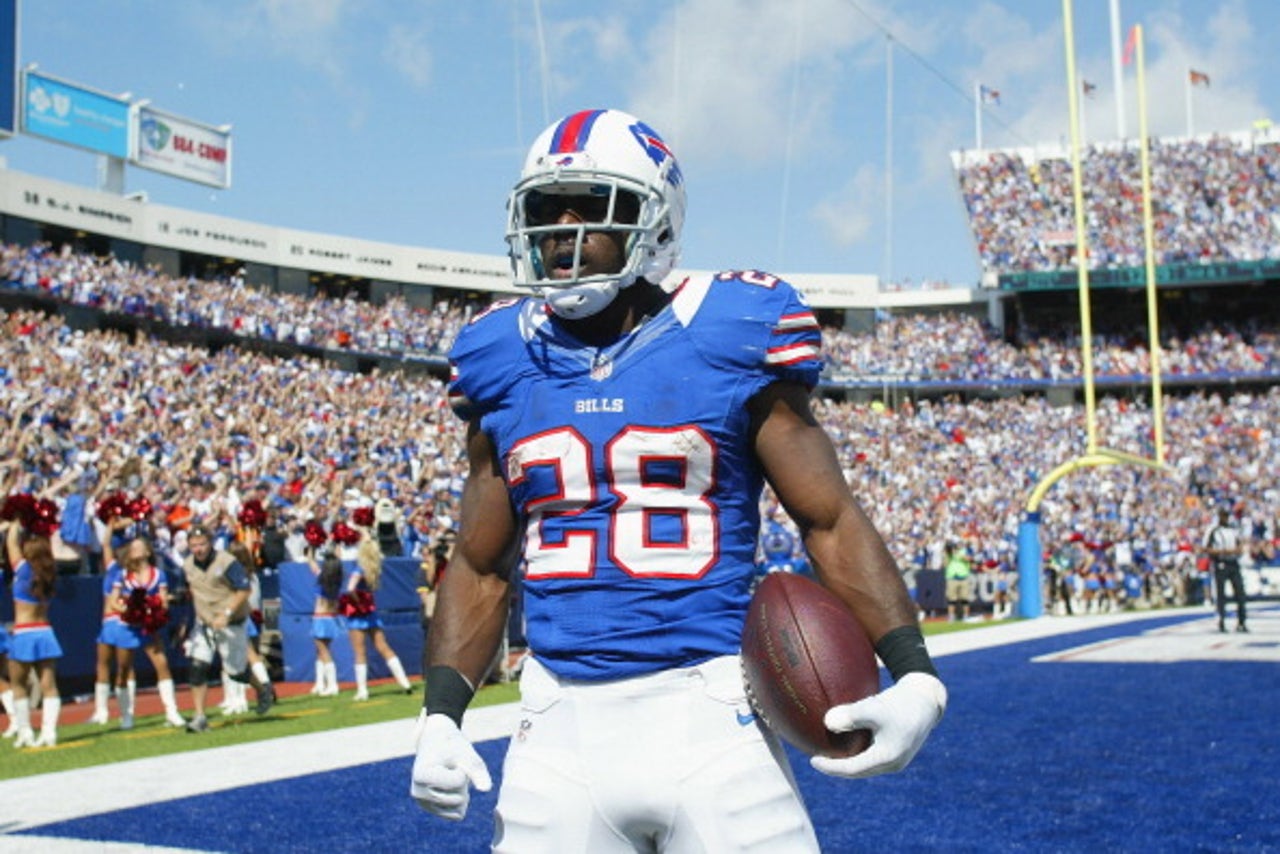 By Evan Massey
C.J. Spiller signed with the New Orleans Saints this past offseason, and he is hoping that a change of scenery can help him get his career back on track. Spiller was one of the big additions for the Saints this offseason, although they lost more from the offensive side of the football than they were able to gain.
New Orleans ended up trading away star tight end Jimmy Graham, which will hurt their passing game in a big way. They also decided to trade wide receiver Kenny Stills - a move that many view as an even bigger mistake. Mark Ingram re-signed as well, which will make for a very solid two-man backfield alongside of Spiller.
What can the Saints expect to see from Spiller during the 2015 season? What kind of production is he capable of putting up?
Whether or not Spiller ends up being the starter is question in and of itself, but he is going to come through with a big season. He may not see the same type of usage on the ground, but he is going to fill a role that is very similar to the one that Darren Sproles had during his tenure with the Saints. As Robert Cobb of TheInscriberMag.com stated, Spiller's ability to be a receiver out of the backfield is going to be a major help for the Saints' offense.
New Orleans head coach Sean Payton loved what Sproles brought to the field, and it was obvious that they missed him last season after trading him. Signing a player like Spiller shows exactly how much the Saints wanted to bring back a player who is similar to Sproles.
Unfortunately, Spiller has struggled with quite a few injury issues throughout his career. He has only played an entire season as a workhorse in one of his five NFL seasons, and he was an absolute star in that season. Other than that, Spiller has been inconsistent at best or simply wasn't used much.
During the 2012 season with the Buffalo Bills, Spiller ended up carrying the football 207 times for 1,244 yards and six touchdowns. He also caught 43 passes for 459 yards and two touchdowns.
At 27 years old, there is plenty of time for Spiller to turn his career around with the Saints. He will be used in a role that truly fits his skill-set, and he is primed for a major breakout season. Payton has always been able to put his players in the best position for them to succeed, and that is a big part of the reason that Spiller signed with the Saints.
Looking ahead to the 2015 season, it is going to be a very exciting year for Spiller. He has been needing a fresh start since injuries began plaguing his career in Buffalo, and he should thrive in his new offensive system. Drew Brees is going to need all of the help that he can get, and Spiller is capable of stepping up and being a weapon for him.
It isn't likely that New Orleans will be a legitimate playoff contender, but Spiller is going to be part of the team's long-term plan. This is exactly what the former Clemson star needed, and turning his career around is exactly what will happen this season.
More from This Given Sunday:
---
---