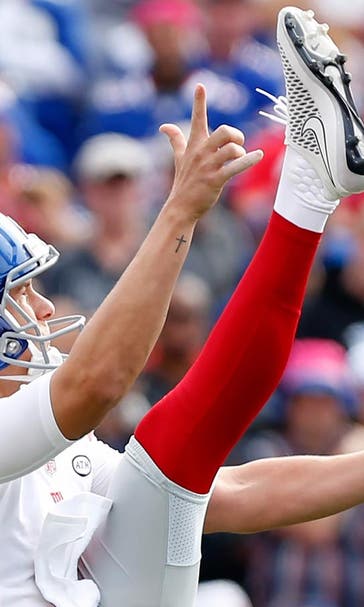 WATCH: Has a punter ever celebrated better than Giants' Brad Wing?
November 1, 2015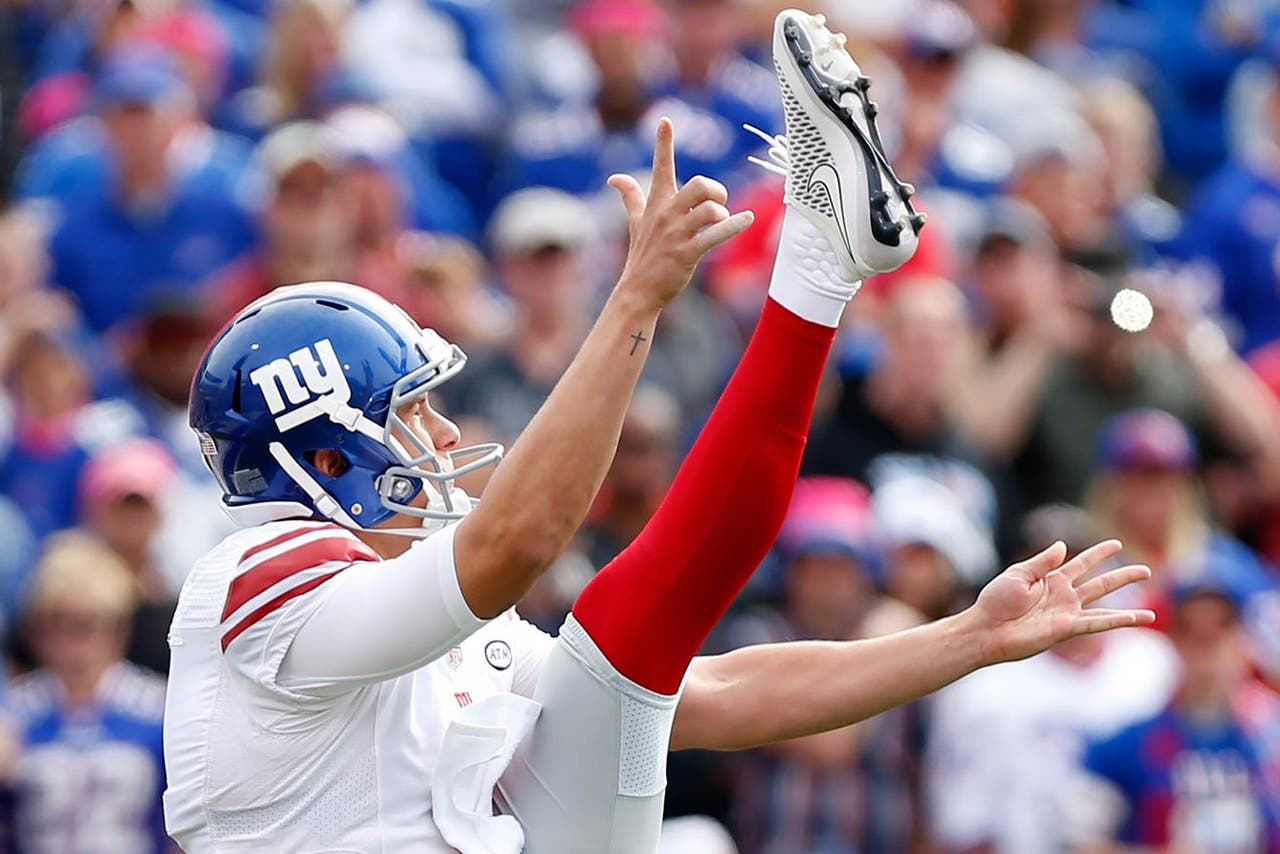 Here's what happens when New York Giants punter Brad Wing delivers a near-perfect punt inside the opponents' 10-yard line. 
Wing's punt Sunday against the Saints was impressive, but his celebration was arguably the best we've seen from any punter this season ... and maybe ever?
Just like a perfect chip shot, Wing's ball dropped with just enough spin to keep it out of the end zone for the touchback.
---
---